13 Pets Who Could've SWORN You Just Said 'Treats'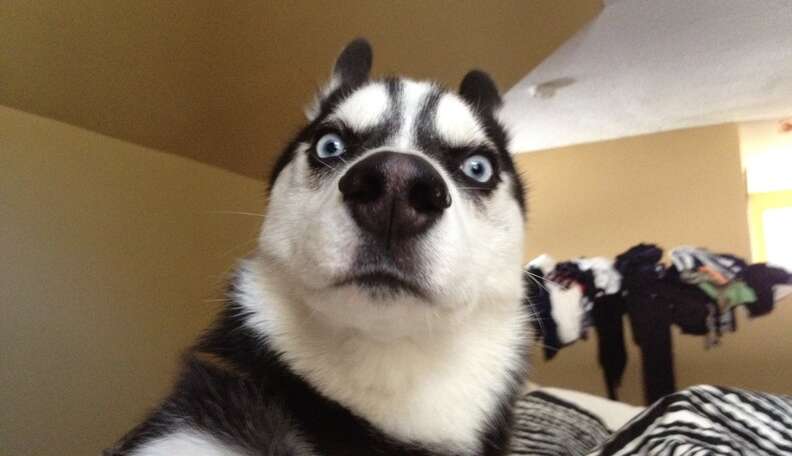 1. "Um ... I'm sorry, would you mind repeating that again?"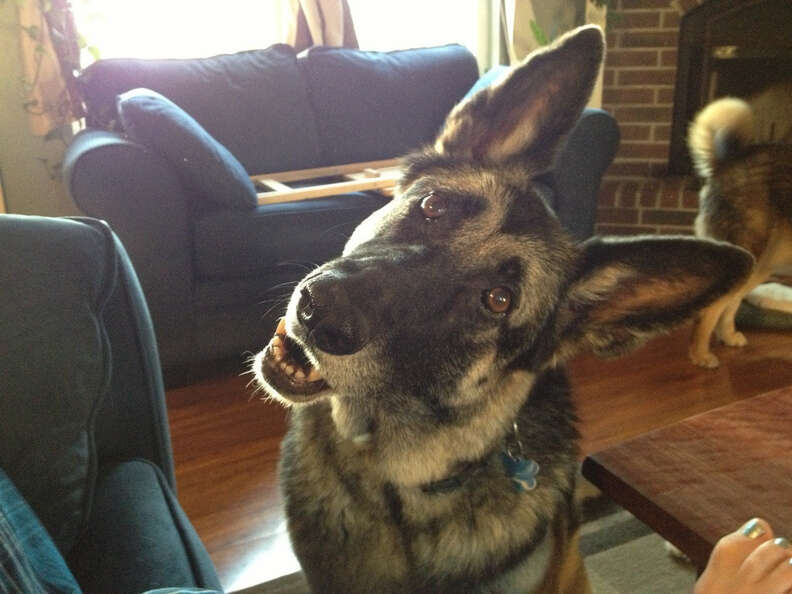 2. "We'll just be right here, in case you want to follow up on that treat remark."
3. "Don't tease me, Human, you know my feelings on treats."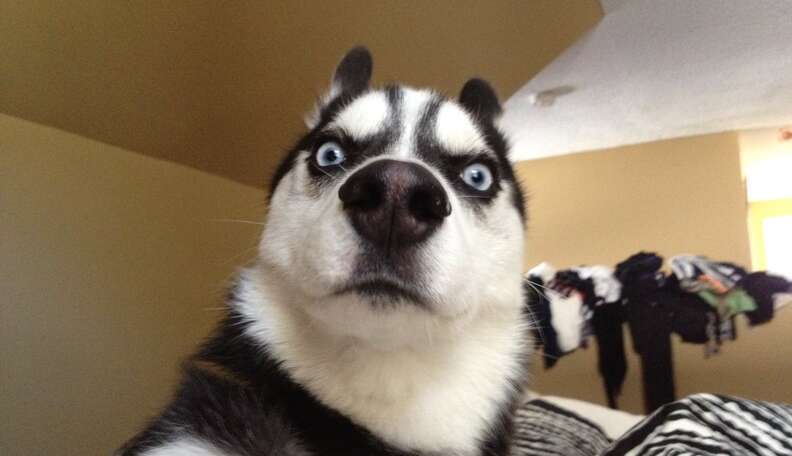 4. "Oh my goodness, I'm pretty sure you're holding the treat bag."
5. "Wait. A snack? For me??"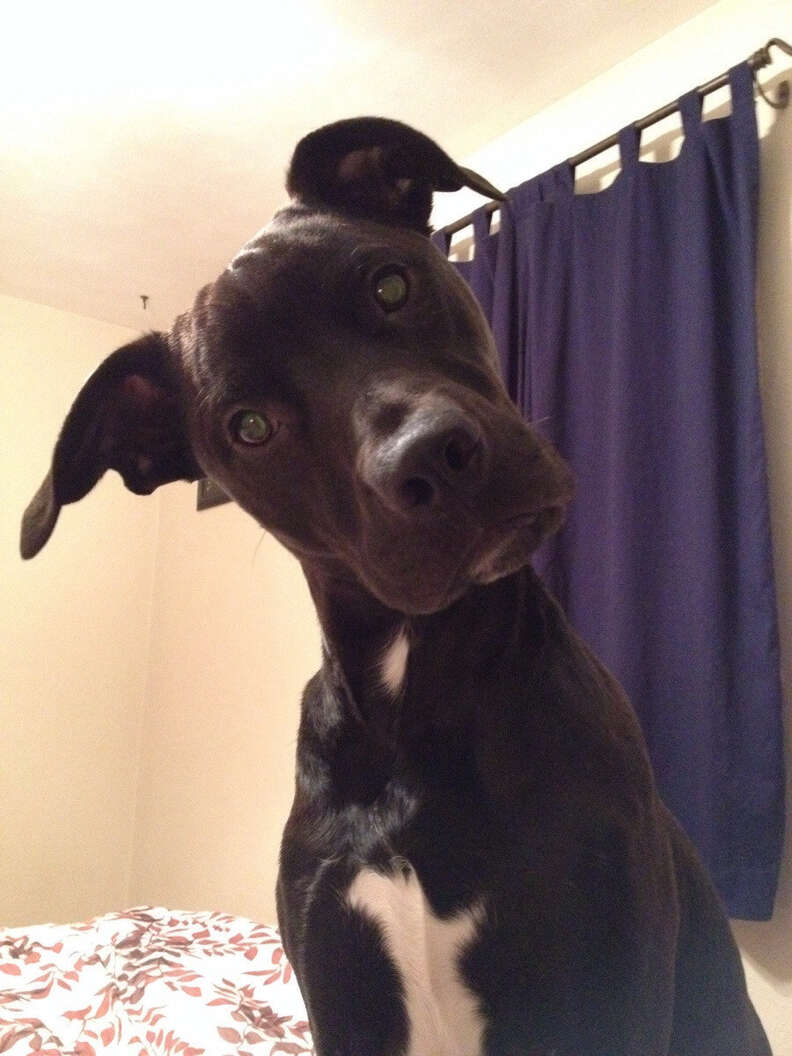 6. "The more I smile, the more treats will probably end up in my belly."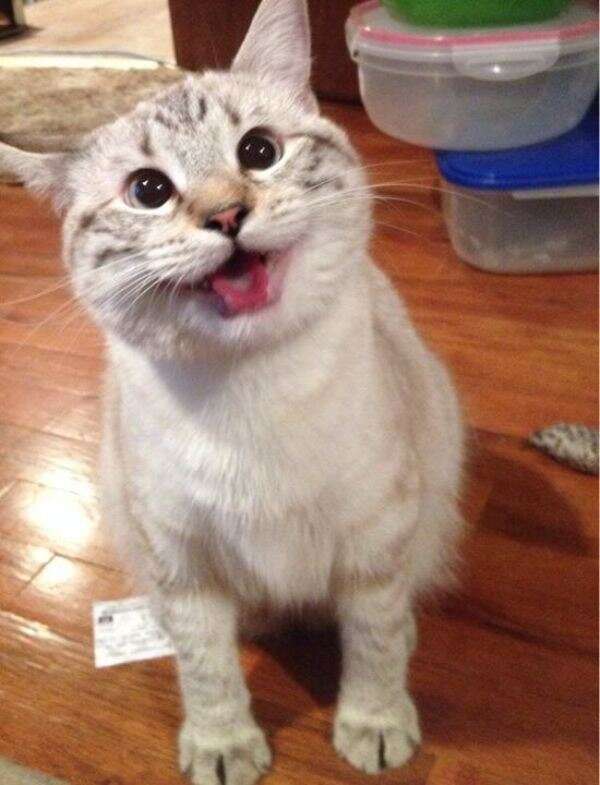 7. "Oh, la dee da ... wait. Are you walking to the kitchen?"
8. "Do I hear the sound ..."
" ... OF A BOX FULL OF TREATS??"
9. "Could you just run that snack idea by me one more time?"
10. "YOU LOOK LIKE YOU WANT TO FEED ME."
11. "You got that treat-givin' look in your eye ..."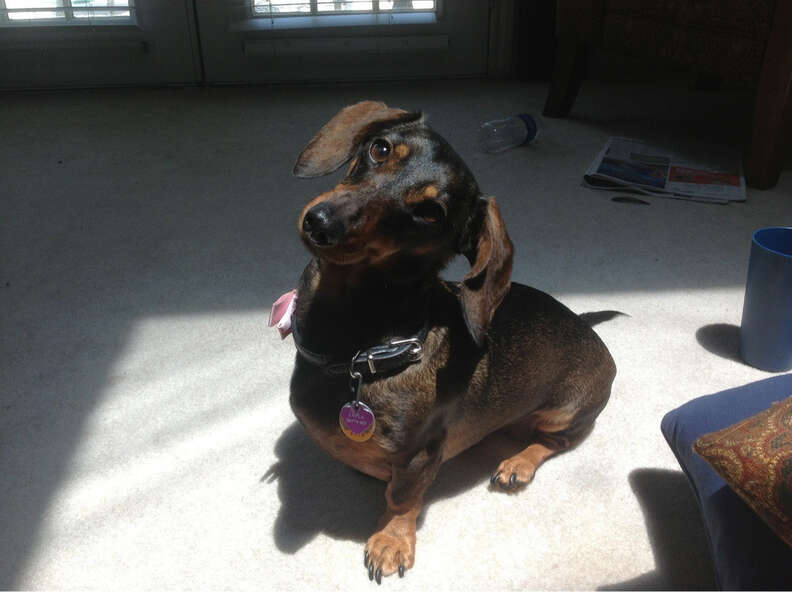 12. "Did you mention FOOD and ME in the same sentence?"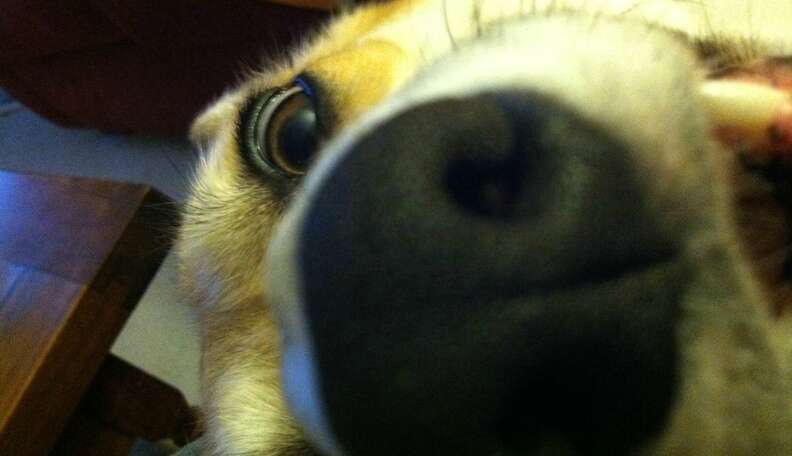 Of course, some pets prefer a more proactive method for procuring treats ...