1. "Weird. Why would anyone want a statue of themselves?"
2. "Ugh, I can't even with these red carpet ensembles."
3. "Whaaaaat why do they cut to so many commercial breaks?? I can't take the suspense!"
4. "You find those hairless creatures to be handsome, Human?"
5. "I don't get this show, but if I'm allowed to sit on the couch, I guess I'm all for it."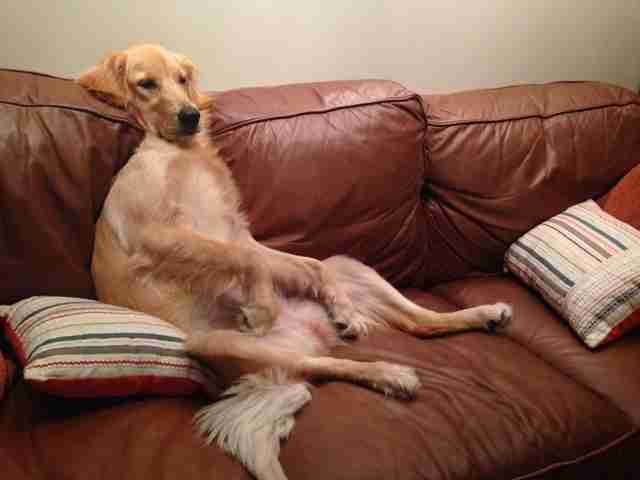 6. "I don't know who to vote for. None of these people have ever given me a treat."
7. "Can we change the channel? I bet there are some Westminster recaps we could watch!"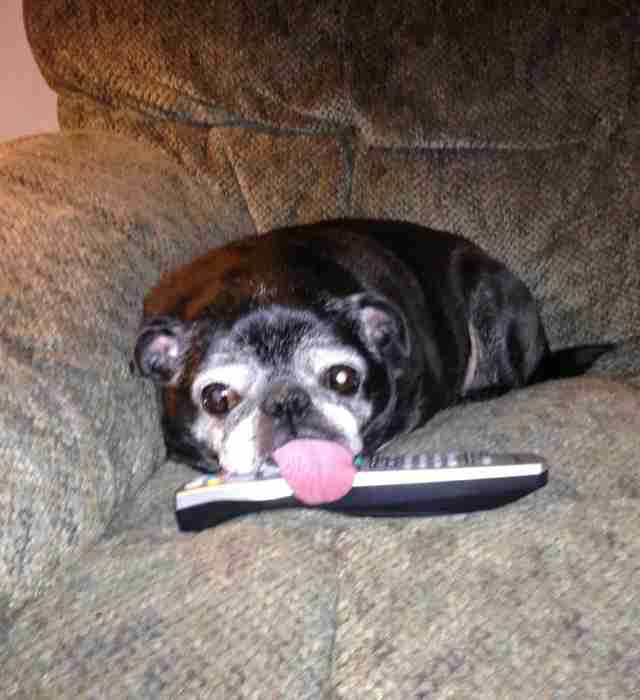 8. "So this man is holding something shiny and that gives him the right to speak?"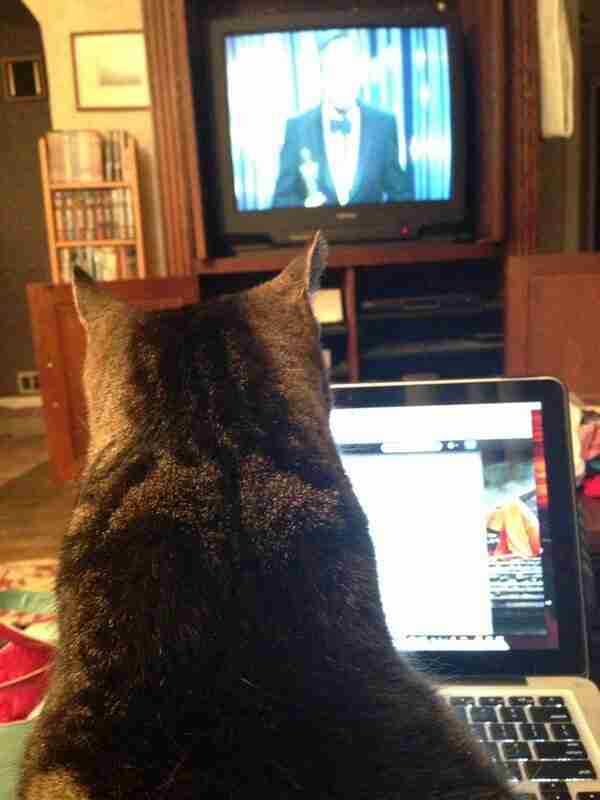 9. "HEY. I've got an idea. Let's bail on this Oscar stuff and play fetch instead!"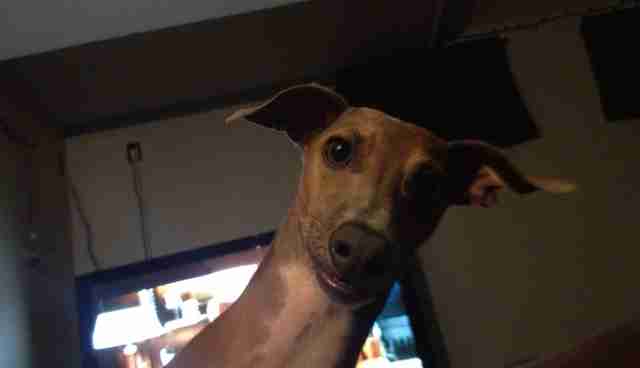 10. "I really don't get what the fuss is about. This isn't hard at all."