1. There is no better companion to stay up late watching movies with.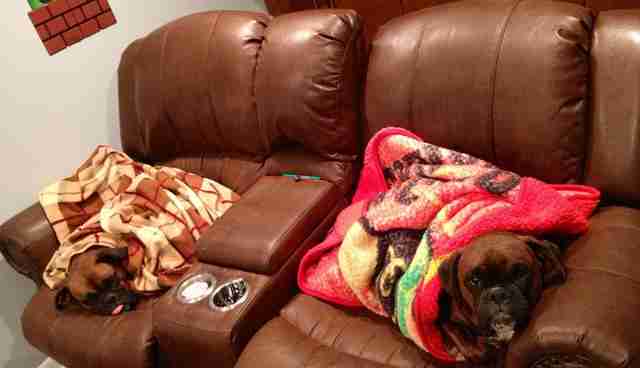 2. Sometimes you two have disagreements. Sometimes they get out of hand.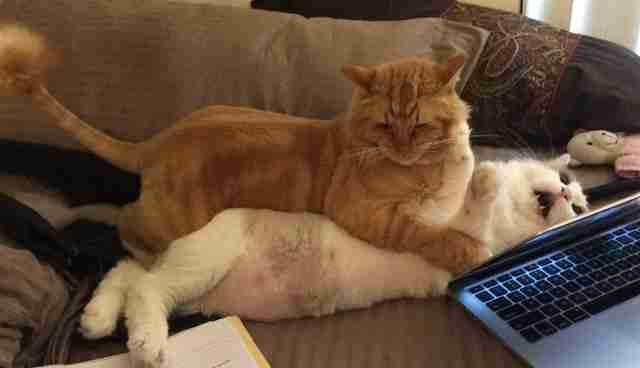 3. People often comment on how much you two look alike ...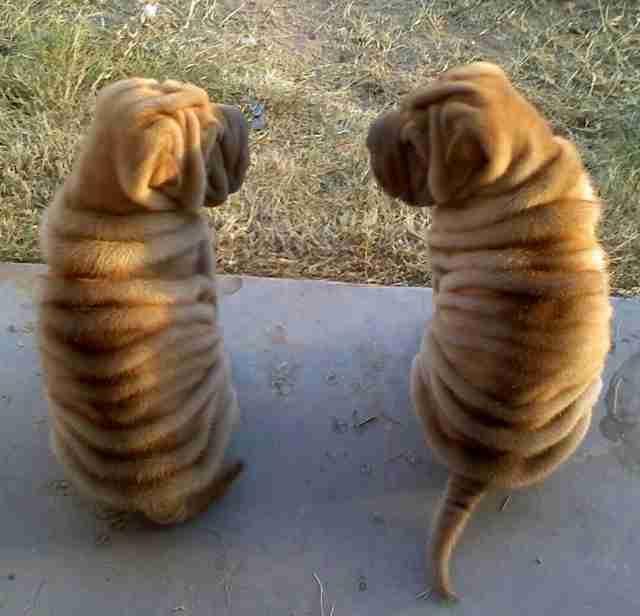 5. You don't always understand one another ...
6. ... But you're willing to put up with each other's weirdness.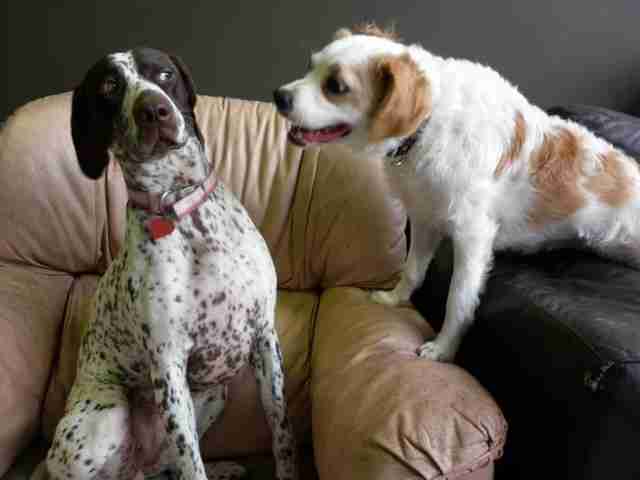 7. When you two get into mischief, you're regular partners in crime.
8. You've been around to watch each other grow up and change.
9. You regularly bond over how weird the rest of your family is.
10. Sharing with one another can be difficult.
11. You know you can count on your sib when you're down on your luck.
12. Despite your differences, you know that the two of you share an unbreakable bond.