12 Pets Who Are Calling It Quits
These pets are airing their grievances, darn it!
1. "Sorry, Human, we are no longer participating in this whole 'walking' thing."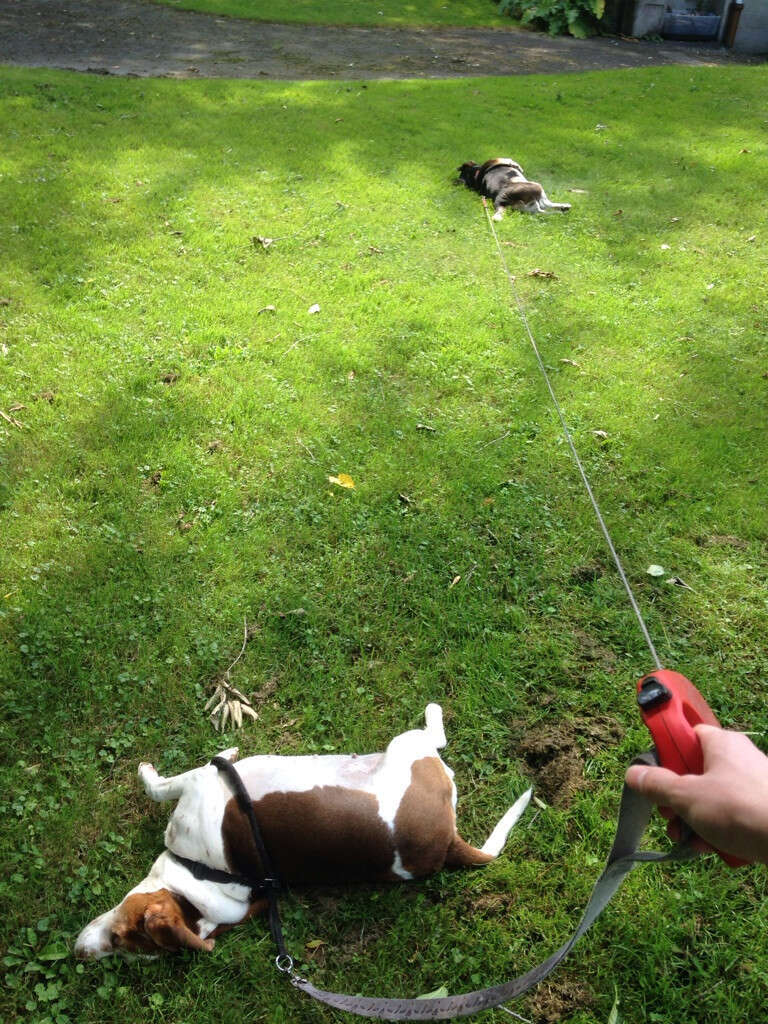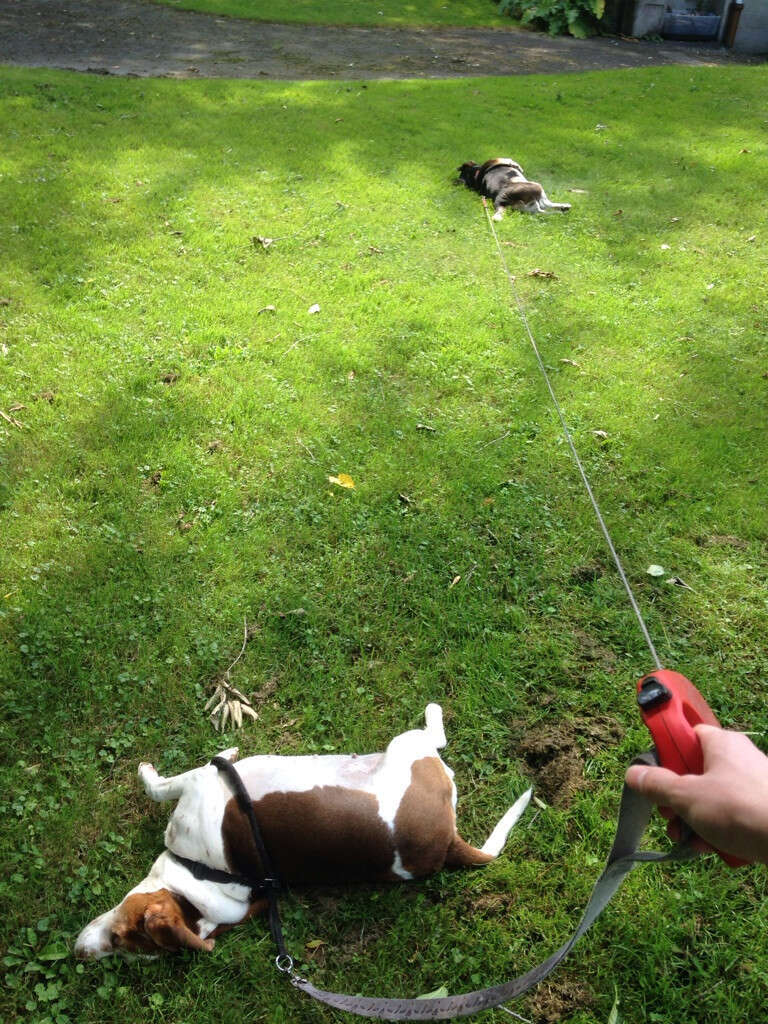 2. "No clean clothes to sit on?? I QUIT."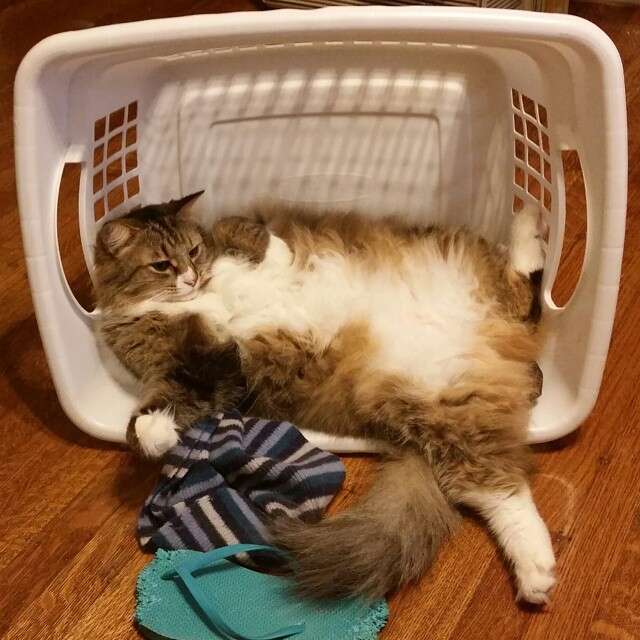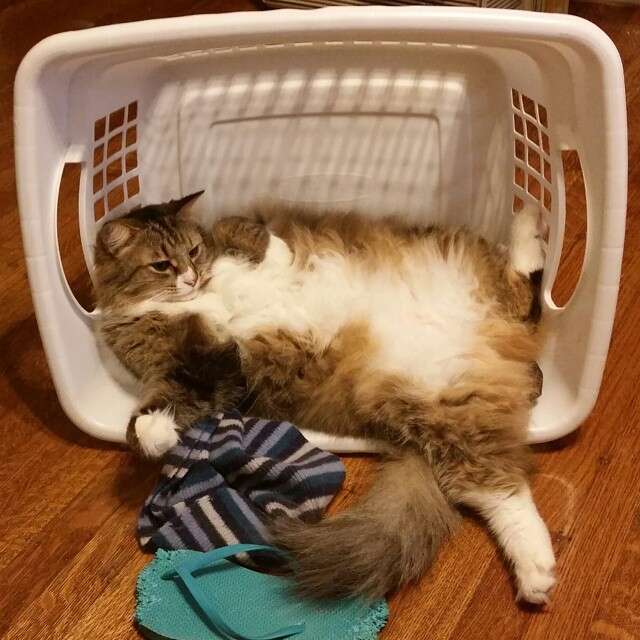 3. "Nope. Totally done. I will NOT be taken to the vet."
4. "Don't mind me. Just on strike over here until we get more treats."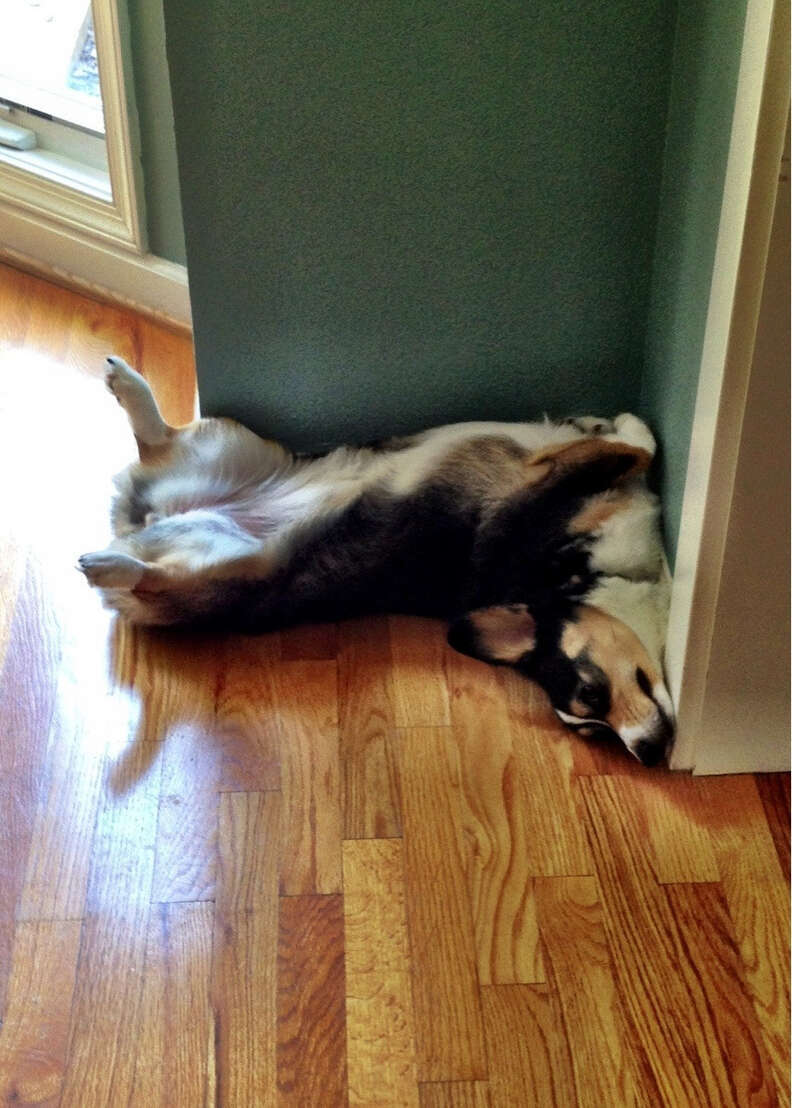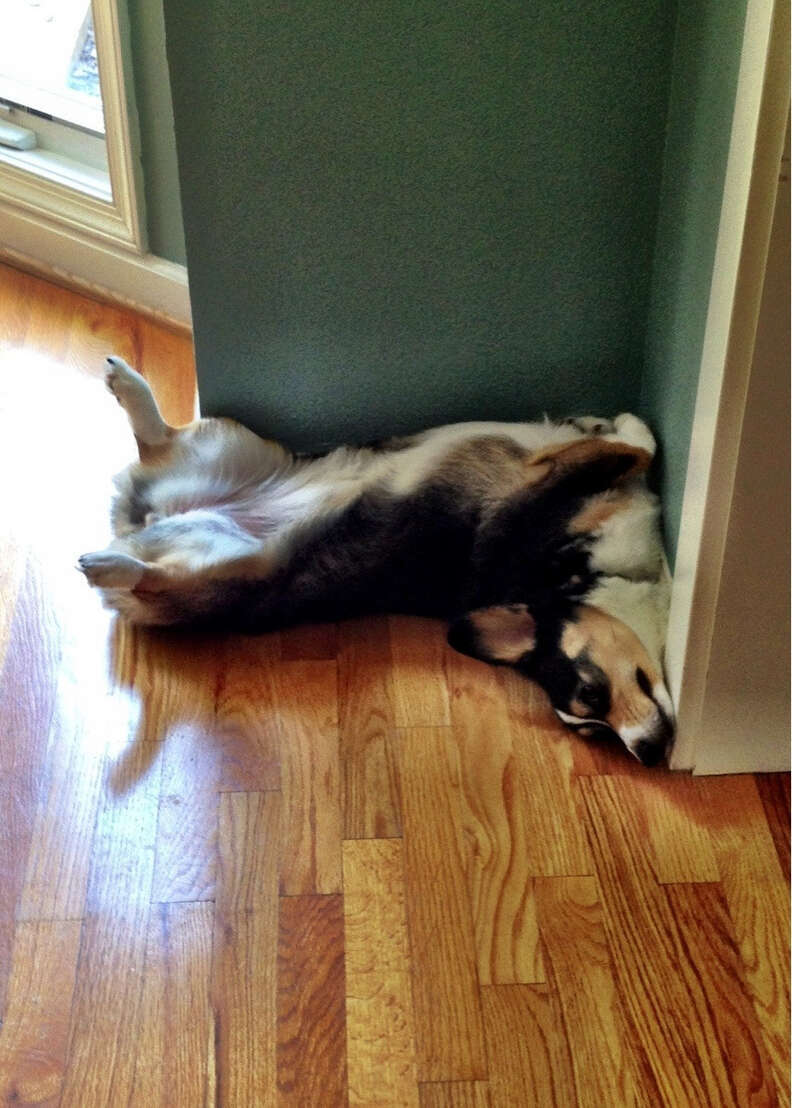 5. "I am renouncing cathood and becoming a pillow instead."
6. "No leashes for me. I've decided to convert to Cat-ism."
7. "I no longer identify as a cat. And I no longer give a sh*t."
8. "I would fetch, but that is now in direct violation of my contract."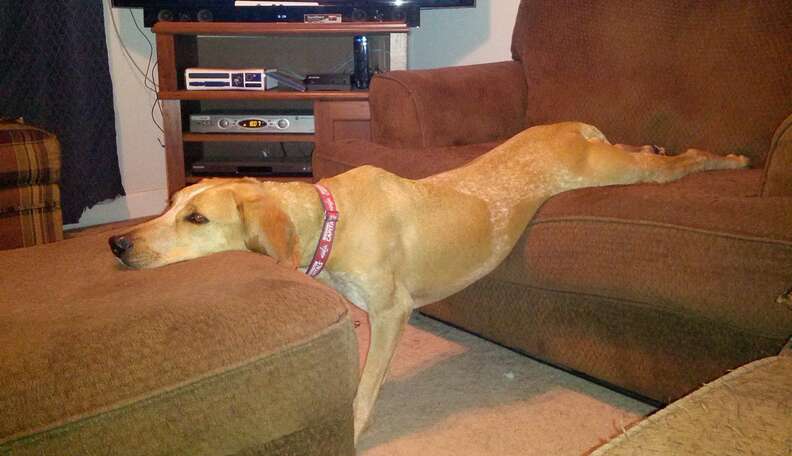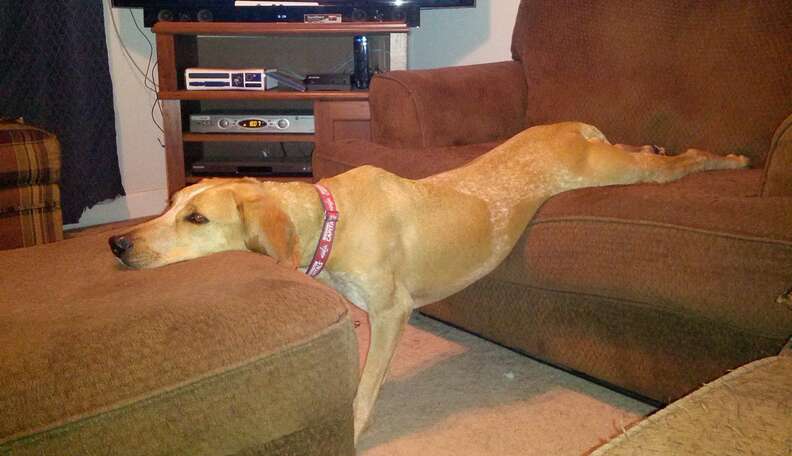 9. "I REFUSE TO FALL FOR CAT TRAPS ANYMORE."
10. "Nope. No longer a dog. Am now a beautiful flower."
11. "Ugh. No. I can't even cat right now."
12. "I'm NOT pooping in a box anymore, okay?"