1. "I can't wait to spend all day picking flowers."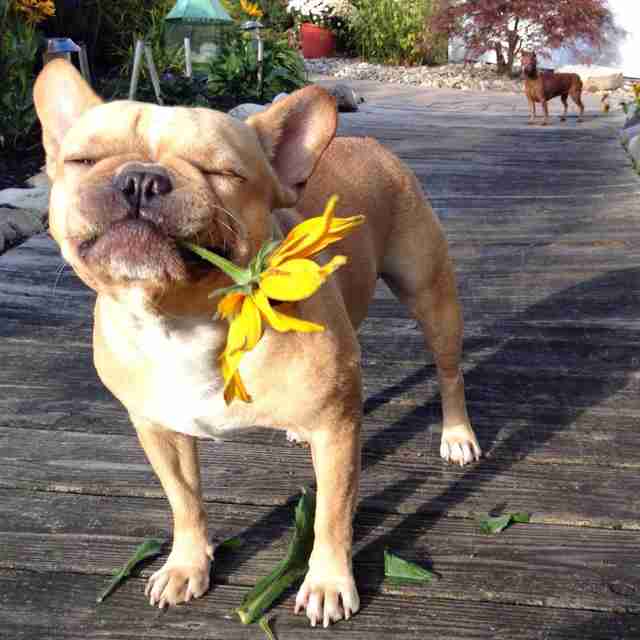 2. "Ahh, I think I'll take all my naps outside this Spring."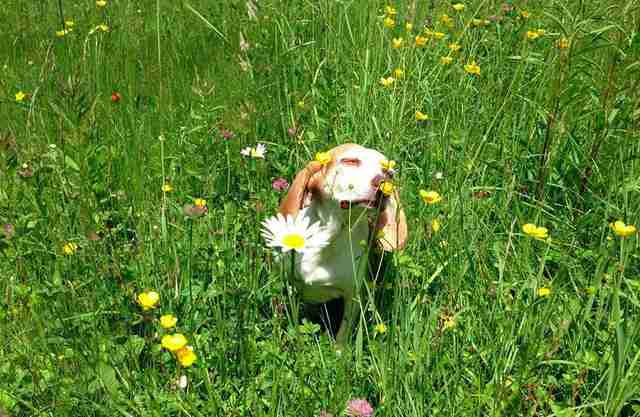 3. "My catnip harvest is about to come in!"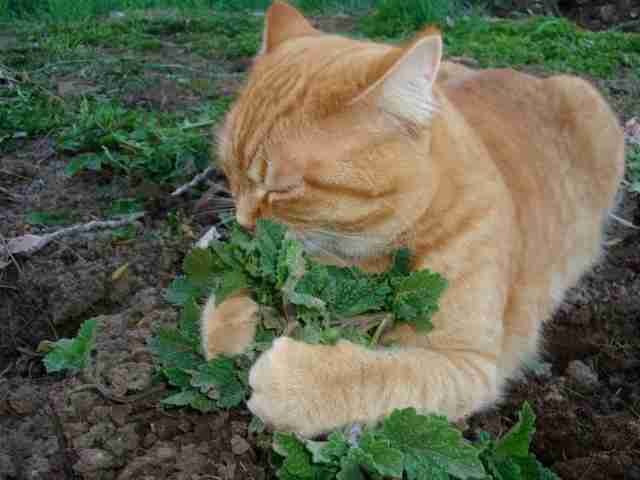 4. "Nothing like the sweet perfume of a spring evening. Or tummy rubs, I also like those."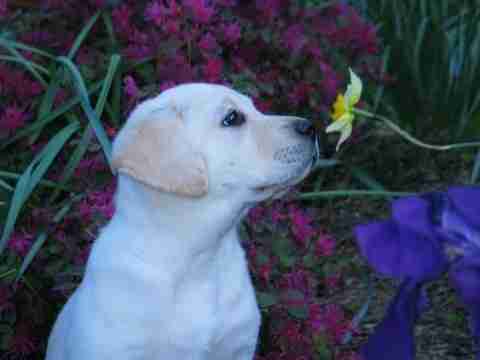 5. "Get ready for lots of Springtime presents."
6. "The snow is melting! The snow is melting!"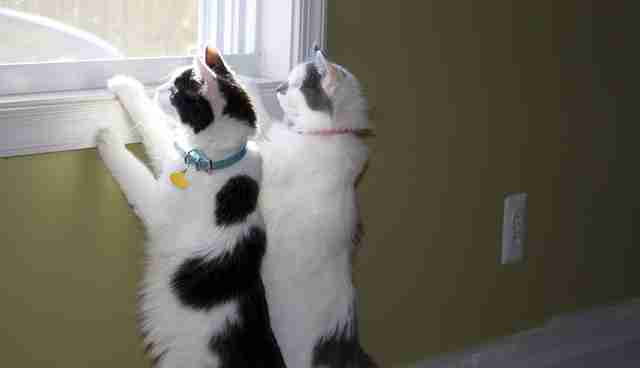 7. "Where have you been all winter?!?"
8. "I missed the feeling of sun on my fur."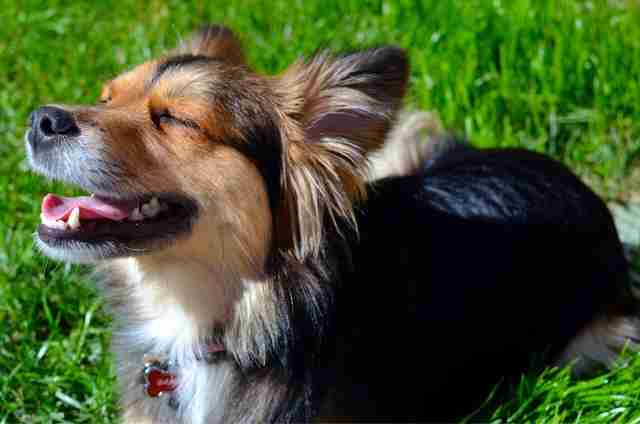 9. "I can't wait for the dog park to reopen!"
10. "I can already see myself watching the birds through the window."
11. "Don't worry humans, these showers will bring flowers."
12. "I think I'd like all my meals to be picnics for the next 6 months."
13. "I forgot what our lawn looked like under all that snow."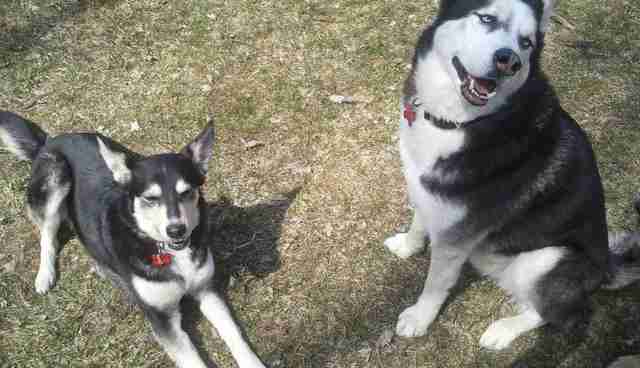 14. "Ahhhh, I missed you, Sun."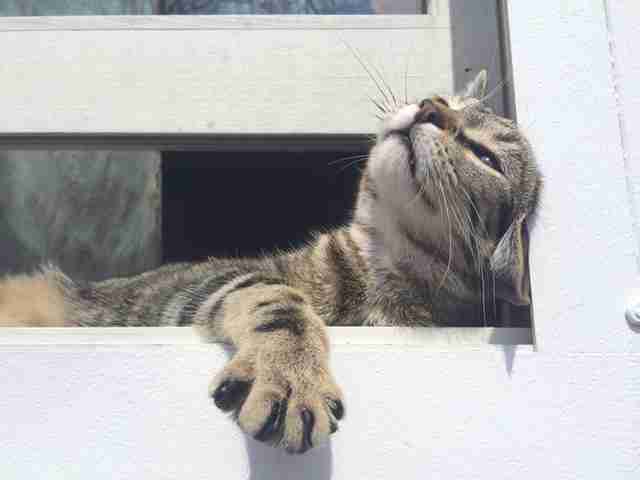 15. "Can this be my new bed?"
16. "They say you're supposed to 'spring forward,' right?"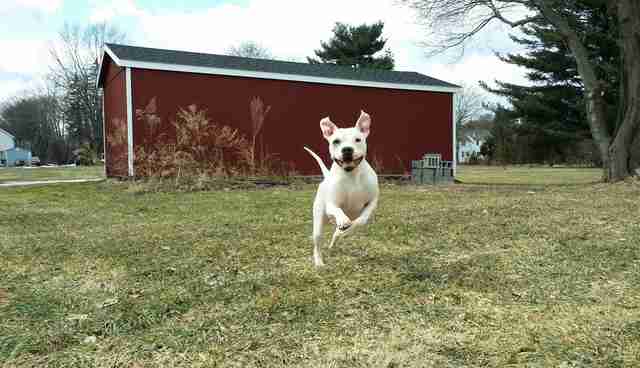 17. "You can call me Princess Springtime."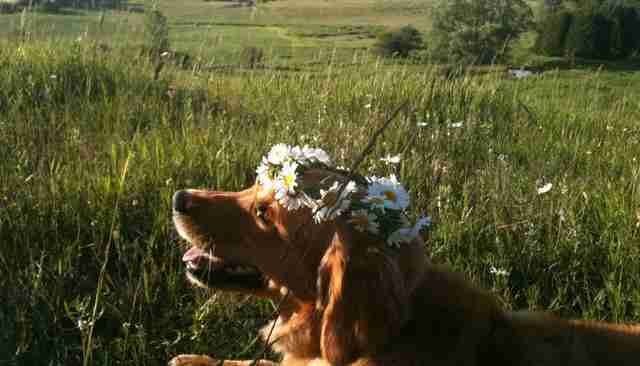 18. "My paws aren't cold! My paws aren't cold! My paws aren't cold!"
19. "If you need me, I'll be right here until June."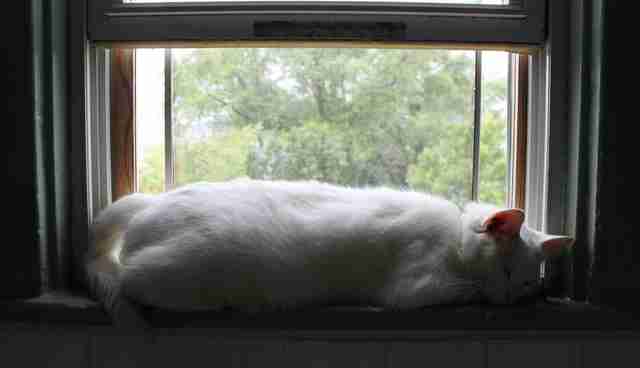 20. "Yup, sun tastes good."
21. "I plan on replacing all regularly scheduled baths with mud baths this spring. You're welcome."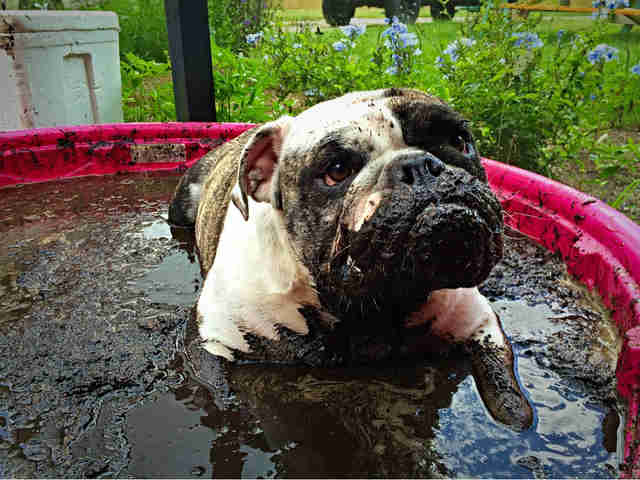 22. "This is definitely my favorite kind of carpet."
23. "Lucky for me, Spring is seven times longer in dog years."
24. Yeah, this season is gonna look great on me."
26. "I'm going to chase so many butterflies."
27. "I know I can't see all the colors, but I can tell these are beautiful."
28. "I've ... I've never seen anything like this."