10 Pets Who Have Been Waiting Quite Patiently For You To Come Home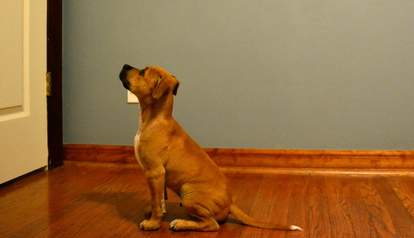 <p> (<a class="checked-link" href="http://www.reddit.com/r/aww/comments/1npgrf/waiting_for_mom_to_come_home/">Reddit: mdalasu11</a>)<span></span> </p>
1. "I will offer the Human my favorite small towel as a welcome gift upon his return."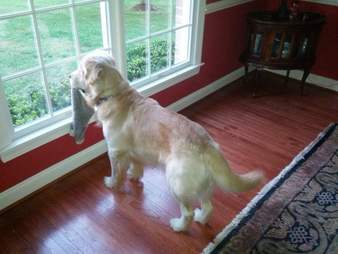 (Reddit: tee_jay)
2. "I'll just be waiting here, with my most dignified posture."
(Reddit: Nepkal)
3. "I want to be right here so the Human can see my beautiful face."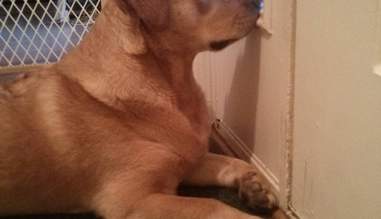 4. "Any minute now ... "
5. "Welcome Wagon, reporting for duty!"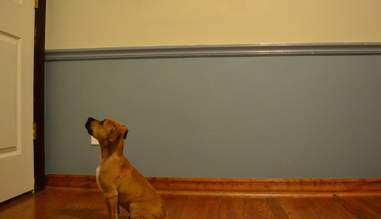 6. "Hurry up, Human! I require petting!"
7. "I am ready for the exact moment when the Human walks in and needs cuddles."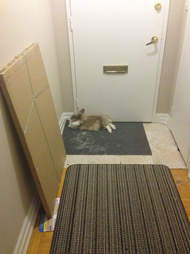 8. "No, silly, that's not her. The Human doesn't drive a Prius v, she drives a Prius c."
9. "UGH, FINALLY. It's time for my second dinner!"
10. "WE MUST READY OURSELVES FOR THE HUMAN'S ARRIVAL."