13 Pets Who Have Been Waiting Patiently For You To Wake Up
1. "Good morning - time to greet the day! And us!"
2. "You woke up! Does that mean it's playtime?"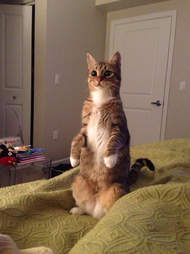 3. "You'd better hurry. Your breakfast is getting cold."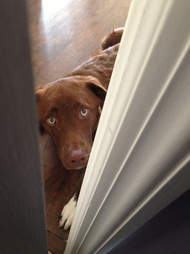 4. "C'mon, you're gonna be late!"
5. "Hi, I couldn't help but notice that you're lying down instead of petting me."
6. "Wake up, lazy human. My belly isn't going to rub itself."
7. "I'm trying to be patient for the alarm to go off, but it's really hard."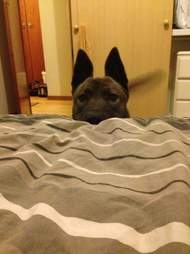 8. "Get up! I left a bunch of toilet paper for you in the hallway!"
9."Wha? Come on, I thought we were going to the park this morning."
10. "We've been so bored. Please get out of bed."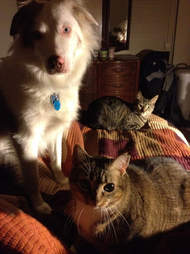 11. "HEY THERE, NO WE WEREN'T WATCHING YOU SLEEP ... MUCH."
12. "Good. You're awake. Now feed me."
13. "Hooray! You're up! That means we can start our day!"