12 Pets Who Are Being Total Divas Right Now
It's not easy being this flawless 'n furry.
1. "Ugh. This hairstyle is just NOT working for me today."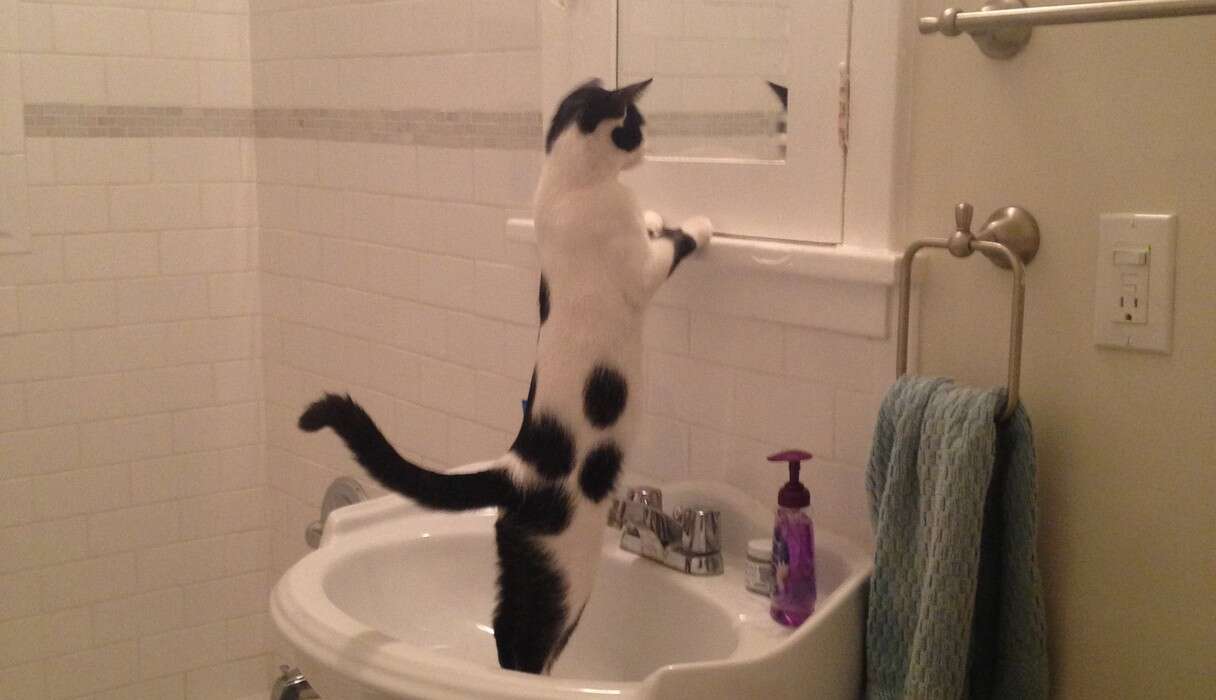 2. "Oh, just spending the day on my yacht. You know, the usual."
3. "I just CAN'T EVEN with this dreadful slipcover."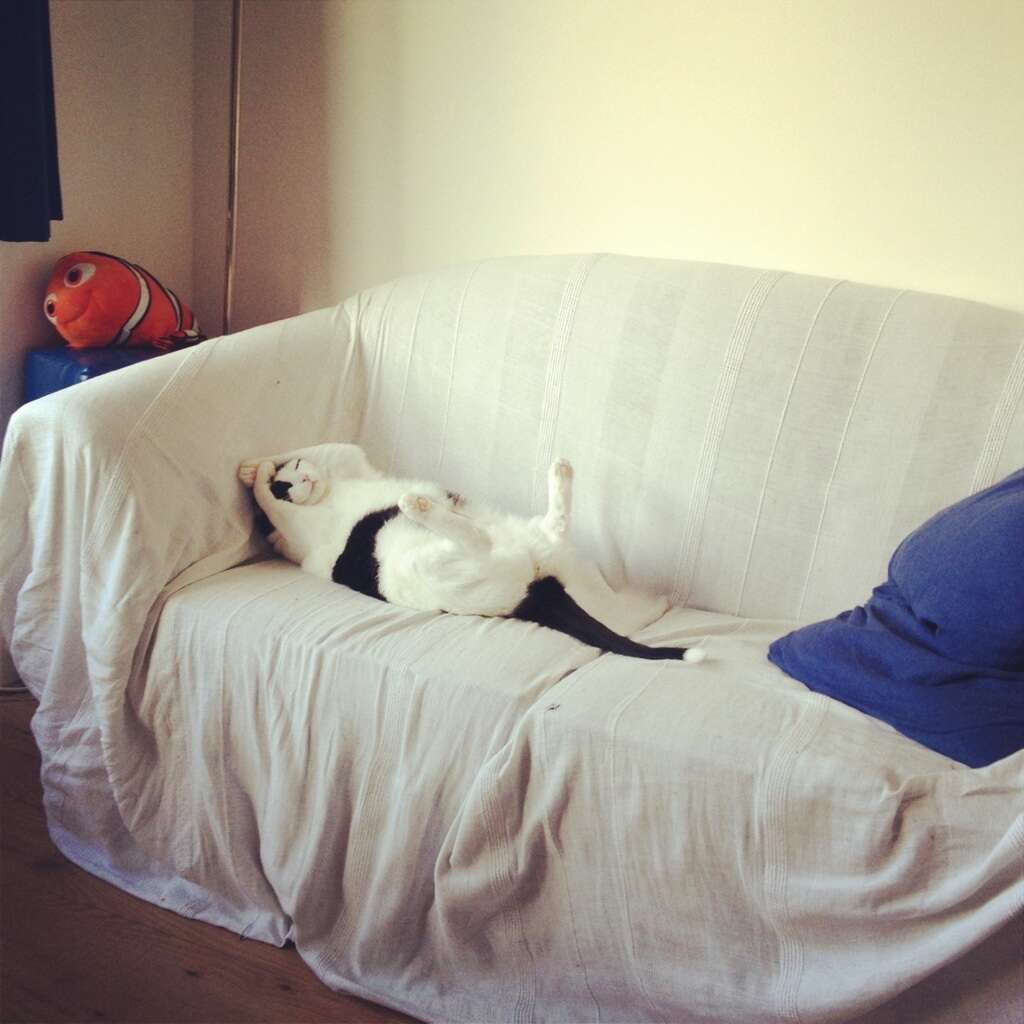 4. "Wonderful, my tiara finally arrived!"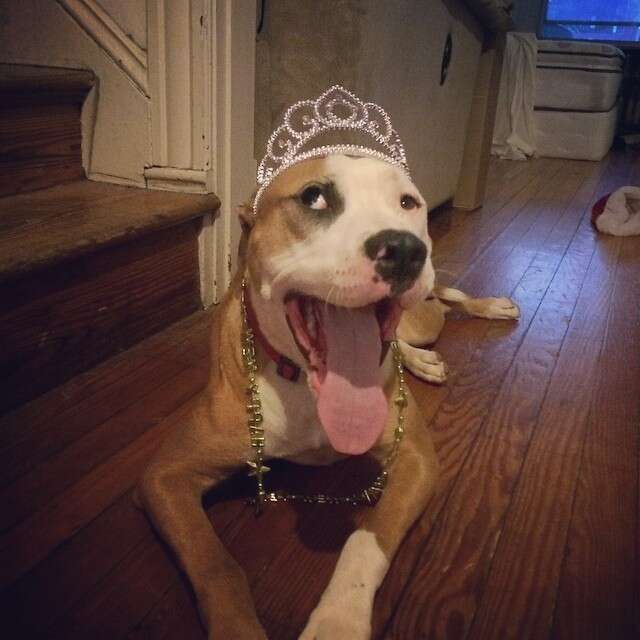 5. "It ought to be a crime to look this good."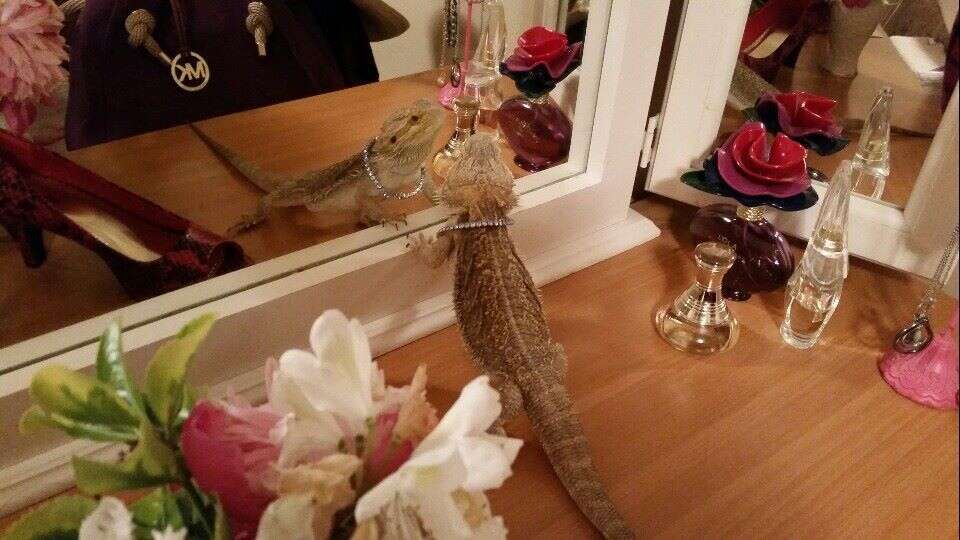 6. "Um, WHERE is my organic Fancy Feast?"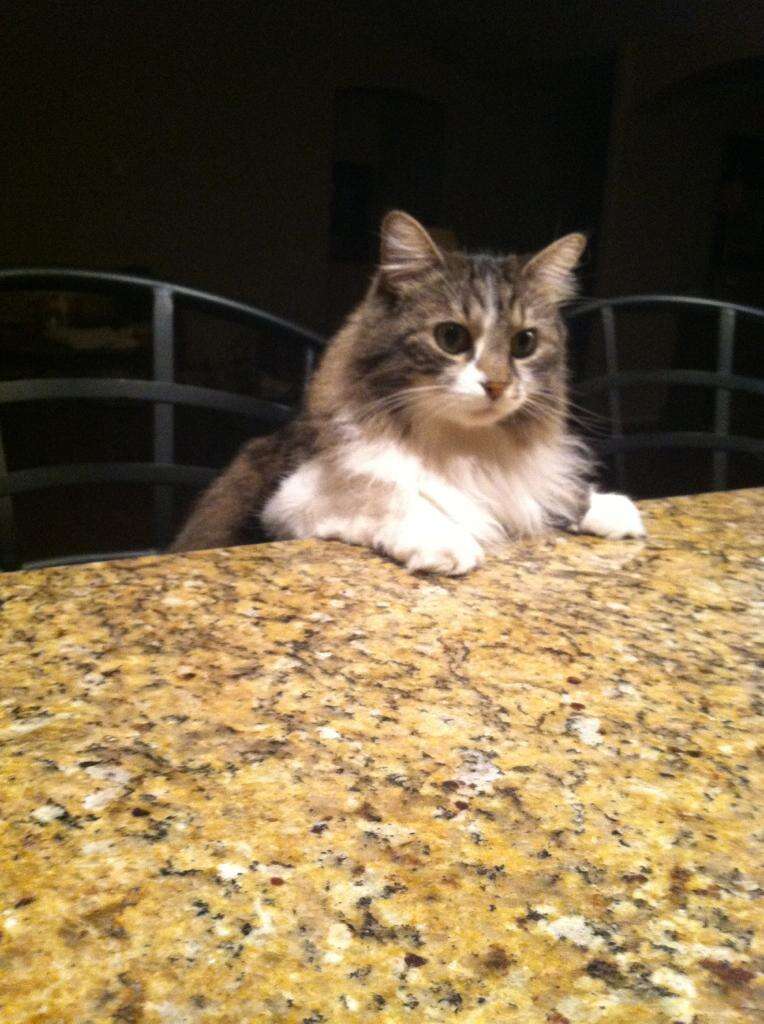 7. "I suppose you may kiss my paw. Just don't linger."
8. "Well of COURSE I have my own leather couch! Did you think I would SHARE??"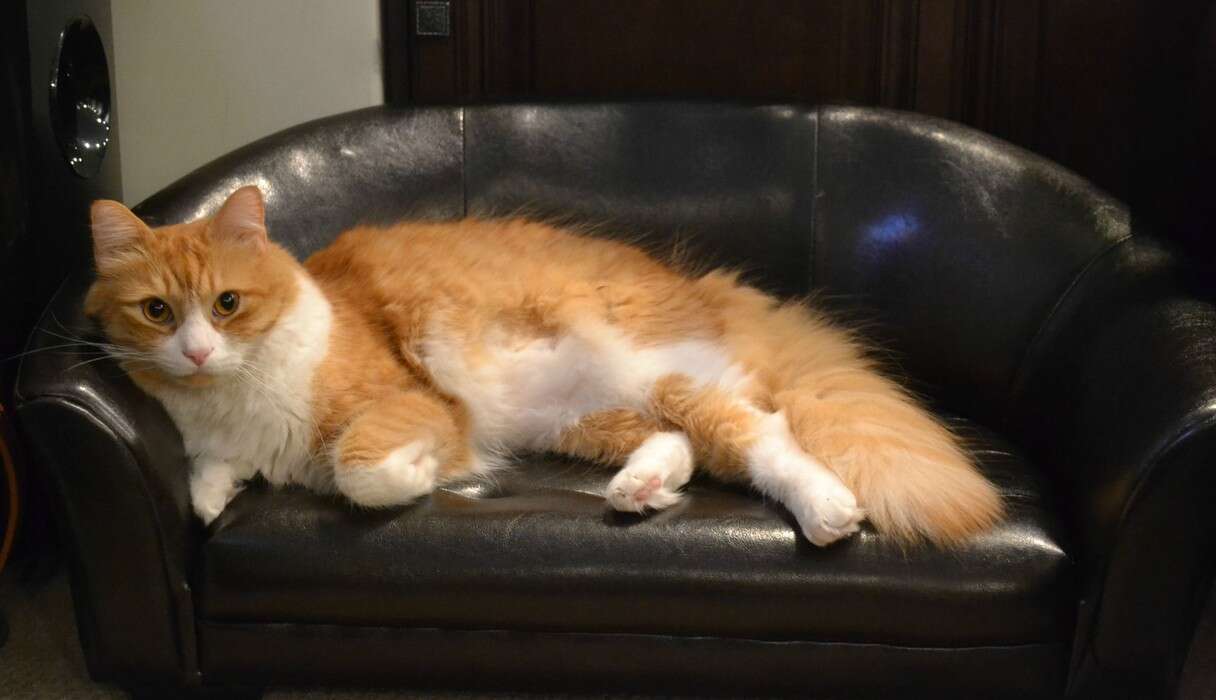 9. "I need at least nine hours to be at my most radiant in the morning."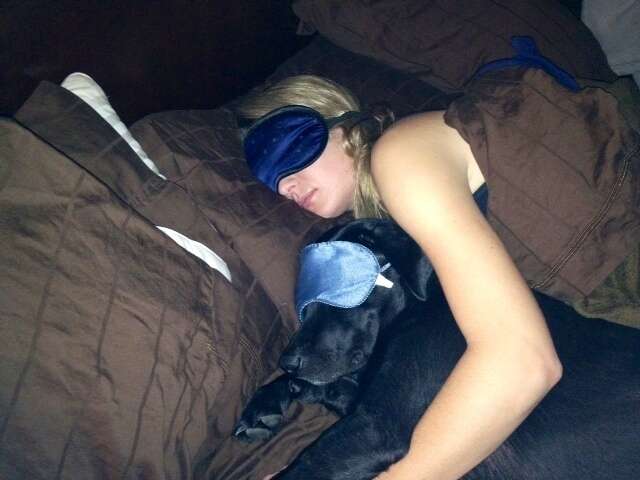 10. "Tuck me in before you turn off the lights, please."
11. "Ugh, I hope people don't try to ask for my autograph. AGAIN."