12 Pets Who Can't Believe We Have 6 More Weeks Of Winter
1. "M-more ... more snow? How is that even possible??"
(Instagram)
2. "Ok, snow, I've had enough. You can go away now."
3. "And the cold never bothered me anyway ... Oh, who am I kidding, yes it does."
4. "I'm not taking this off until spring."
5. "This snow view was cool. TWO MONTHS AGO."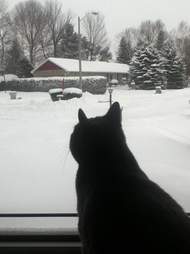 6. "Great. This winter is my life now."
(Reddit)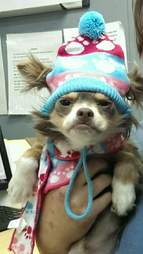 7. "I'll just be right here for the next month, quietly waiting to thaw out."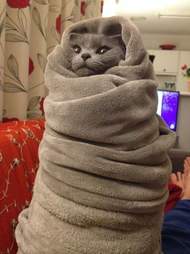 8. "I guess it's time to break out the sweatpants."
9. "I DO NOT APPROVE OF YOU, WINTER."
10. "Alright, Human. We have work to do. More winter = more snuggles."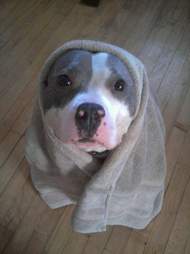 11. "Well, I don't care if it's still winter, I am done building snowcats. DONE, I SAY."
12. "I'm going into hibernation mode. Wake me up on March 20."