1. "EXCUSE ME, BUT I AM VERY CONCERNED ABOUT THE FACT THAT I AM NOT IN THIS PHOTO."
2. "Whoa, dude, I'm in your picture! BLAHH!"
3. "Hey. Hey, Carl. Am I in the shot? Am I in the shot yet? Carl!"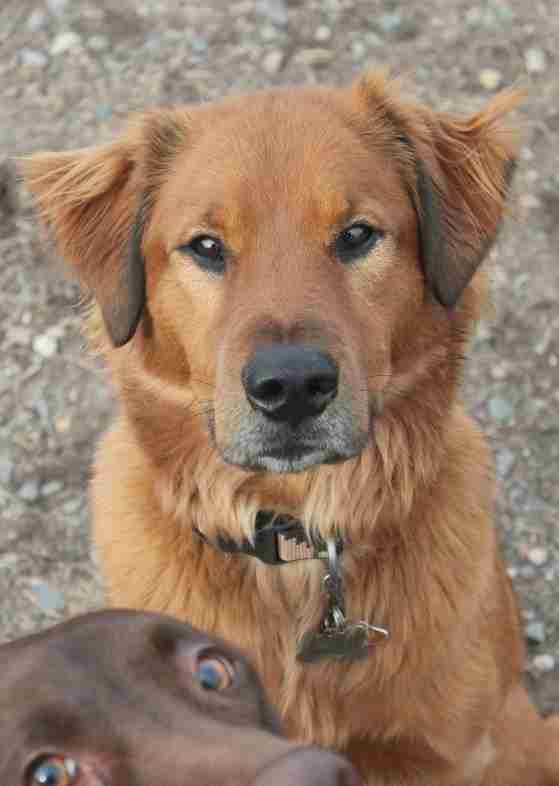 4. "Oh, uhhh, sorry guys, my bad ... took a wrong turn on my way to the litter box. Carry on!"
5. "Oh, hey, don't take a picture of his old face when you can take one of me instead!"
6. "Oh hey! My time to shine! CHEEEESE."
7. "... Did somebody say 'camera'?"
8. "Don't look at them. Look at me. I am magnificent."
9. "I MUST get a closer look at this strange photo machine!"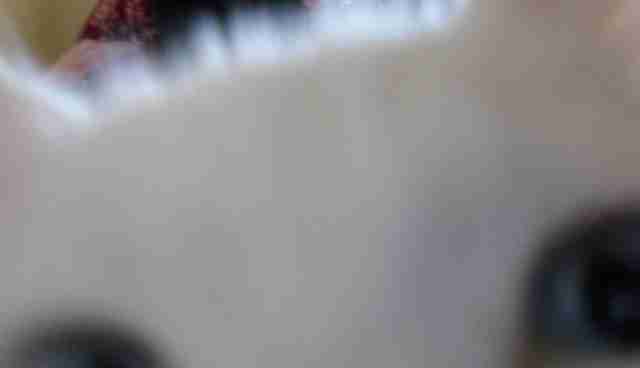 10. "Finally! I get a pic with my all-time biggest hero, Black Lab!"
11. "... He's right behind me, isn't he? Darn it, Jim!"
12. "Soon, Dog ... very soon."
13. "A picture of a bunch of humans is LAME - here, let me help you."