1. "Sorry, humans, I run this household now."
(Giphy)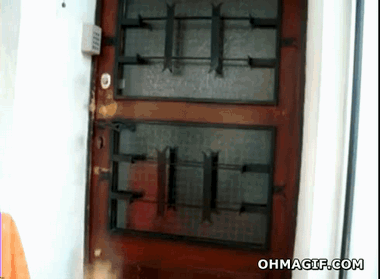 2. "Looks like I've got a date with the dog park!"
(Giphy)
3. "I know you keep the treats in here and I WILL find them."
(Giphy)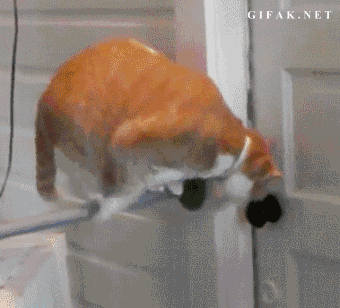 4. "This is so delightful. Now I can have friends over whenever I want!"
(Giphy)
5. "BRB, gonna go grab the mail."
(Giphy)
6. "No locks? Psh, amateurs."
7. "This is where I escape to have some well-deserved alone time."
(Giphy)
8. "This isn't what it looks like ... that's not my tutu. I've never done a single step of ballet, I swear!"
(Giphy)