12 Happy Pets On Their Adoptiversaries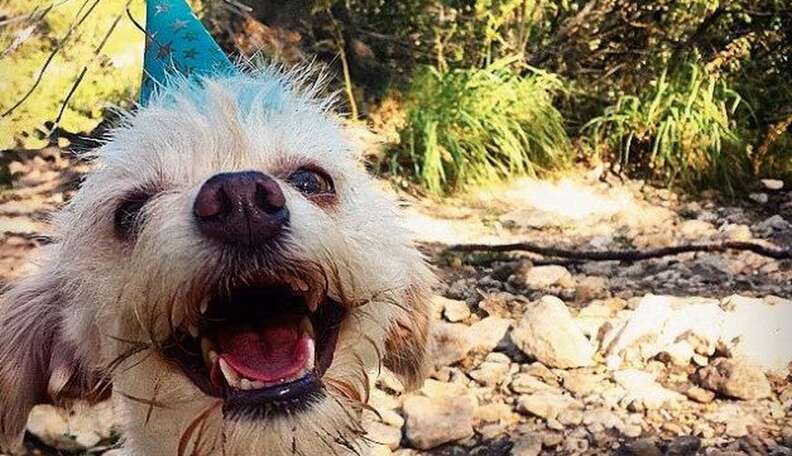 <p> <a href="http://www.reddit.com/r/aww/comments/2ye1bh/jasper_celebrating_the_anniversary_of_finding_his/">Reddit/TourmalineTart</a><span></span><br> </p>
It's wonderful and heartwarming when animals are able to find their forever homes. Here are 12 pets celebrating the anniversary of the day they were welcomed into their new family.
1. "I got Lola a present for her one year adoption anniversary... I think she likes it"
2. "Happy 1st Adoption Anniversary, Leo!"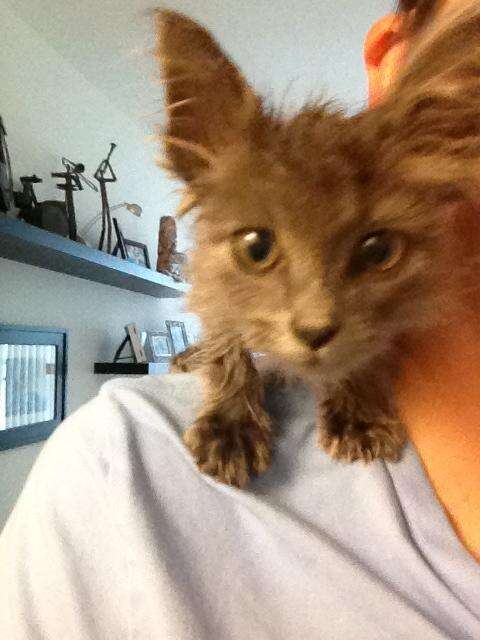 3. "We celebrated adoption day with photos in the Texas blu[e]bonnets!"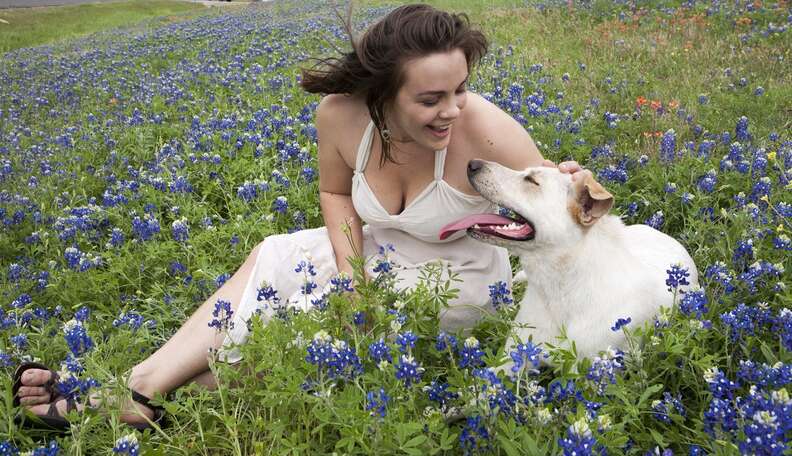 4. "One year anniversary of her adoption: I got an adorable photo and she got a nice juicy hamburger."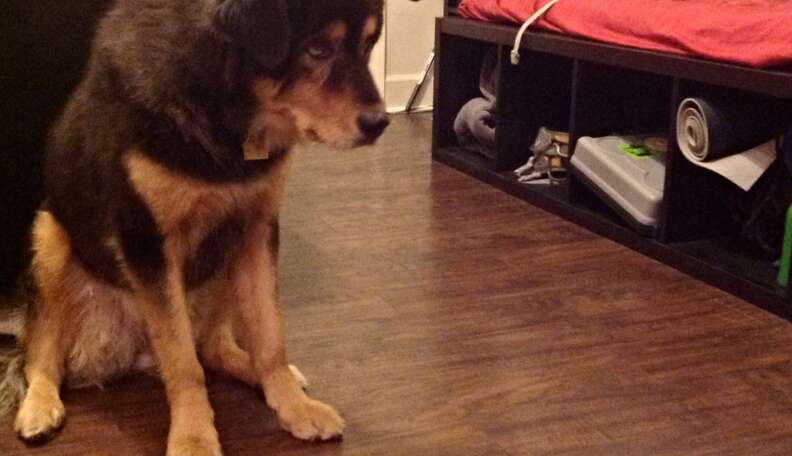 5. "My brother is celebrating the Adoption Anniversary of his Greyhound, Katie."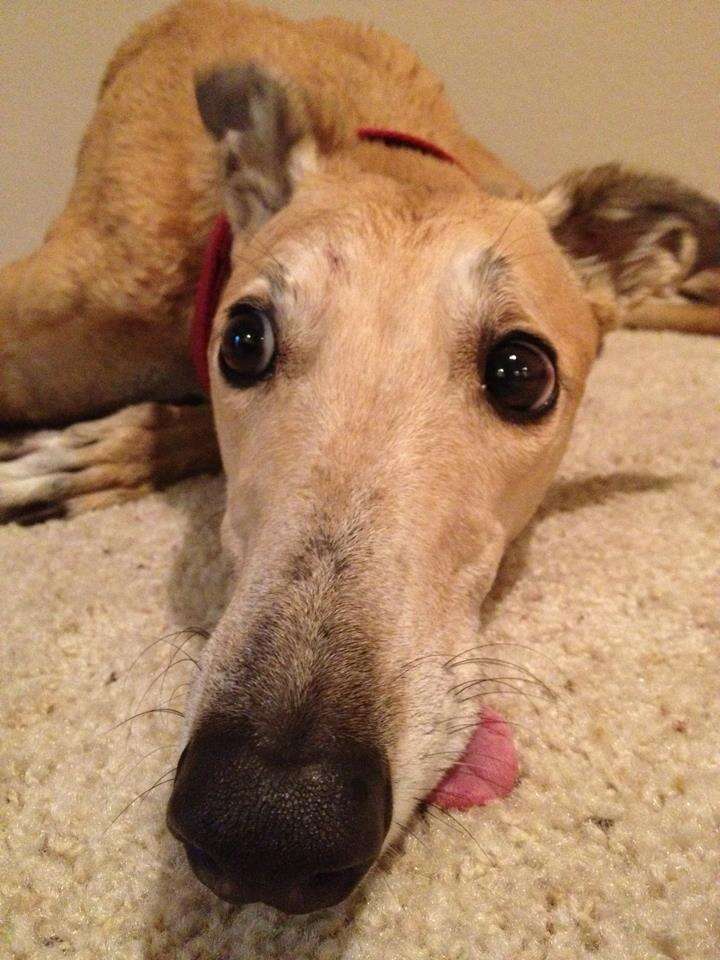 6. "Jasper celebrating the anniversary of his Fur-ever Home last fall on his 4th Adoption Day!"
7. "2 year adoption anniversary for Remi"
8. "For my cake day I give you my unimpressed Aussie on his first adoption anniversary"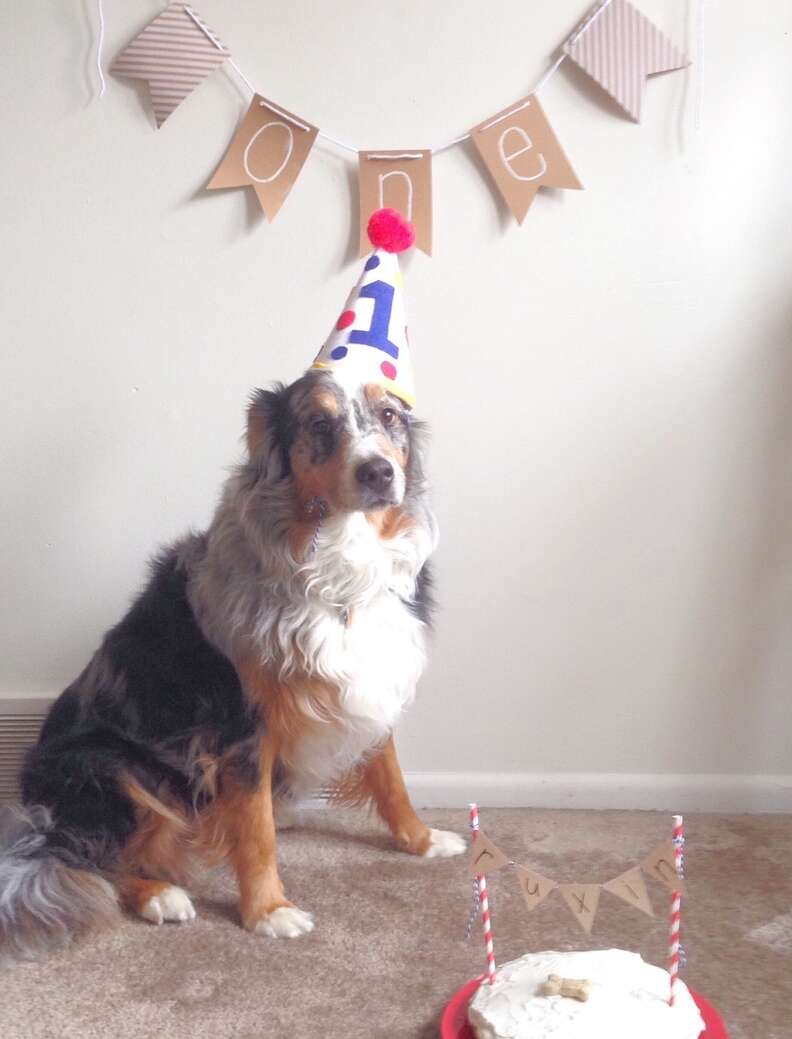 9. "Celebrating Django's adoption anniversary with a dog cake. 5 years together today"
10. "One year adoption anniversary!"
11. "In honor of his adoption day anniversary, I give you Bronx, the New Yorker!"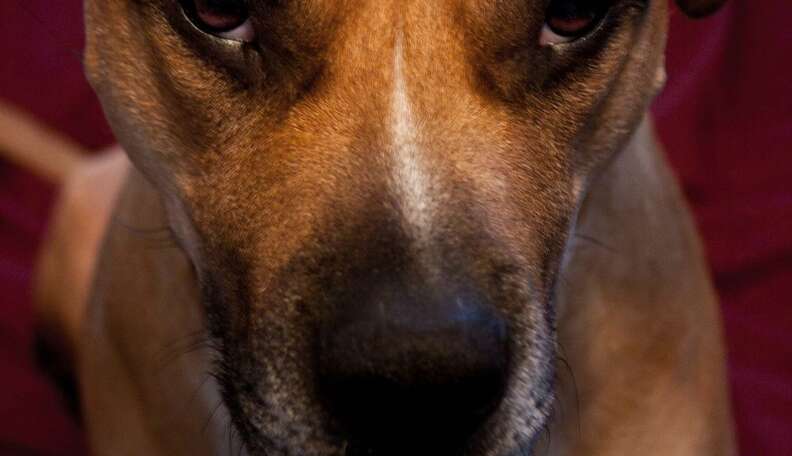 12. "It's my 1 year anniversary of my cats adoption"