1. "We took a vote and decided that we need the bed more than you do."
2. "Thanks for the blankie burrito. You can go sleep on the couch now."
3. "I was just keeping it warm for you."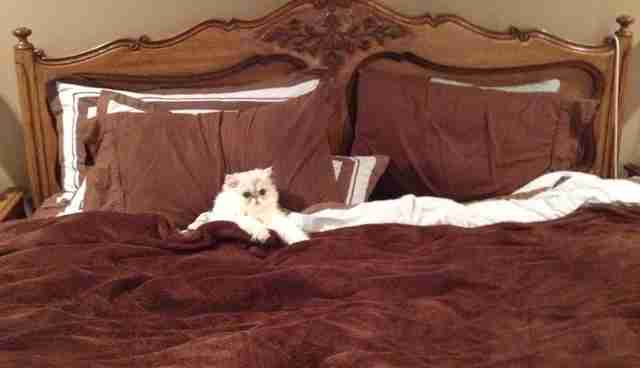 4. "I don't know how this happened, but I can't actually move now, so ... "
5. "I may be small, but I can absolutely take up the whole bed."
6. "I need your pillow in order to get my 16 hours of beauty sleep."
7. "Oh, would you look at that? I'm taking up the whole bed. Isn't it funny how that happens?"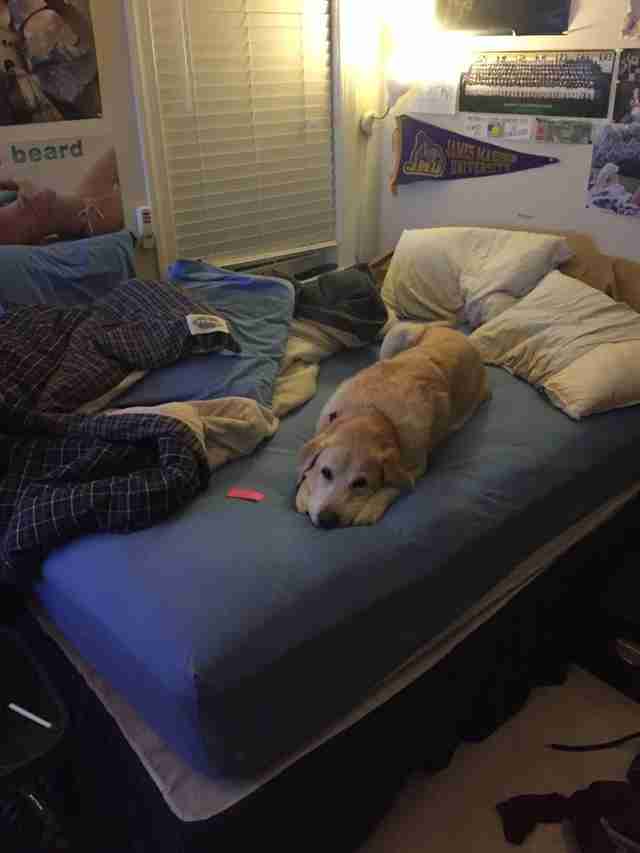 8. "Um, can I help you with something? Are you lost?"
9. "This is great! I totally understand why you do this whole pillow thing now!"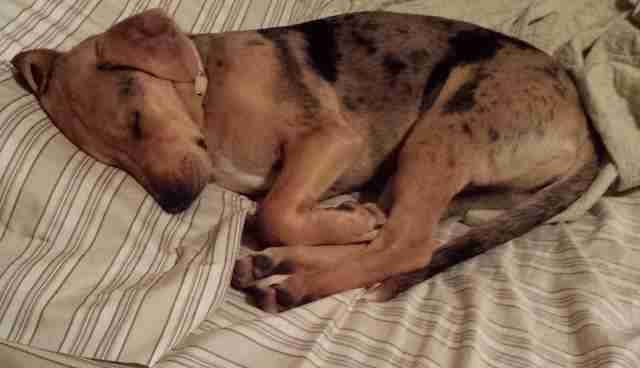 10. "You had to RSVP to come to the bed party. Sorry."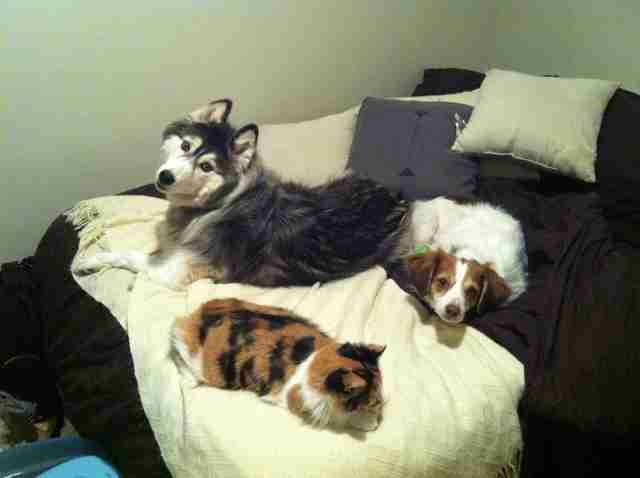 11. "I just need a few hours of burying my face in your pillows, and then I'll be fine."
12. "Sorry, human, we're in charge now, and you have been denied bed privileges."