1. "I just ... I thought you would remember that I prefer dry food to wet food, that's all."
(Reddit)
2. "I guess I'll just sit here, all by myself, while you work."
(Reddit)
3. "I'll be fine. I just wish you would tell me once and for all who's a good boy."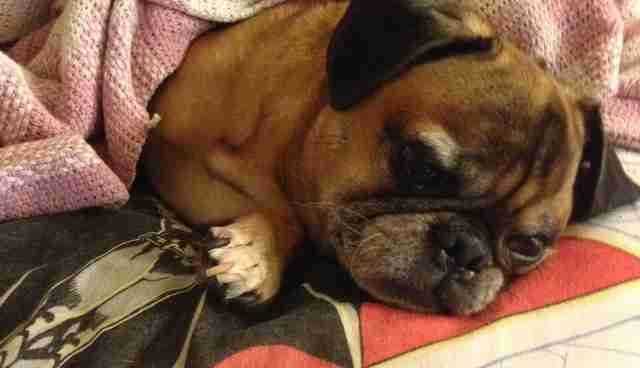 4. "No, no, I understand. You can't pet me right now. You have important things to do."
5. "I guess you just FORGOT to mention we were going to the vet."
6. "I loved all the great gifts you bought your human relatives."
7. "Was throwing the ball so far really necessary?"
8. "I specifically asked for a surprise party."
9. "I just ... I thought it would look more like a castle."
10. "Seems I'll just have to put up with this new family member. Whom you adopted without consulting me. "