2. "I know we're friends, but this is a little too friendly."
3. "Hi there, I'm your designated Shoulder Cat, and I'm here to lick, chew on, sit on and hug your head."
4. "Oh, he doesn't mind - trust me."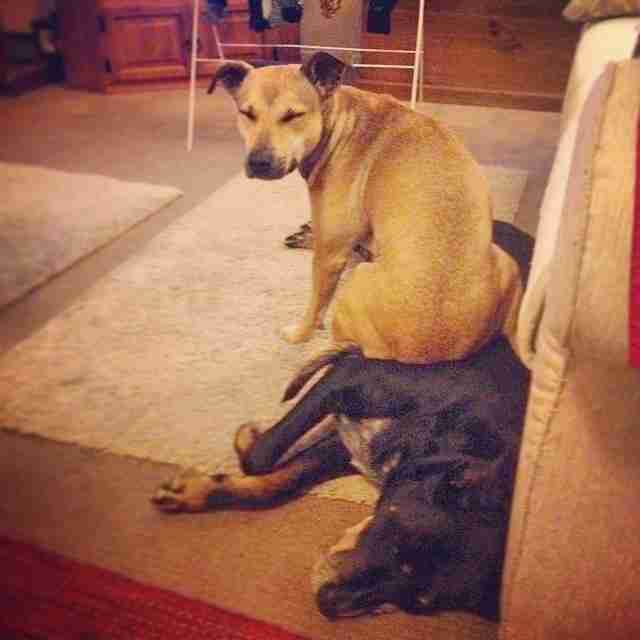 5. "I'm pretty sure this is how you say 'Nice to meet you.'"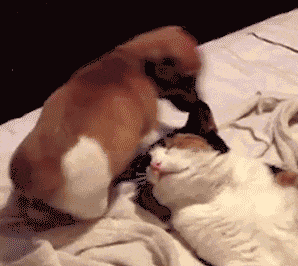 6. "Hey. Whatcha writin'?"
7. "My throne is a little lumpy, but it'll do."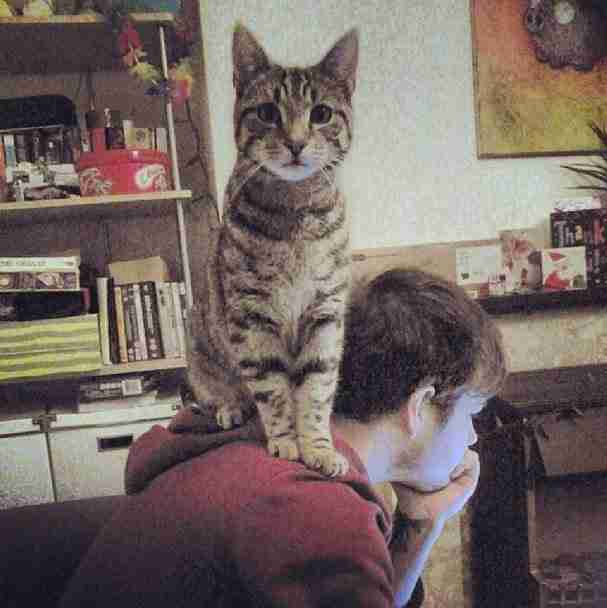 8. "It saves time if we all sit on your lap at once, right?"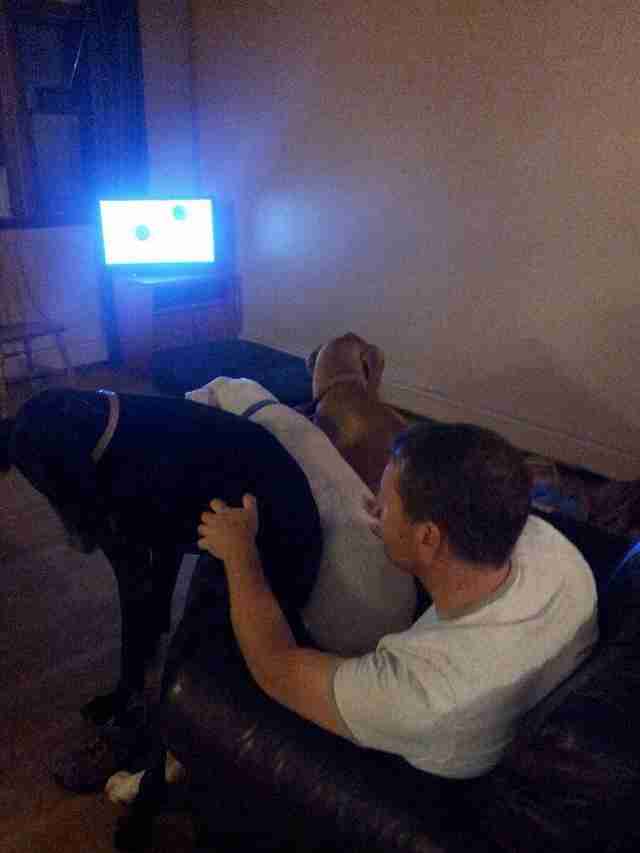 9. "You make a good pillow, tiny human."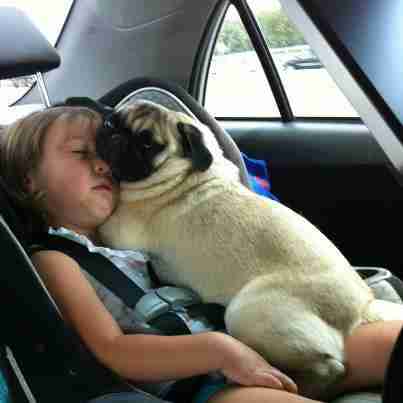 10. "I can't help it, Doug, I'm a close-talker."
11. "HEY. HEY, HUMAN. IS THIS ANNOYING? HUMAN, IS THIS ANNOYING FOR YOU?"