1. "Hey ... you wanna gimme a piece of that tuna?"
1. "Don't worry about it, Human. Let's just say ... that chew toy has been taken care of."
3. "BRB, plotting something devious."
4. "WHAT DO YOU MEAN THE LASER POINTER IS BROKEN??"
5. "Here's your reward for letting me eat your milk bone!"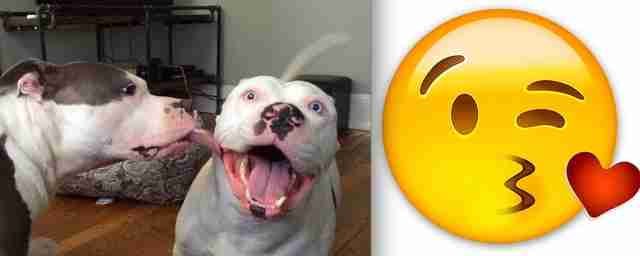 6. "I'm cozy, and curled up in a blanket. Everything is right with the world."
7. "You'd be feeling smug too, if you looked this good."
8. "I've had it up to HERE with your nonsense, Human."
9. "I'm so freakin' happy to be outside I can't even handle it!"
10. "It isn't easy being this cool. But somebody's gotta do it."