1. "Just because you're not seeing other humans today doesn't mean you don't have to shower ... "
2. "So you're going to wear your pajamas all night AND all day?"
3. "I actually have the couch reserved from 9 a.m. - 5 p.m. on weekdays."
4. "You can keep your flashlight and bottled water, I've got all the emergency supplies I need."
5. "I think your car is the only one that's still on the street."
6. "I didn't realize 'working from home' meant watching Netflix."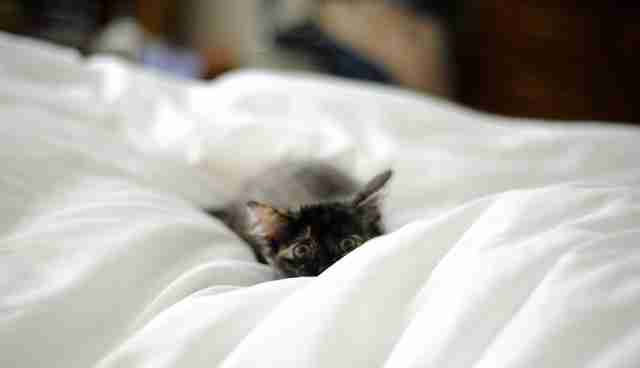 7. "Do you really need four different kinds of chips to get through this?"
8. "If you need to stock up on beer, seems we should also stock up on catnip."
9. "Don't forget to shovel me a path to my favorite spot in the yard. You should probably get started."
10. "Neither of us want to go out there, so let's say your bedroom carpet is my new bathroom."
11. "If your guilt tip for Thai delivery is that high, maybe you should just cook your own food?"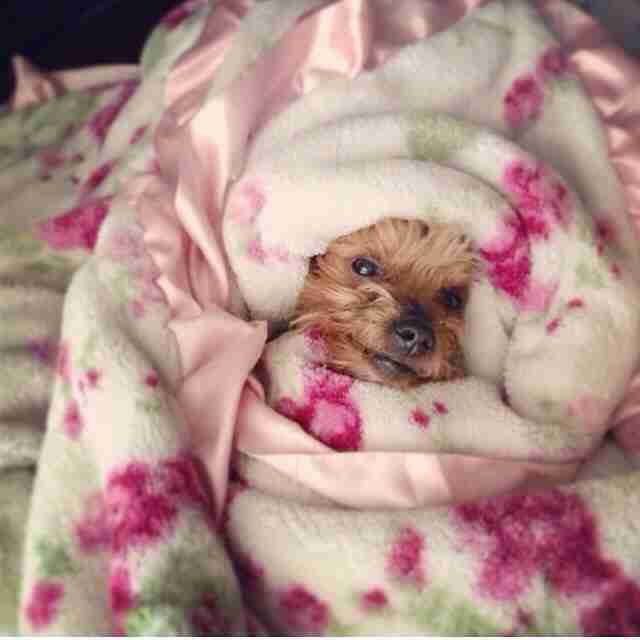 12. "I need you to know that if we lose power, I'm going to eat all of the peanut butter."