It's a cliché saying for a reason ...
1. "Um. Are you mad?"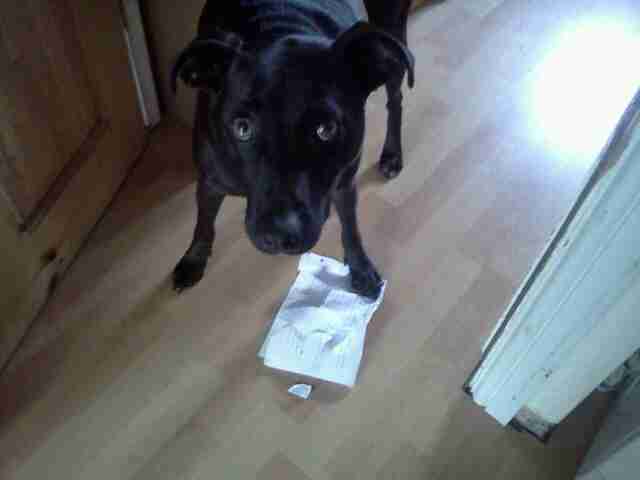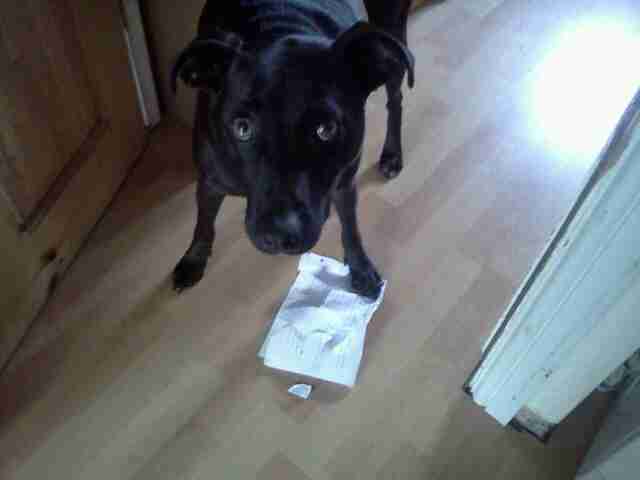 2. "It was the dog, I swear!"
3. "I was spell-checking it for you!"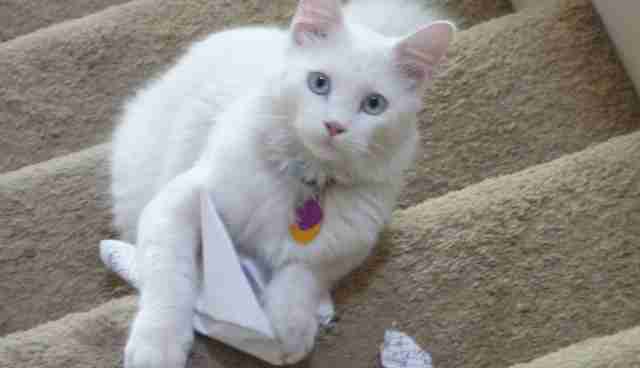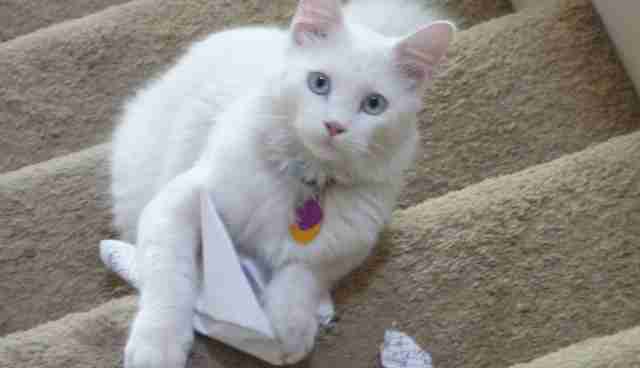 4. "This ... this is not my proudest moment."
5. "So, I made that assignment disappear, just like you wanted!"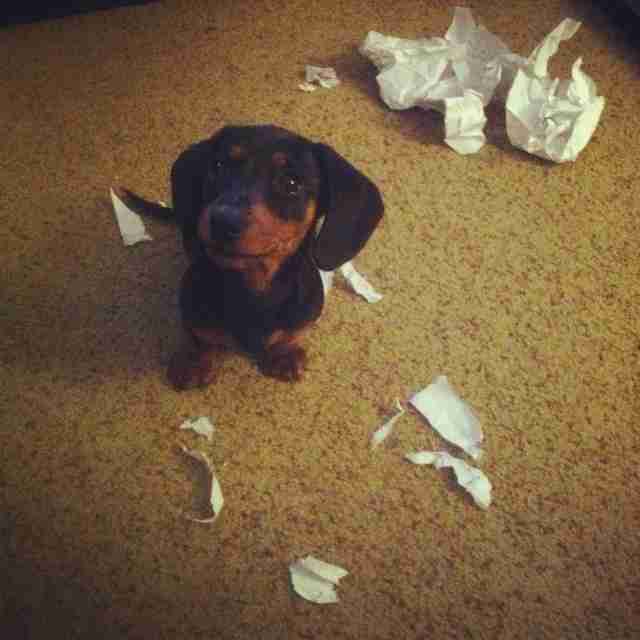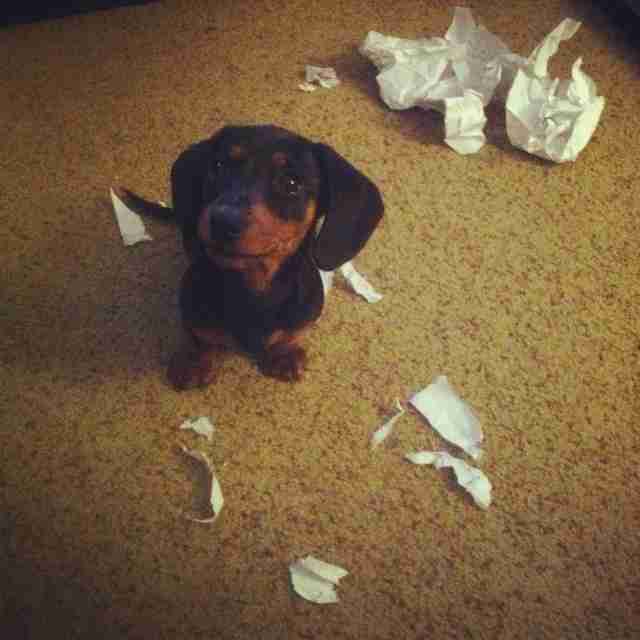 6. "Mmm, tastes like Algebra II!"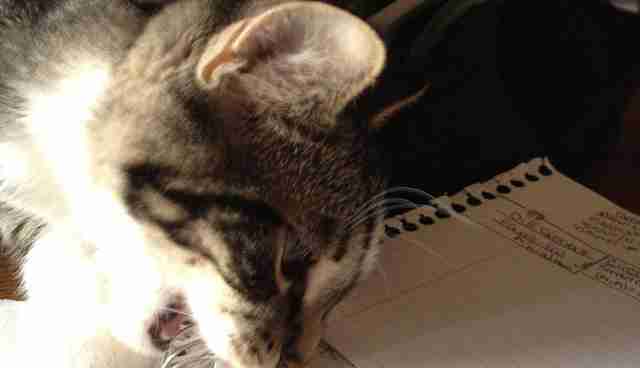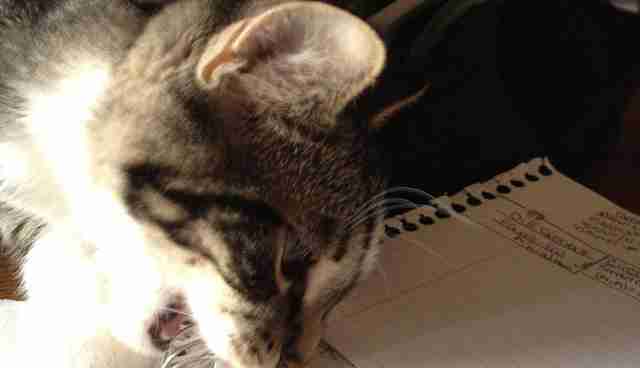 8. "I have DEFEATED the homework beastie!"
9. "Was this bad? Should I not have done this?"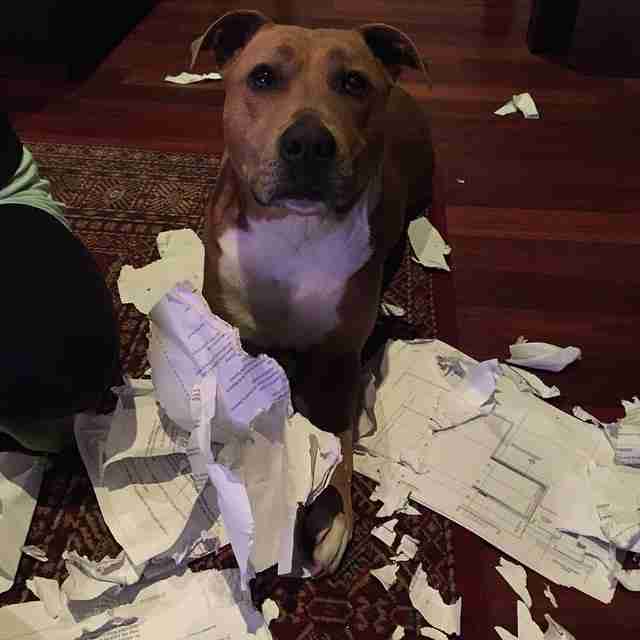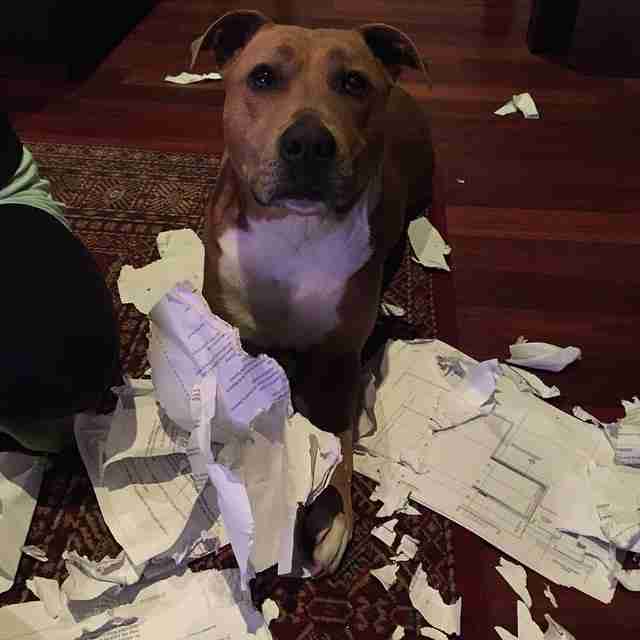 10. "If it makes you feel any better, it tasted really flavorless."
11. "I'll just take this for a snack ... "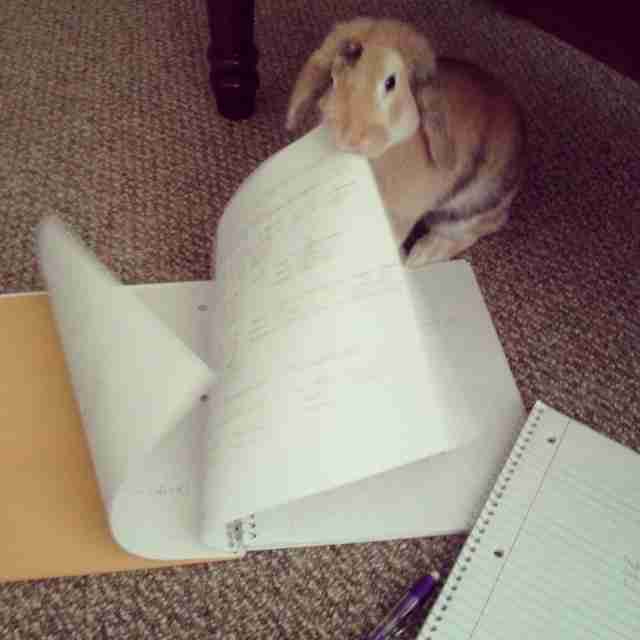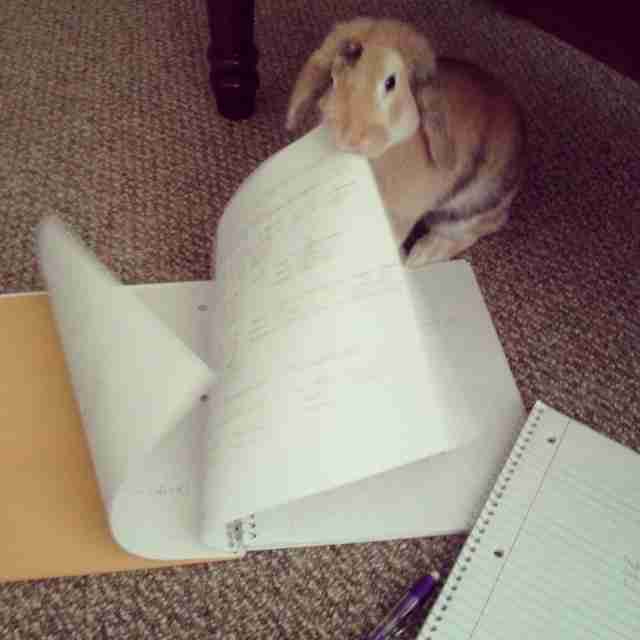 12. "Just tell your teacher that I love you!"
13. "Oh, sorry - were you gonna eat that?"