1. "I'm slowly wearing down its resilience, I can feel it! Annnny minute now ... "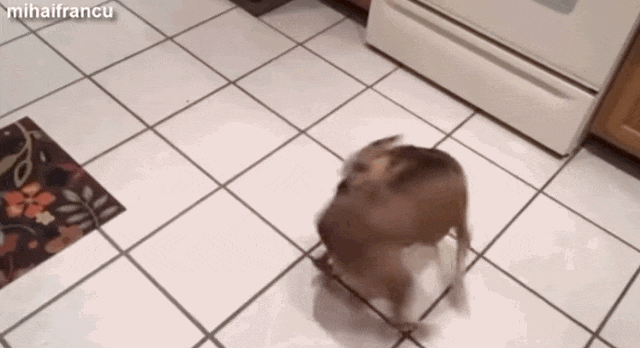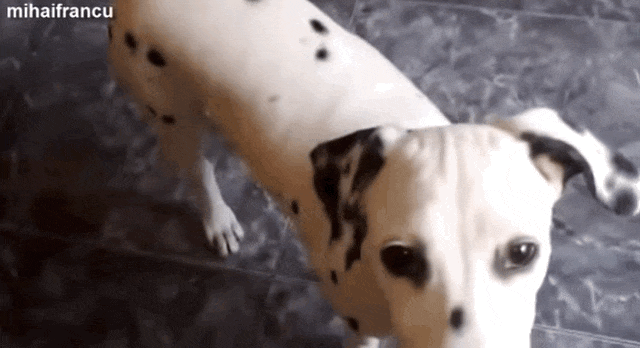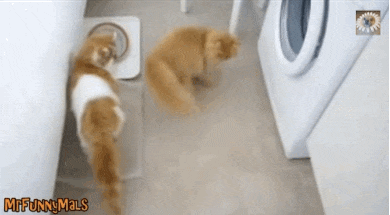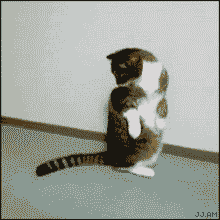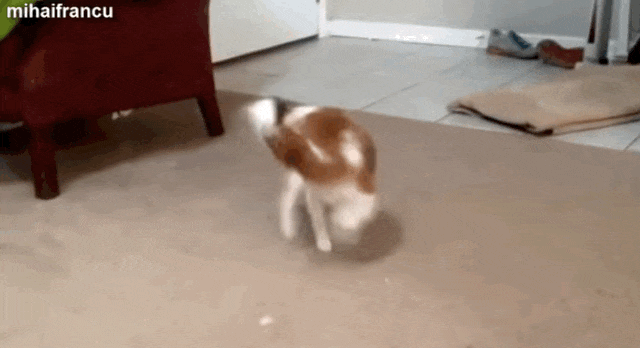 9. "So, anyway, as I was saying ... HEY! I'M TRYING TO HAVE A CONVERSATION HERE, YOU EVIL TAIL."
(Giphy)
10. "You know, it's pretty hard to chase your tail quickly when your tail is so little."
Pets often chase their tails when they're feeling super energetic or playful, but if you notice that tail-chasing is happening in excess, or that your pet is chewing or gnawing on his tail, you should consult a veterinarian to make sure that he's not experiencing any other issues.