1. "Oh my gosh, Santa's coming and I haven't even made my list yet!"
2. "Gee, I hope he knows which stocking is mine."

(Reddit)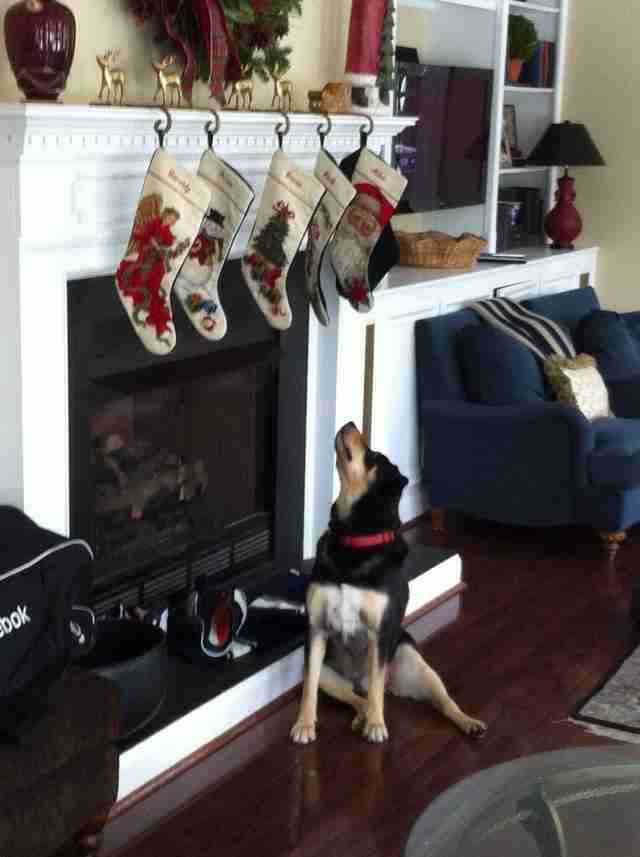 3. "OH MY GOSH, CARL, I SWEAR I JUST SAW SANTA THROUGH THE WINDOW."
4. "You can't open this until Christmas, but I just wanted you to see what a good job I did."

(Reddit)
5. "Why, yes - I HAVE been a good boy this year!"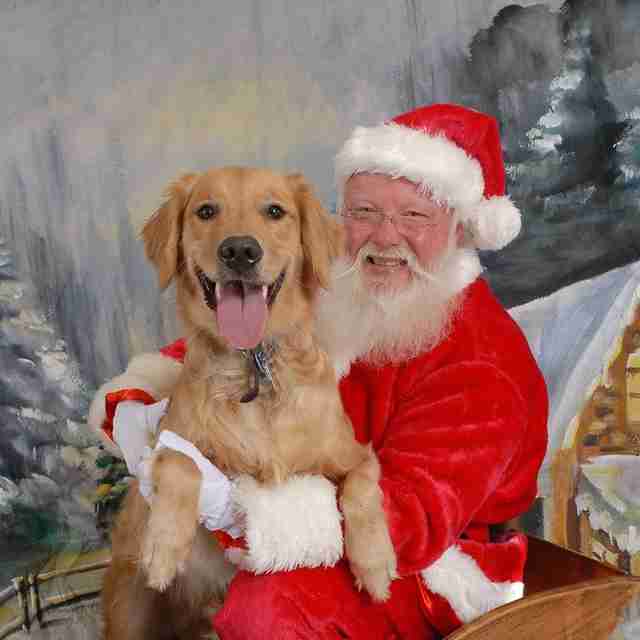 6. "No, it's NOT weird to stay in this tree until Christmas. YOU'RE weird."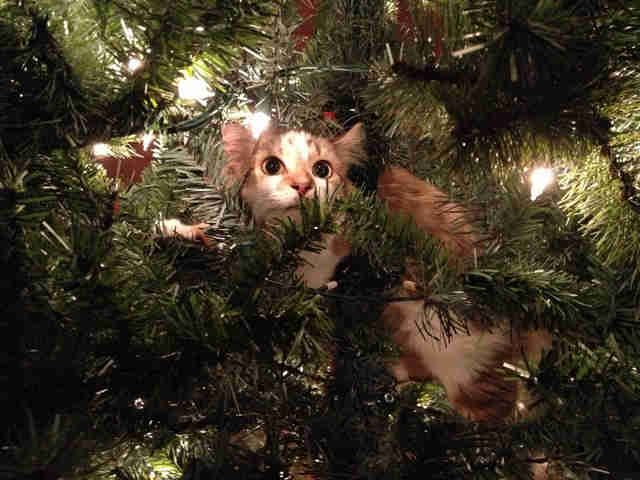 7. "No, you go on to bed - I'm just gonna sleep here and wait for Santa."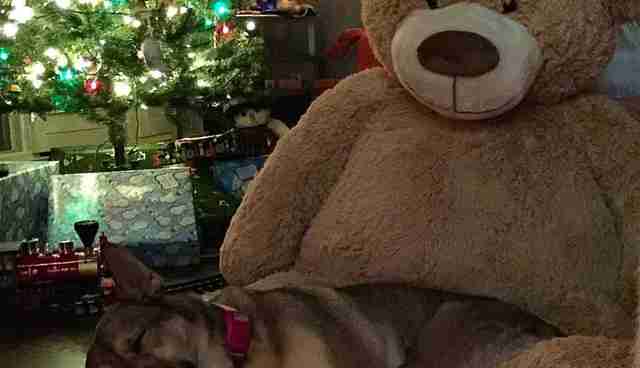 8. "I'm sorry, I HAD to open all the gifts! They were just so mysterious and enticing!"
(Reddit)
9. "I made the bottom of the chimney EXTRA festive so Santa can't miss us."