Sometimes celebrating Easter with pets can get ... a little weird.
1. "This isn't red, it's pink! My egg is ruined!"
2. "I don't know who this guy is, but he's kinda weirding me out."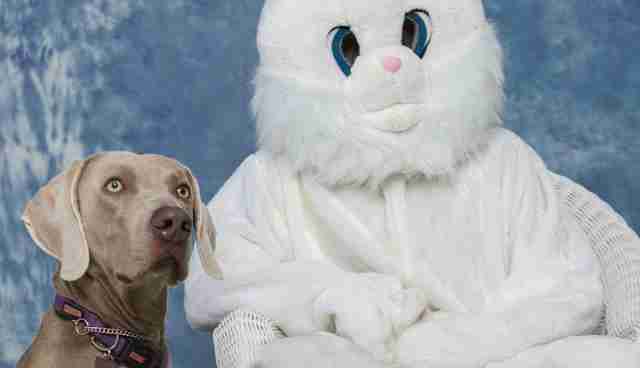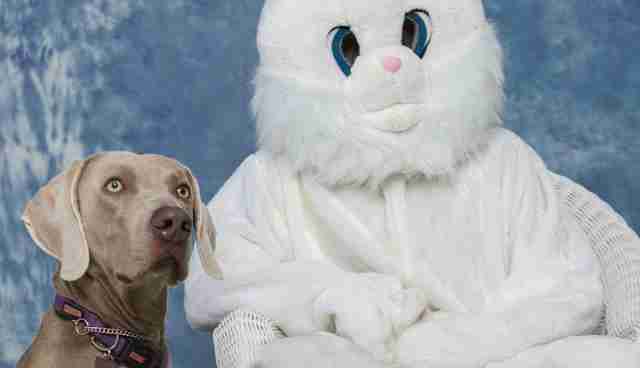 3. "More plastic eggs, human. Now."
4. "Why ... why are there things in my bed?"
5. "He's not like any dog I've ever met, but I'm so happy to see him again."
6. "I claim this basket in the name of CAT."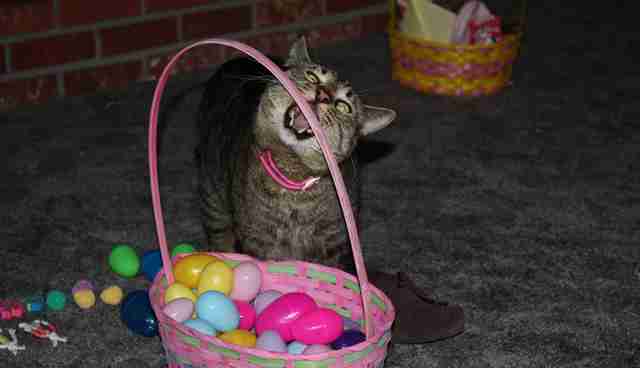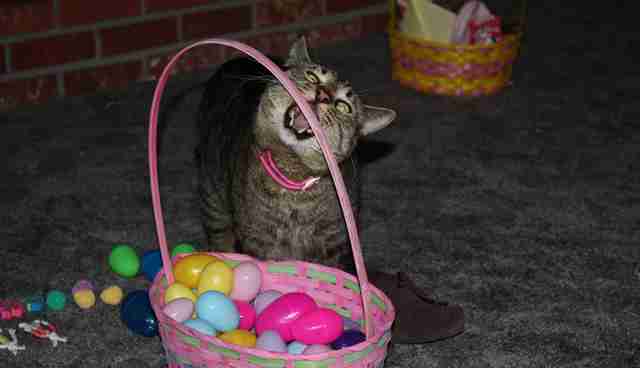 7. "I found one! I found one!"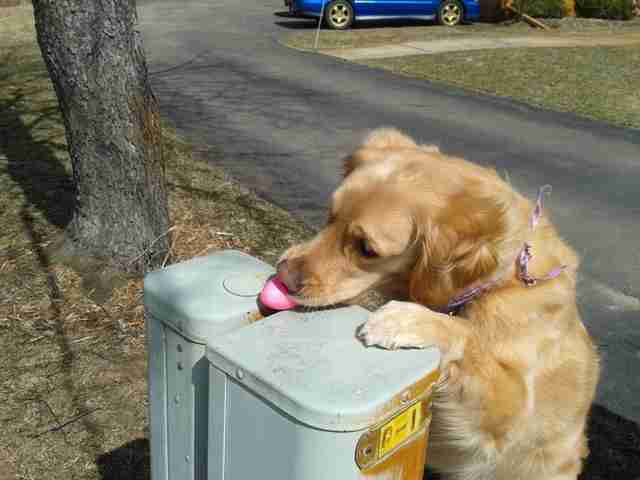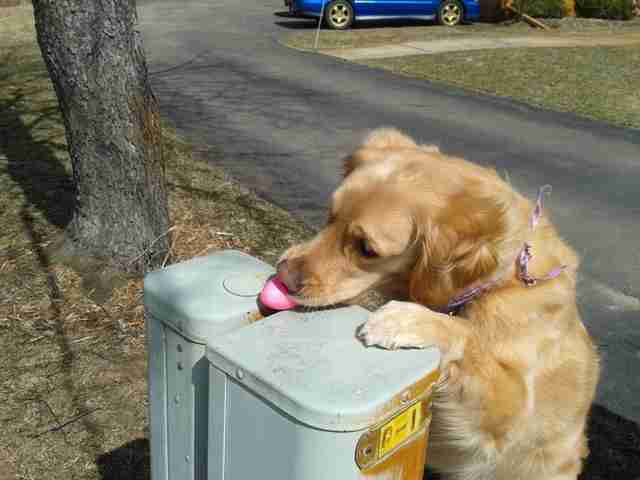 8. "Are you saying this wasn't supposed to be a present for me?"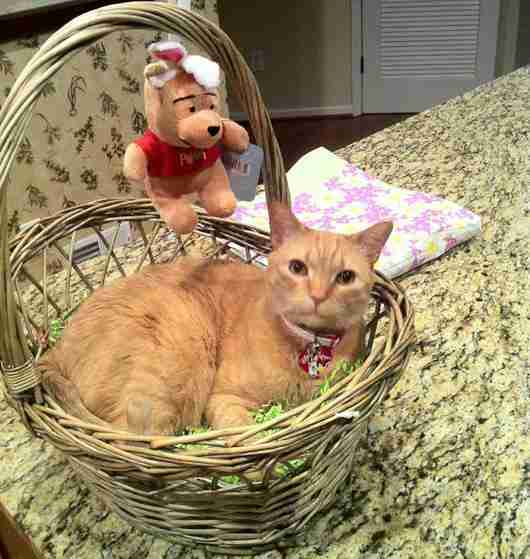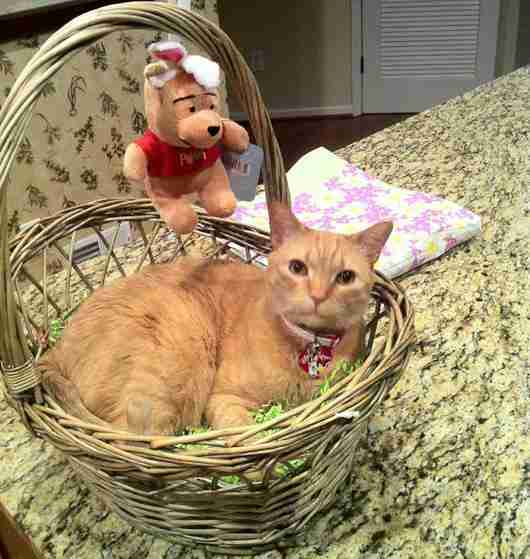 9. "I can't wait for the egg hunt! No, I can't wait for the bunny to get here! No wait, I can't wait for dinner!"
10. " ... what? I'm comfortable."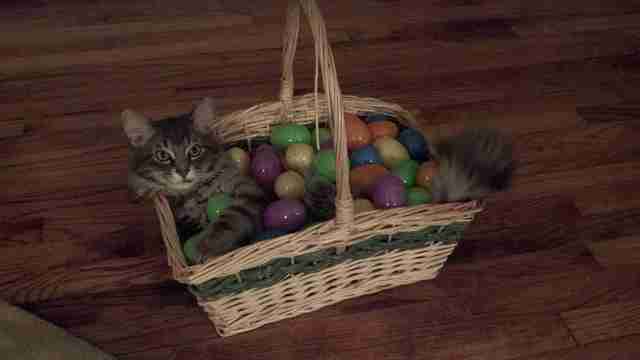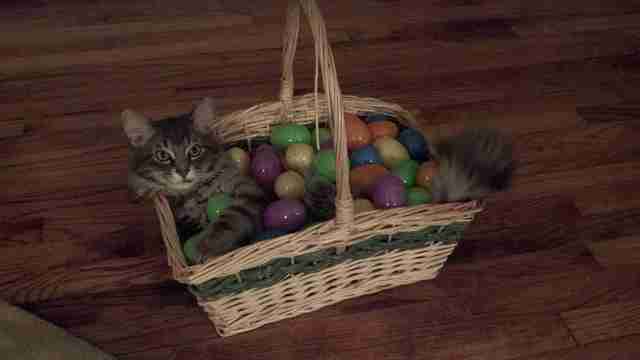 12. "THE EASTER BUNNY BROUGHT ME THIS?!"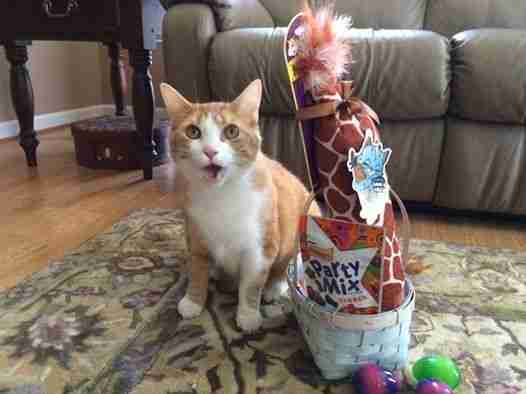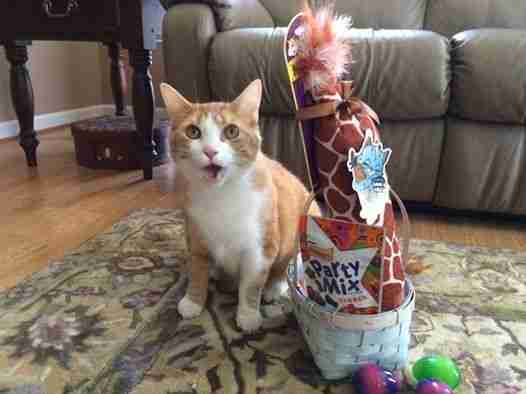 13. "We ARE smiling, let's just take the picture so we can go home already."
14. "I'm going to find ALLL the eggs!"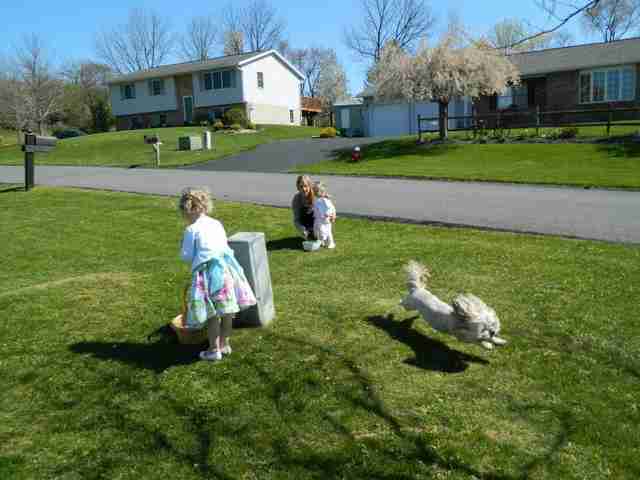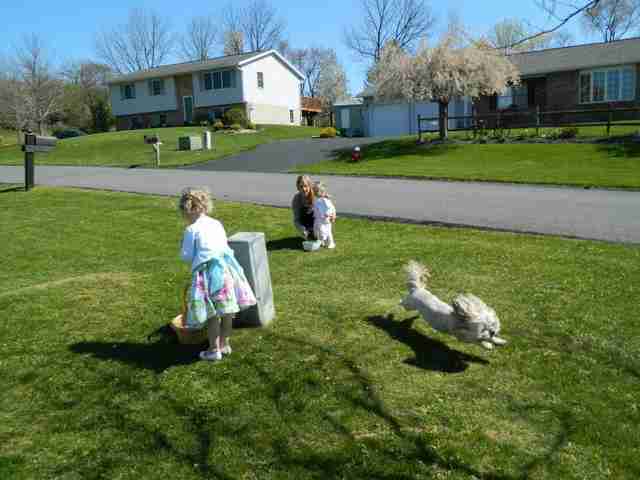 15. "What are these strange creatures? I don't trust them."
16. "Is he behind me? I'm scared he's behind me."