1. "This is how you do this, right? One paw at a time?"
2. "Yes, I'm comfortable ... why?"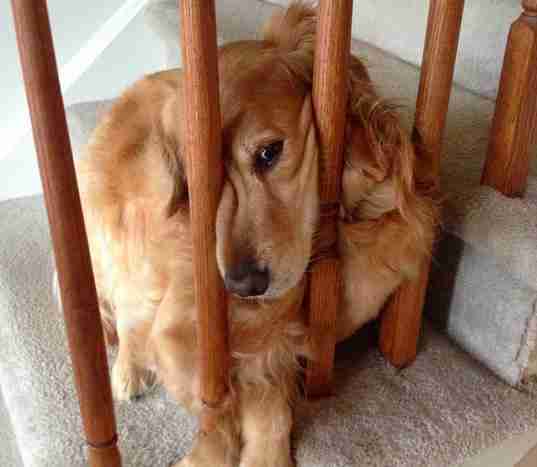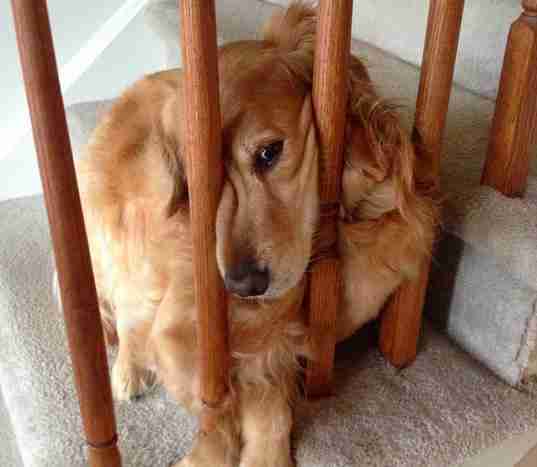 3. "What are these terrible things!?"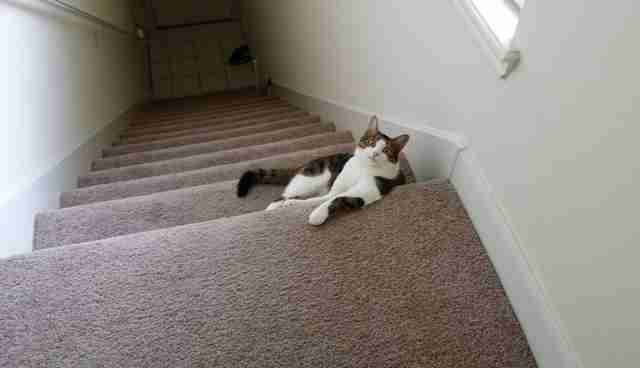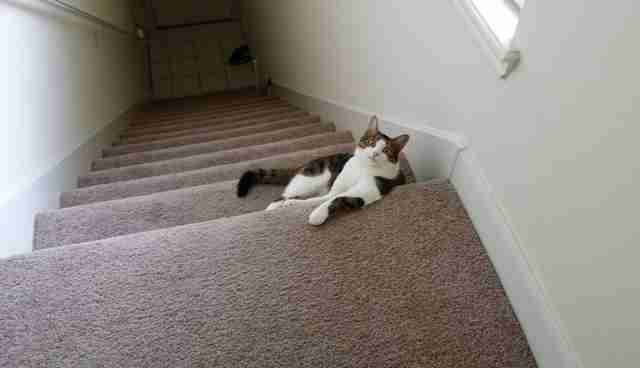 4. "I'm not stuck! I'm just ... resting."
5. "YOU MEAN I HAVE TO GO DOWN ALL OF THESE THINGS?!"
6. "We're just going to take a little nap right here ..."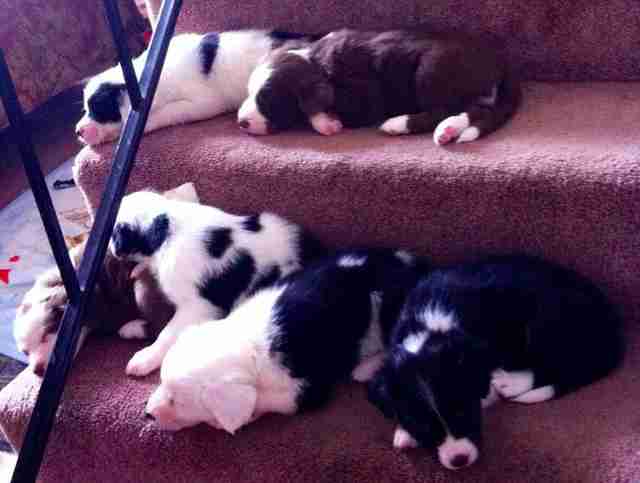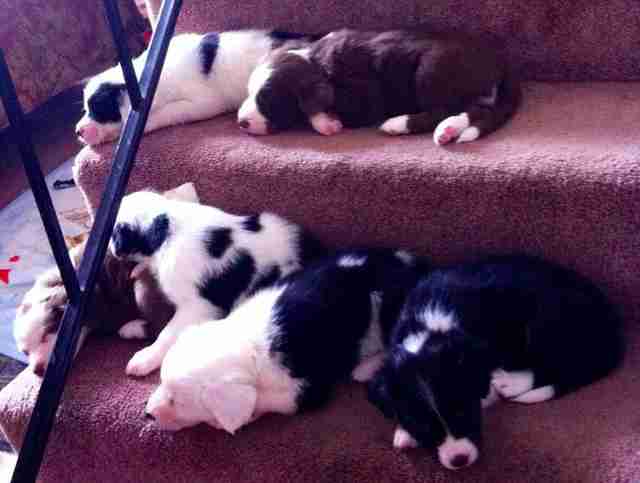 7. "And you're sure this is safe?"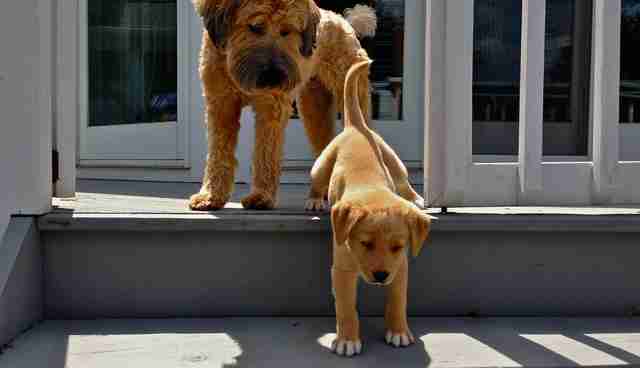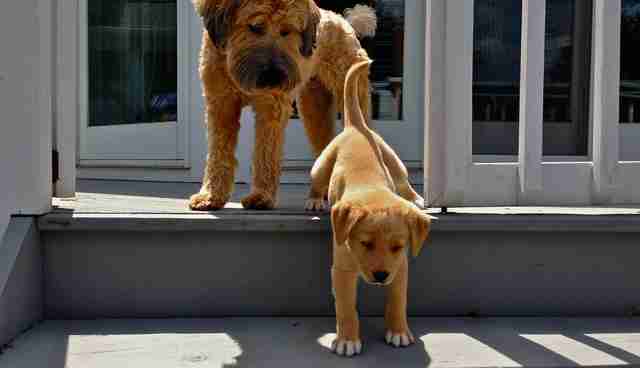 8. "I think you should carry me up these scary things."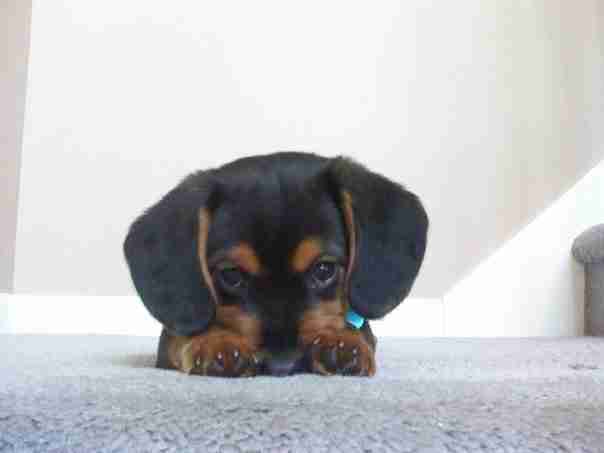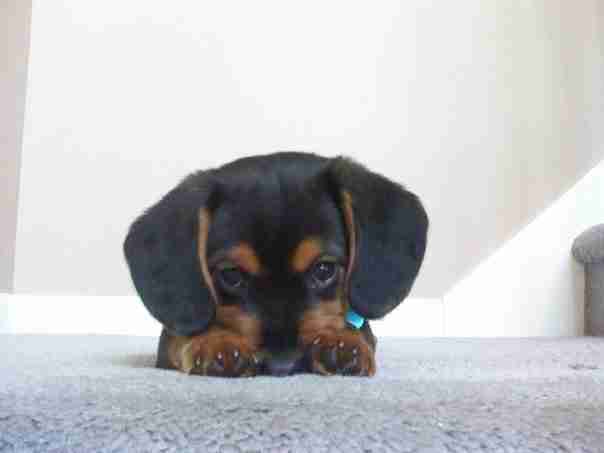 9. "Leave me be, Human! I will conquer this stair mountain if it's the last thing I do!!"
10. "Let me take just a little rest first."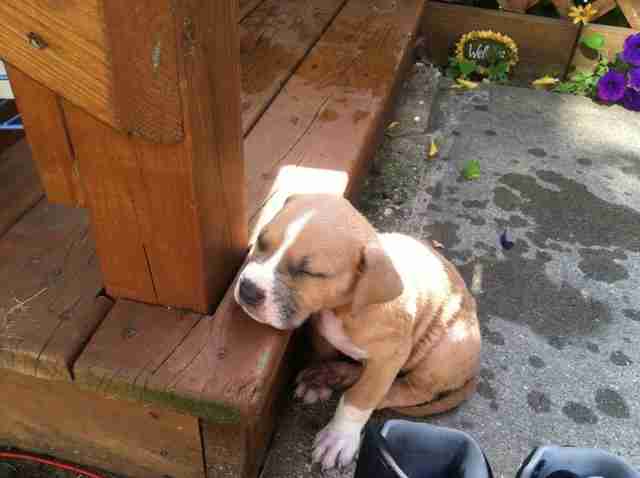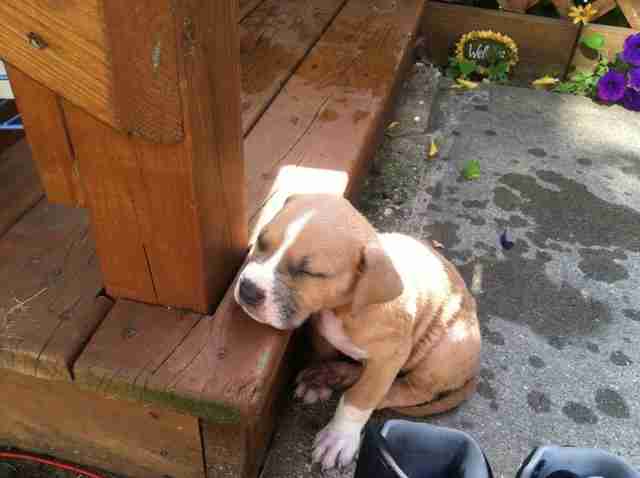 11. "HEED THE TREAT TOLL."
12. "Uhhh those seem pretty steep ... I think I'll just stay up here."
13. "Welcome to my office."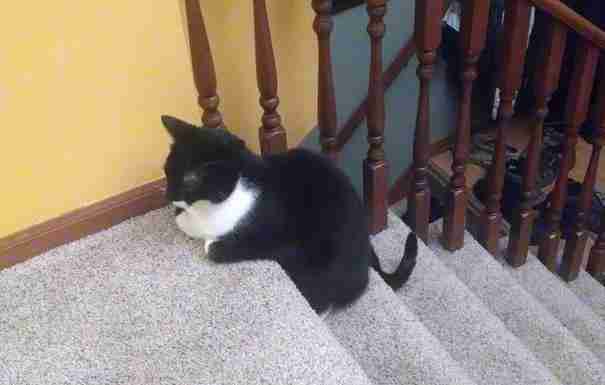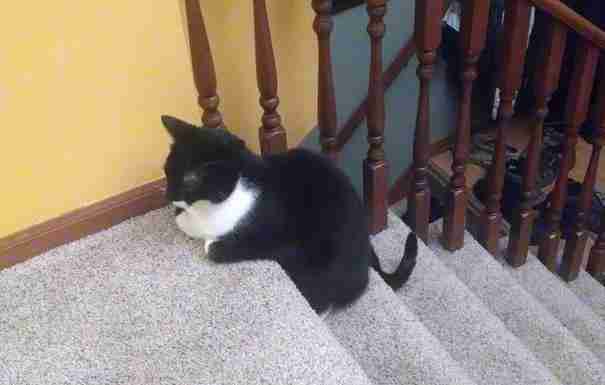 14. "These things are not really made for my body type."
15. "I'm not sure how I got here, but I think I need some help."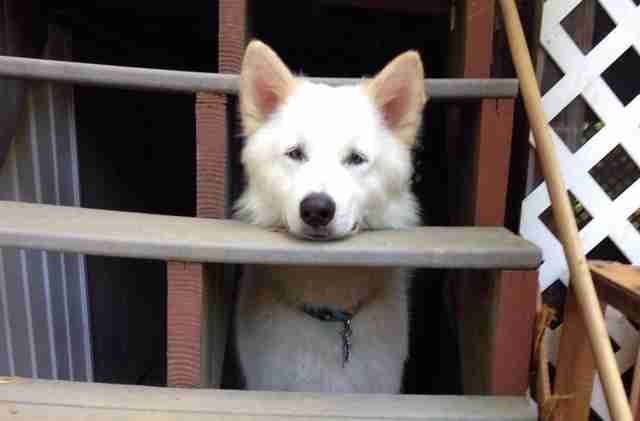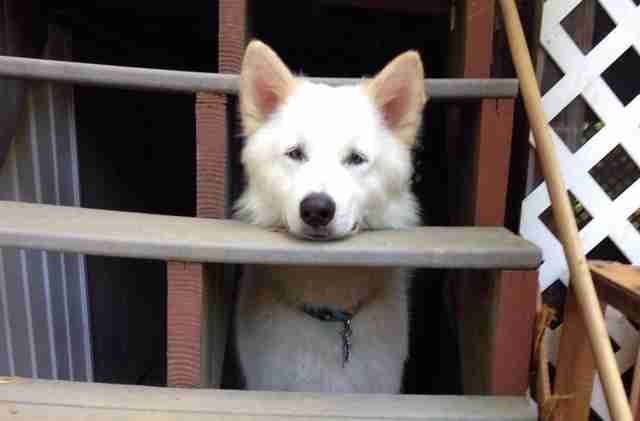 16. "Why are these stairs upside down?"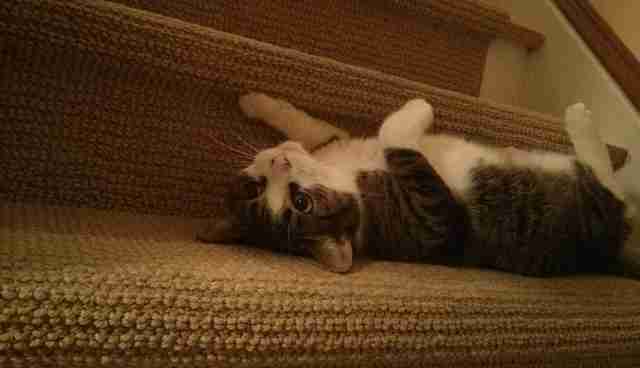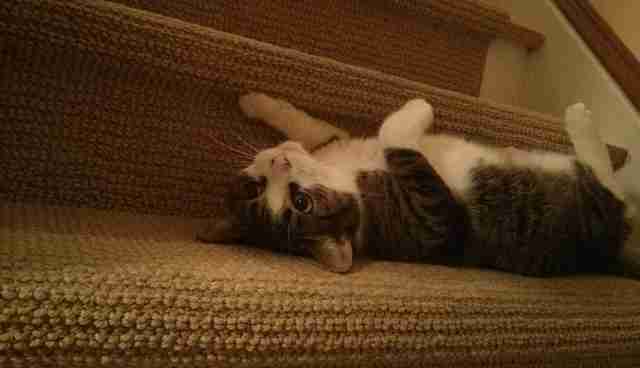 17. "I know how to go up ... I'm just not sure how to go down."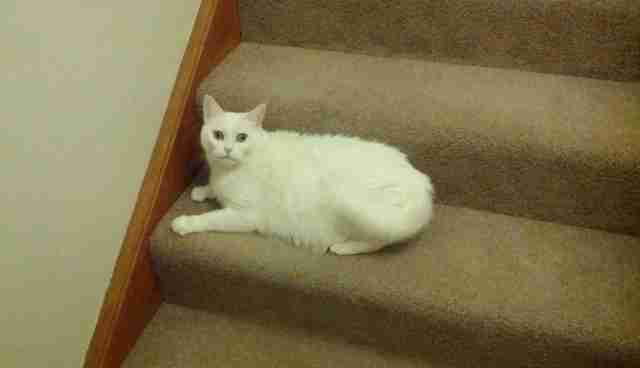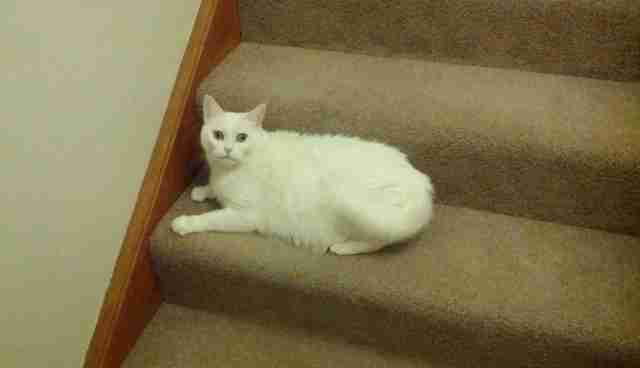 18. "No, I'm not going anywhere .. these stairs just feel nice on my butt."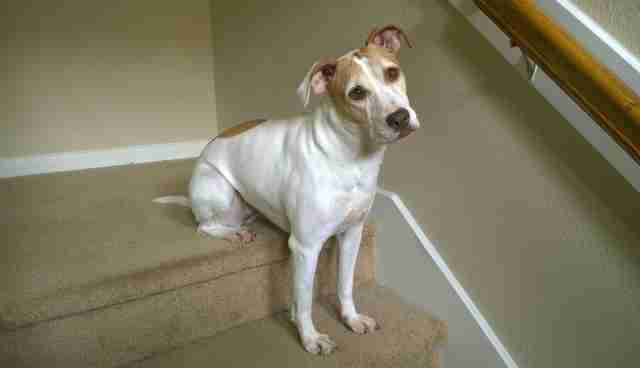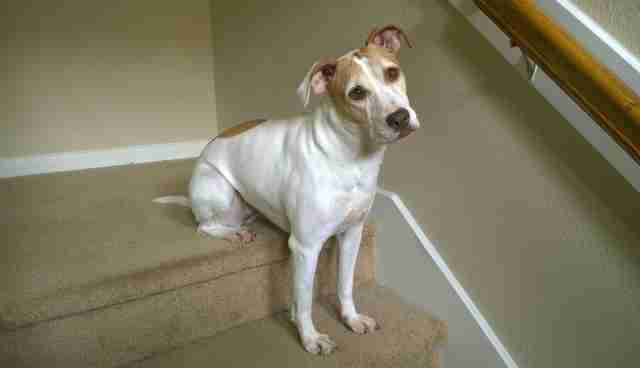 19. "What? I'm just taking a cat nap."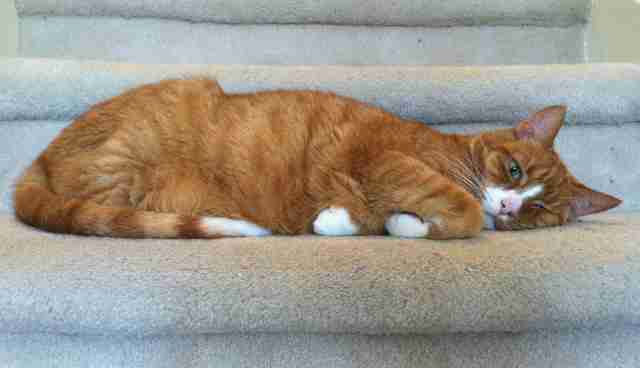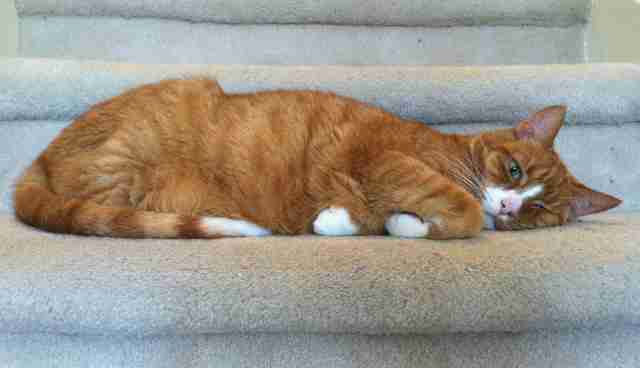 20. "I AM THE GUARDIAN OF THE STAIR. NONE SHALL PASS WITHOUT A BELLY RUB."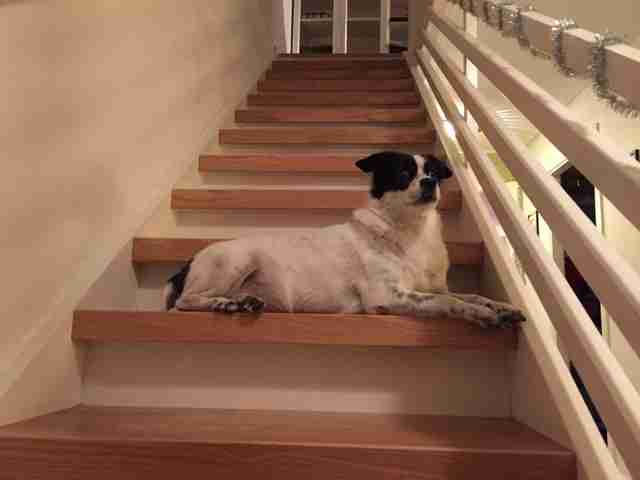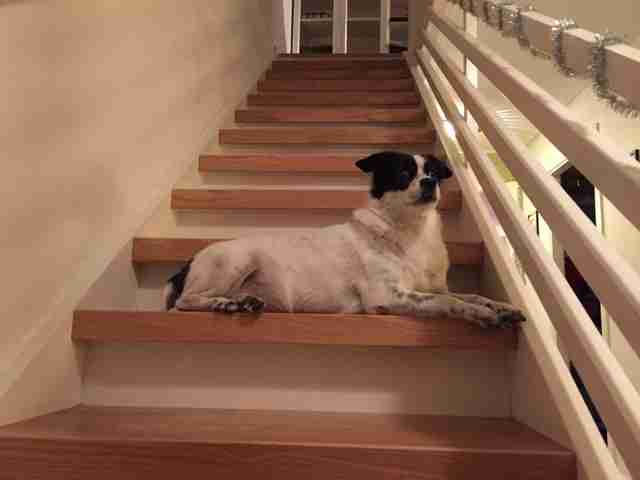 21. "I'll do the second half in just a minute."