16 Pets Who Are Skeptical Of Your Flip-Flop Addiction
<p> <a href="https://instagram.com/p/wE_dGVlGEy/">Instagram/knockknockpennylane</a><span></span><br> </p>
They just want you to take care of your feet, ok?
1. "Yes, they're sparkly ... but are they really practical?"
2. "Actually, I'm pretty sure this is MY flip-flop."
3. "Nope. You can't wear this today, sorry."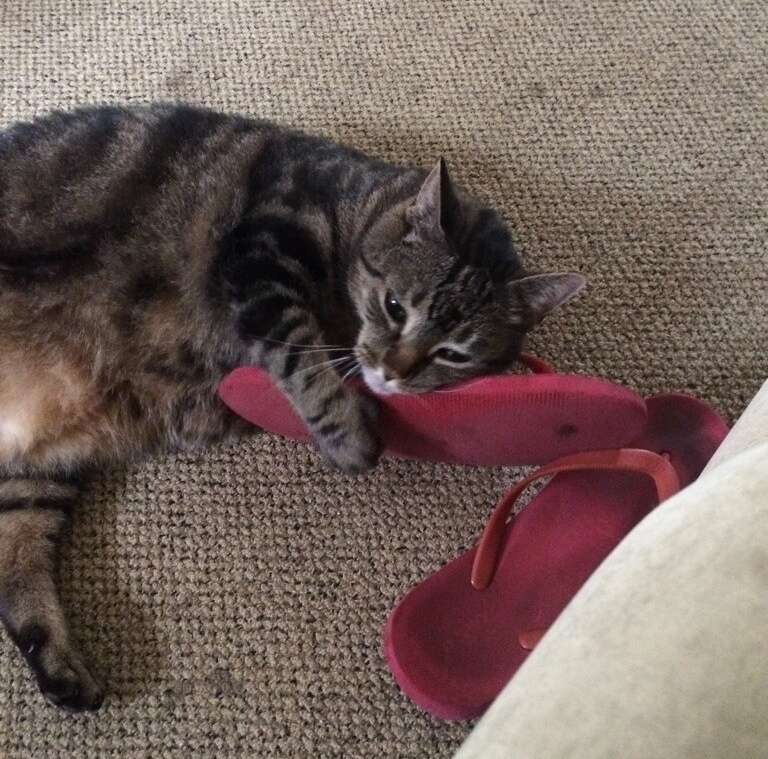 4. "I did this for your own protection."
5. "I tried them on, and I just don't think they're supportive enough."
6. "I can't believe you wear these on your FEET."
7. "Well, let's see if they pass the taste test first."
8. "Promise me you'll take better care of your feet, ok?"
9. "It's time we had a talk. You can do better."
10. "I will shield your feet by any means necessary!"
11. "What, you weren't planning on wearing these, were you?"
12. "Let me tell you what I REALLY think."
13. "But won't your feet hurt after you walk in them all day?"
14. "You say it's a shoe, I say it's a snack ... Who's to say who's right?"
15. "You think they look silly on me? You should see them on you!"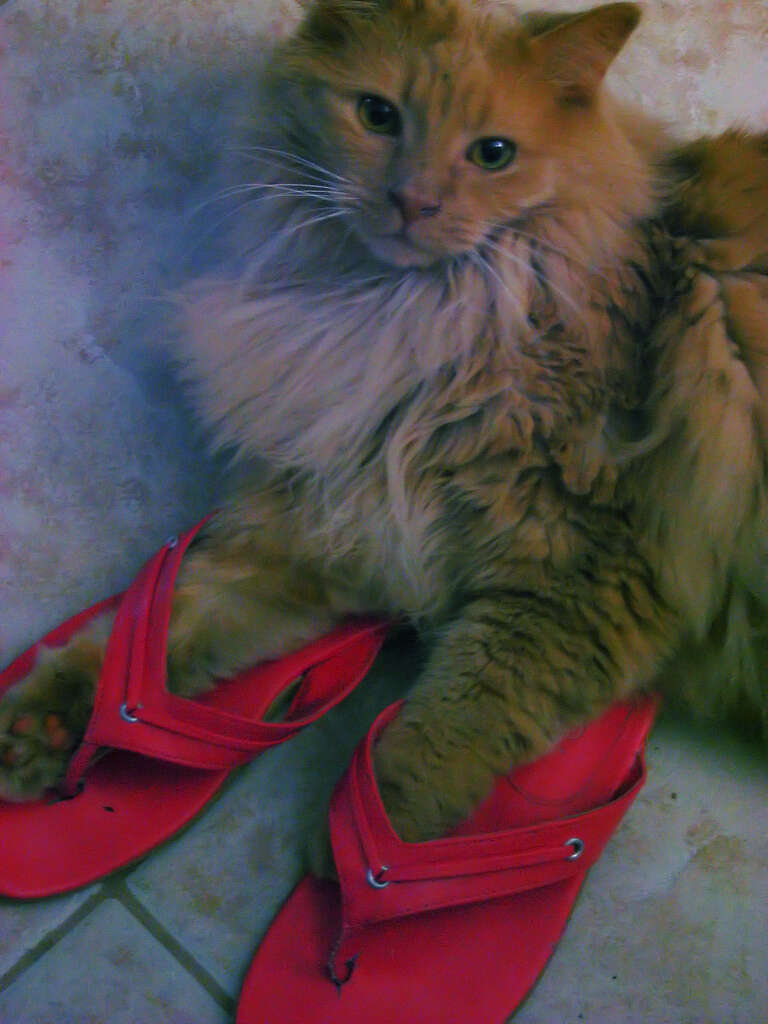 16. "Sure, it's pretty good as a pillow ... But for your feet? Not so sure."