Petco Slammed For Selling Booze For Dogs [UPDATED]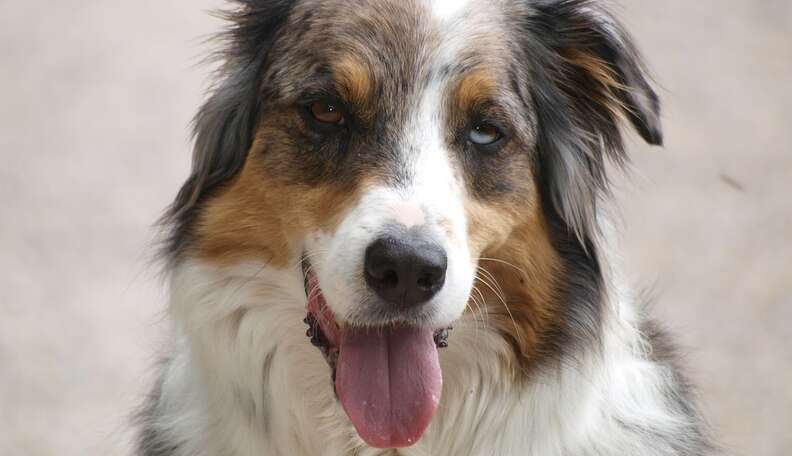 <p><a class="checked-link" href="http://pixabay.com/p-561637/?no_redirect">Pixabay</a><span></span></p>
<p><a class="checked-link" href="http://pixabay.com/p-561637/?no_redirect">Pixabay</a><span></span></p>
Dog lovers are demanding that Petco stop selling a product meant to help anxious and unruly animals take the edge off - after discovering that it works by loading them up with booze.
The "homeopathic" calming supplement Good Dog contains 13 percent alcohol, which means it's similar to the average wine. An investigation by 7 News Denver points out that alcohol is listed on the label as an "inactive ingredient," while "essences from selected flowers" do the work, but experts and amateur reviewers say there's no way that's true.
"If this product has a calming effect, it's probably because of the alcohol, not because of the homeopathic medicine," Colorado State University veterinarian Dr. Narda Robinson told the news station.
Chemist Yvette d'Entremont, who has a science show on YouTube, filmed herself getting drunk off the doggy booze.
"I did that demonstration just to show that alcohol is pretty active," she says. "It's active enough that I just ordered Dominos."
To be fair, the supplement's directions for use call for it to be served by the teaspoon, not the tumbler. Petco said in a statement that the product is meant to be diluted in water and has not been associated with any known pet deaths or illnesses.
But as the American Society for the Prevention of Cruelty to Animals points out, dogs are much more sensitive to alcohol than humans are and ingesting even a small amount of a product that contains booze can be dangerous.
Hoping to convince Petco to pull Good Dog off store shelves, d'Entremont launched a petition that proves she's not alone in thinking dogs shouldn't be served alcohol, no matter if they're 21 years old in dog years or not.
UPDATE 1/16:Petco has agreed to stop selling doggy booze.