'Pet Detective' Has Reunited More Than 70 Animals With Their Owners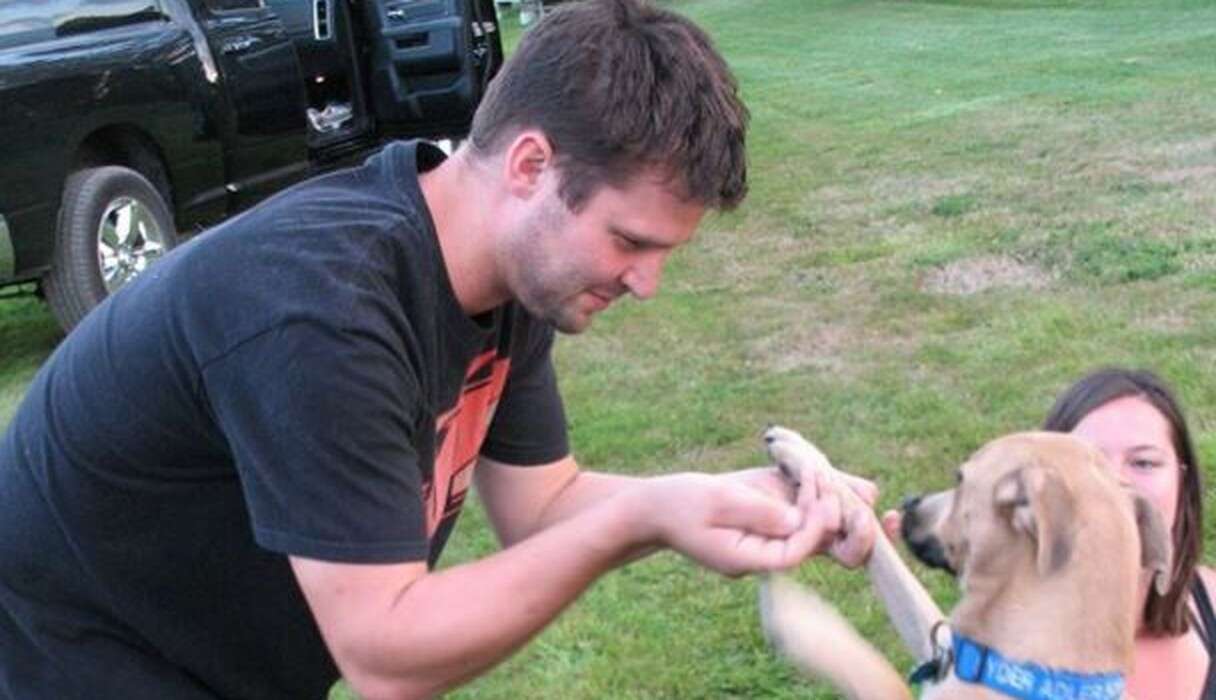 <p>Sheilah Graham<span></span></p>
When it comes to fugitive dogs, Murphy took the cake.
Literally.
He was nearly untrappable thanks to his uncanny knack for squeezing just enough of his body into a trap to snatch the bait - while keeping the rest of him outside of it.
Every time animal control officers in West Warwick, Rhode Island, set the trap for him, Murphy got fed.
Then he got away.
But if animal control couldn't catch Murphy, winter's wrath just might. Back in February 2015, Rhode Island was in the throes of a cold, brutal snowstorm. Murphy had already been on the lam since November after running away from his owner.
Animal control officers decided to call for in for some extra help.
They called Sheilah Graham.
A staffer at the U.S. Department of Homeland Security by day, the Rhode Island woman moonlights as a "pet detective."
Basically, she finds lost animals in her spare time. She doesn't get paid for it. And she's tallied a sterling record, solving more than 70 cases - on one occasion, even driving a dog 2,000 miles to be reunited with his owner.
The 49-year-old remembers the Case of the Missing Murphy all too well. She and a friend set up cameras to study his movements, collecting around 2,000 photographs of her target.
Murphy was trap-savvy, having thwarted animal control officers for days.
Graham's team attached two traps to each other, forcing the dog to go deeper inside for the bait. Then they strung a wire all the way to the porch of a nearby home that would trip the trap door. And finally, they set up a live video feed to monitor the double-trap from that porch.
But Graham knew that, without patience, even the most elaborate schemes are quickly unraveled.
Murphy had to be, as Graham says, "reconditioned" to the trap. She spent days letting him go in and out of it.
Until, at last, Graham was ready for checkmate.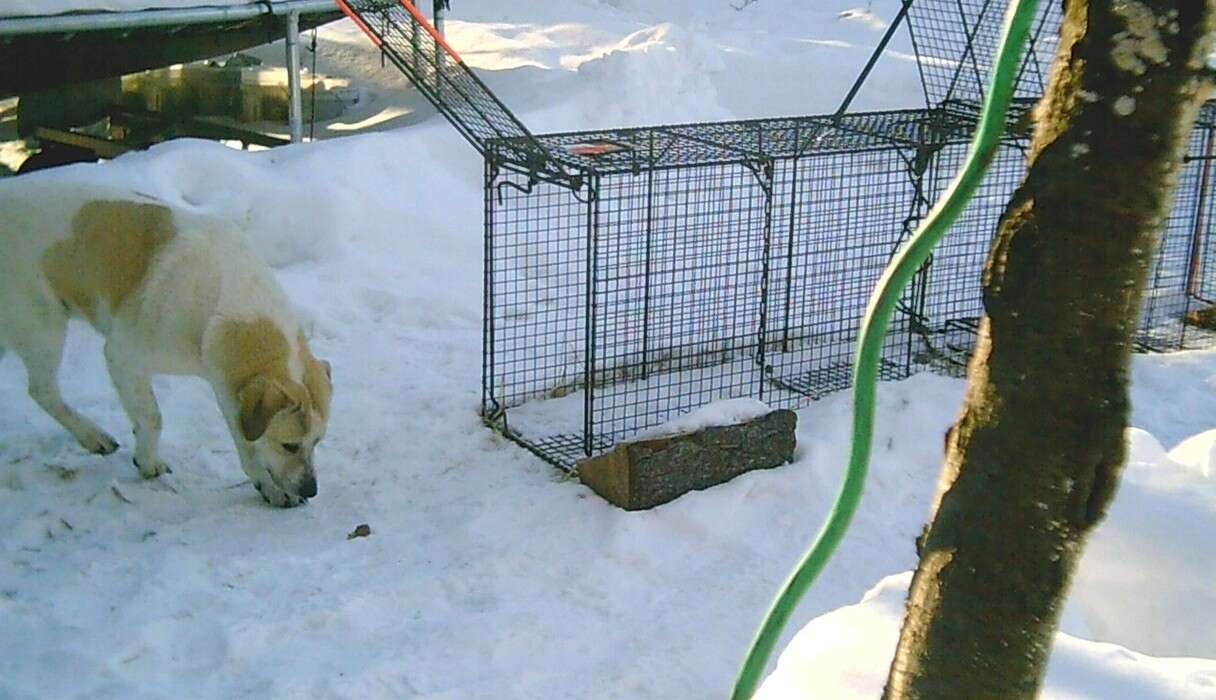 "Friday arrived, we already did our talk throughs, with all scenarios and hiccups which could catch us by surprise," Graham wrote in a Facebook journal detailing the case. "If anything failed we did have the Saturday to fall back on. We were very confident about our success that day. This was going to work and we knew it. We only needed Murphy to be hungry and cooperative."
Murphy was indeed hungry. But he knew this game.
He went into the trap three times, keeping his posterior - his safety net - outside every time.
The fourth time he went in all the way. The line was cut. The door clanked shut.
"Murphy was finally safe," Graham noted. "Though he was not happy."
Not at least until his microchip was traced to an owner who had been missing the dog - actually named Phillip - since the fall of 2014.
"I'm happy with each reunion," Graham says. "Each one brings the release of adrenaline that kept the search going. Once that door closes and the pup is safe, usually the tears fall."
Graham's calm, calculated approach to her craft has has made her a specialist in catching the seemingly uncatchable.
There's Belle, who was visiting Rhode Island from West Virginia. She wandered off and spent 35 days at large until Graham found her.
And Brynn, who got lost in a wide tract that stretches across three townships.
"The hardest part is keeping the owners focused," she says. "I keep them busy, I keep them motivated. Their world is collapsing all around them.
"If you haven't lost a pup, there is no understanding just what they're going through."
To keep the owner from becoming unhinged, she often recruits them in the case, spending hours on the phone with them, discussing their dog's personality, habits, what makes them tick.
Then there was Bean, who wandered off in Providence. The search for her led Graham to another lost dog named Hank, who had been missing for nearly five months.
Graham trapped both dogs within four days of each other.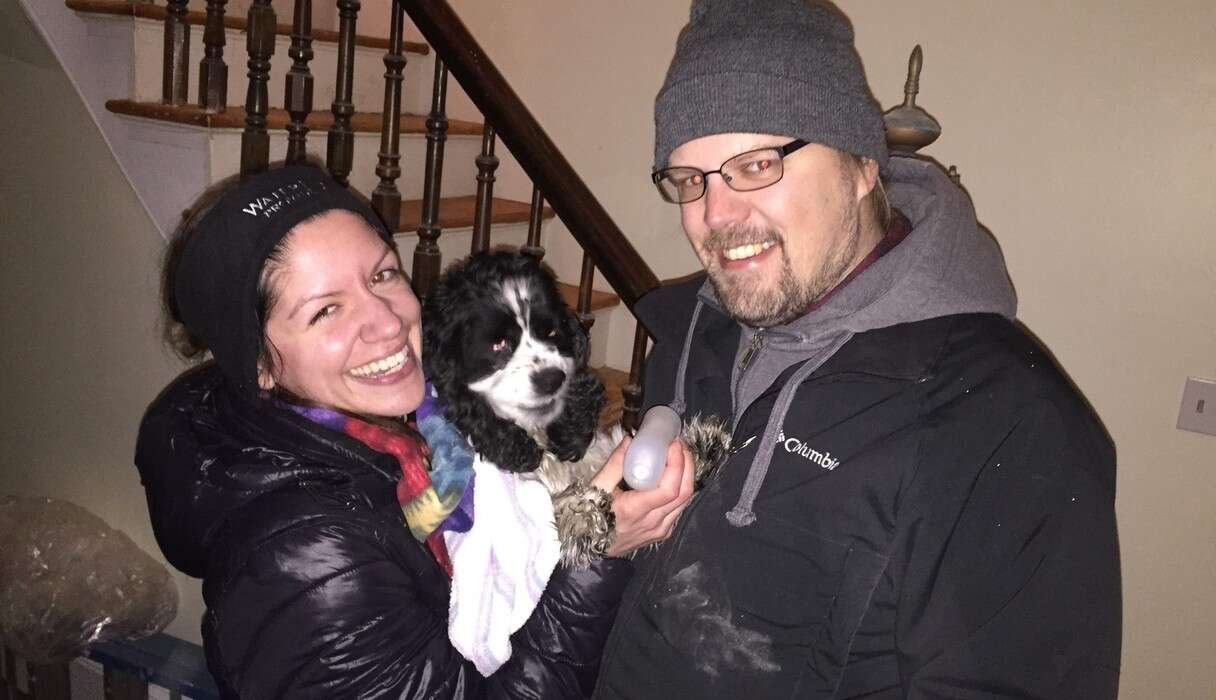 Her methods include painstaking interviews with owners - "Every detail, regardless how minor it seems to you or anyone, could be the critical one I need." Then there are surveillance cameras and maps and, of course, those trusty traps. Because when it comes to a missing pet, the last thing you want to do is chase.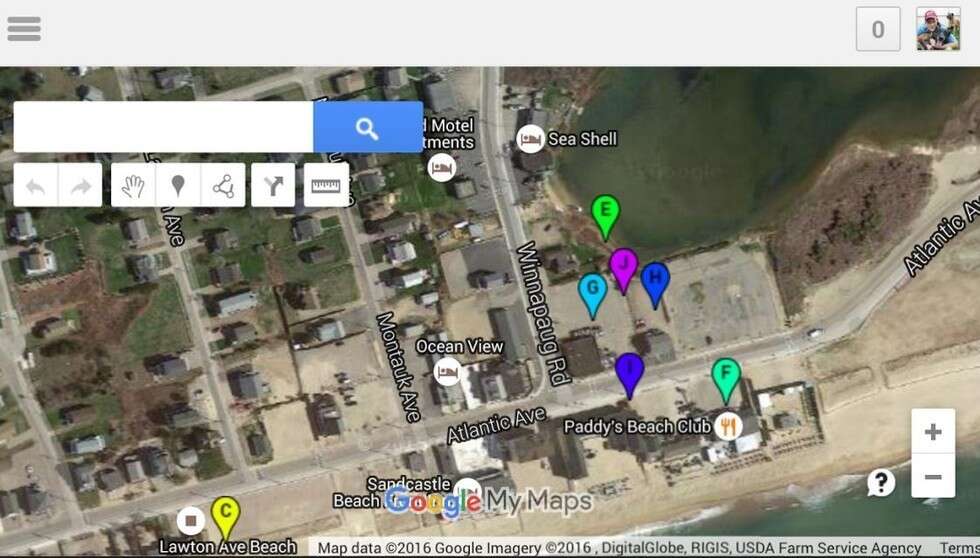 "Sadly, a lost dog rarely recognizes his owner's voice," she says. "When they're in survival mode, they are fight or flight and most just take off."
"And with four paws on the ground and a lower center of gravity, they are a hell of a lot more agile than anyone trying to get them."
No solo gumshoe, Graham relies on a vast network - after someone calls in a sighting, flyers are posted, supplied are donated, phone calls are fielded, social media scanned.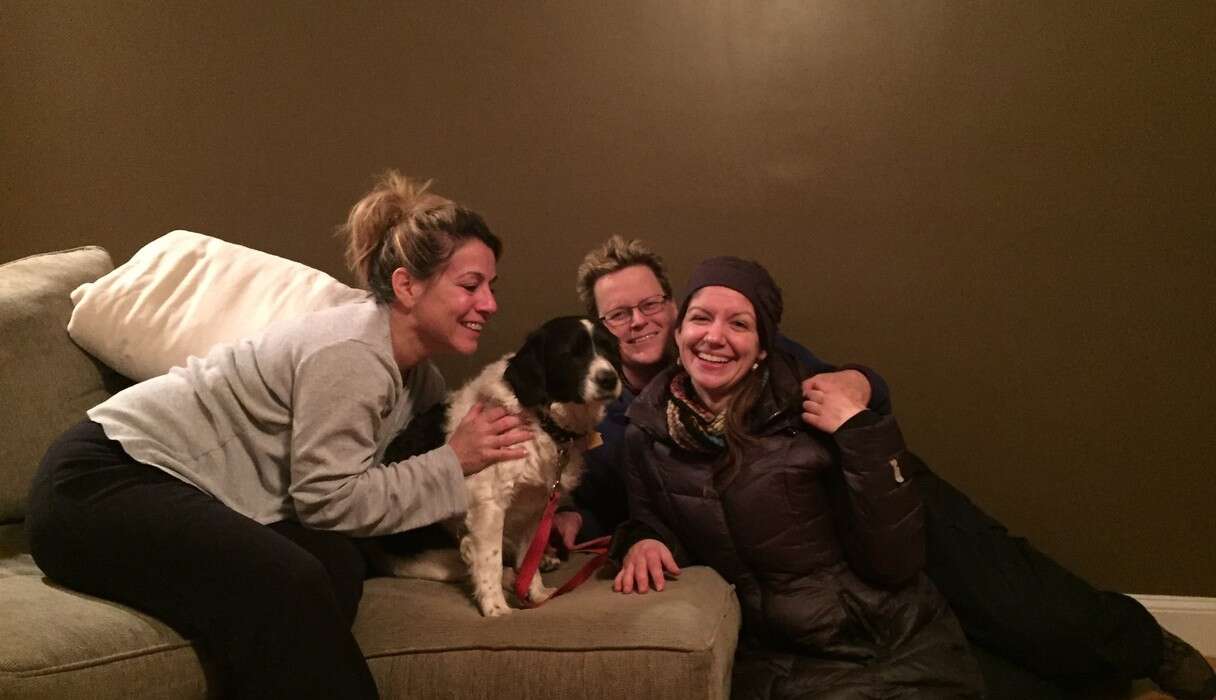 But what keeps Graham going, case after case, is the reaction from people - and dogs - who just realized they haven't lost their best friends after all.
"That's my reward - their tail wagging, the owner's smiles, and the tears."