Bird Is Abandoned After 17 Years — Because Her Owner Got A New Boyfriend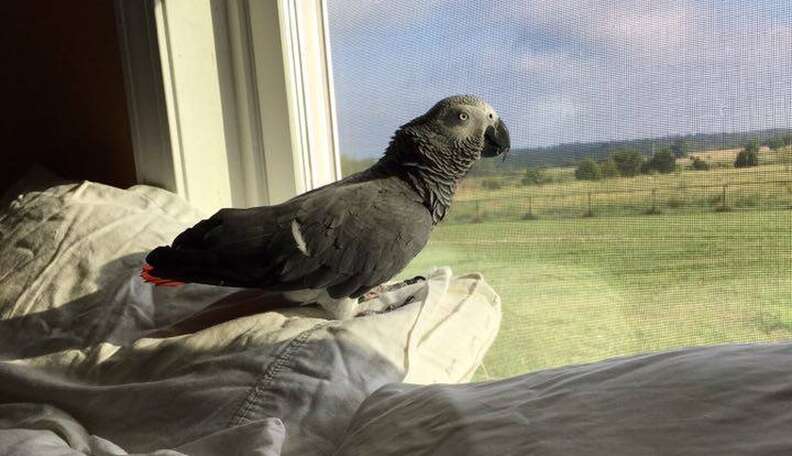 <p>Tallgrass Parrot Sanctuary</p>
At 17 years old, Benji had a pretty stable life, but recently everything suddenly changed.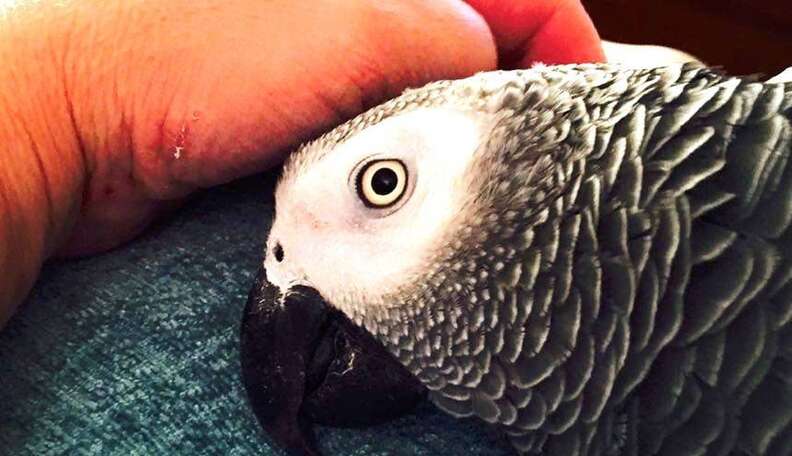 When Benji's owner's boyfriend decided he didn't like the pet bird, a Congo African grey parrot, Benji was thrown out of her home, dumped at a shelter. It didn't seem to matter that Benji had spent her whole life by her owner's side.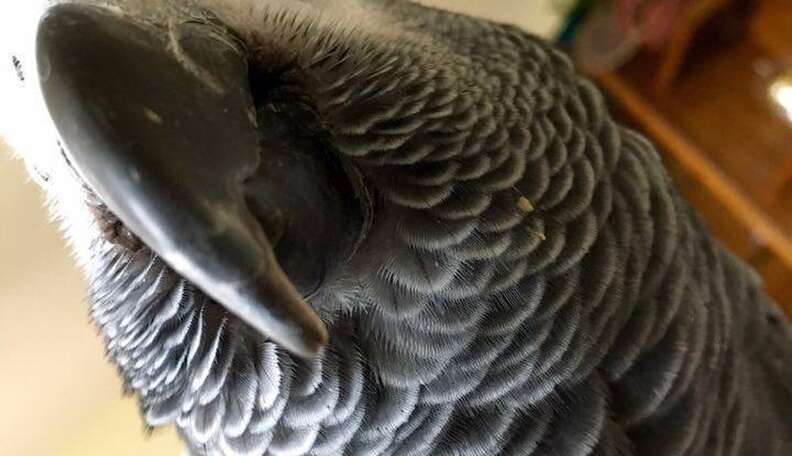 Benji moved to the sanctuary in June, and already she's learning to love her new forever home.
A wealth of tasty fruit and vegetables, and a whole new flock of friends, is helping her heal.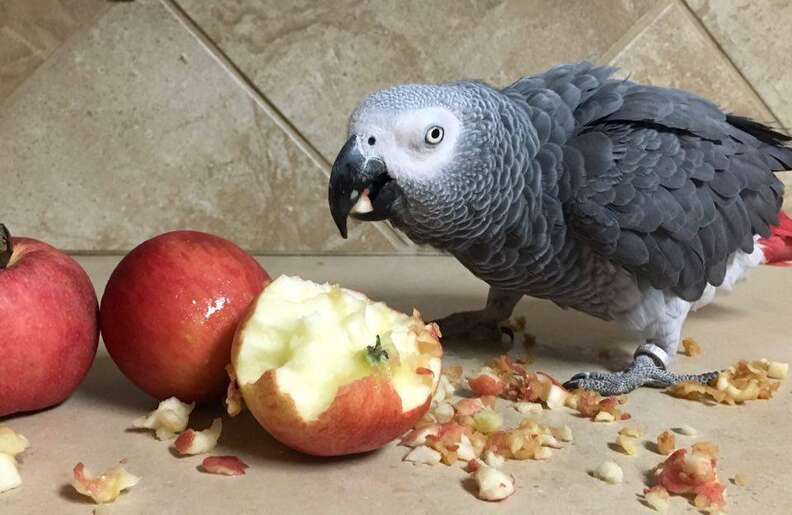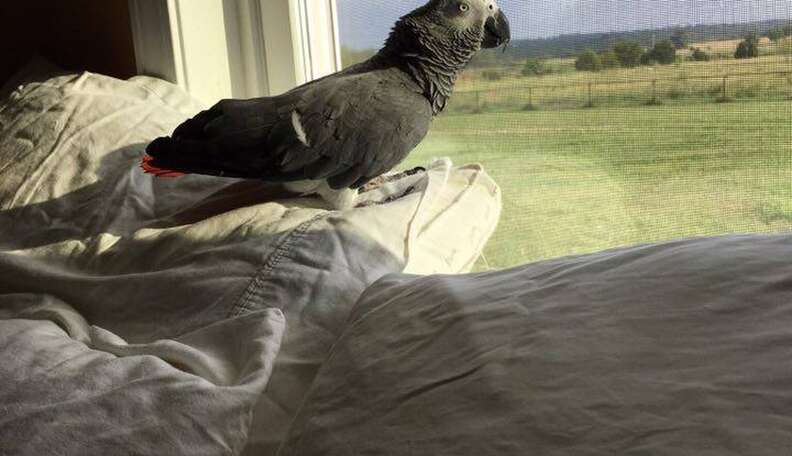 "Her feet are very arthritic and crippled, which is indicative of sitting in a cage on a perch and not getting out," Marie told The Dodo. "She is very sweet, which shows that at one time she was very loved, but then forgotten."