Persian-American Model to Raise Awareness for Leopards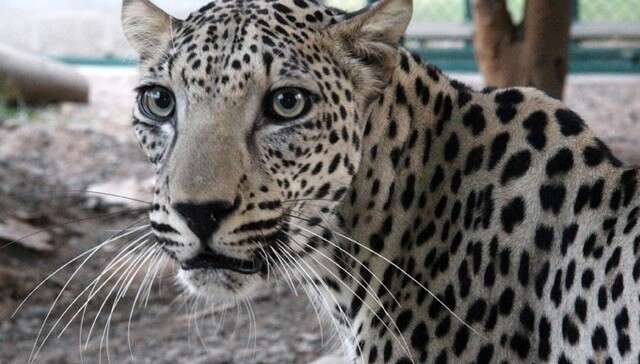 By Dr. Jordan Carlton Schaul

Last year, I posted an article entitled, The Last Arabian Leopards at a Time of War. I shared the piece with my friend and animal advocate---Persian-American model---Miss Elina Shaffy. Shaffy, a vegetarian and wildlife enthusiast since childhood, was moved by the piece and asked what I knew of the beautiful leopards of Iran. Aware that leopards once existed in her family's homeland, she was concerned with their immediate future and ultimate fate. Miss Shaffy was referring to the larger cousin of the Arabian leopard, the Endangered Persian leopard, the largest subspecies of leopard in the world. (See Related Story On Persian Leopards)

I suggested that a number of human factors probably contributed to the demise of the Persian leopard, but that threats seemed to be intensifying as of late. In fact, one report in Scientific American indicated that seven Persian leopards had been killed or injured in just over one month in 2014. Media reports attributed the leopard casualties to vehicle collisions, food poisoning and poaching. Although the Persian leopard is not listed as Critically Endangered on the IUCN RED LIST, like the Arabian subspecies, it is still very much on the brink of extinction. The Persian leopard is the largest cat in the region and the largest subspecies of leopard in the world. The Arabian leopard, the smallest subspecies of leopard, is native to the Arabian Peninsula and was once found in Israel.
According to recent scientific reports, 71 Persian leopards were killed between 2007 and 2011 in a population estimated to be as few 550 individual animals.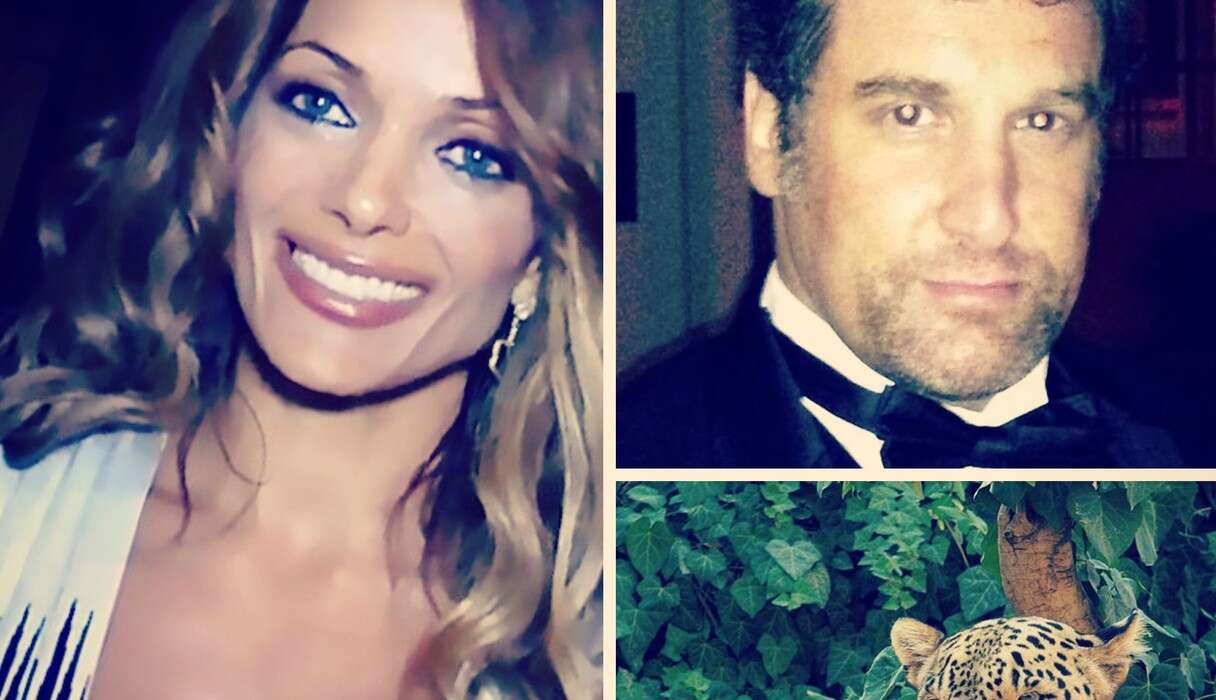 Elina, a celebrity trainer, fitness guru, model, recent Miss Beverly Hill's pagent winner and ambassador to Michelle Obama's "Shape Up America" campaign, has decided to do something to help save these cats. While biologists are working on the ground in Iran to conserve and manage populations of this majestic cat, Elina has endeavored to raise global awareness for the plight of both the Persian and Arabian leopards.

These two leopard subspecies are not only a flagship subspecies, but are critical players of their respective ecosystems. Shaffy, a lifelong animal advocate hopes to begin raising funds to educate local people and Westerners about these beautiful felids.

Together, Elina and I plan to create a non-profit organization to help conserve these great cats. But there is more to the story. We are not just interested in protecting the natural heritage of the region. We are interested in cultivating positive Judaic-Islamic relations among Westerners and people in the troubled Middle Eastern regions of the world.

Elina is an Islamic American. I am a Jewish American. We hope to spread goodwill as ambassadors for our people, while providing a conservation service to some of the most beautiful animals on the planet. As Elina said, "We not only want to protect nature, we hope to create an interfaith partnership that sees the world as one, committed to compassion, change, solutions and world peace."