Finally, The Perfect Way To Get Rid Of Your Old Fur Coat
What the hell am I going to do with my grandmother's fur coat?
That's the common refrain of an animal lover staring at the shaggy whopper of a thing hanging in the closet.
And now, there's an answer.
Born Free, a U.S. animal advocacy organization, has relaunched its "Fur for the Animals Campaign," a donation drive to collect fur hats, coats, blankets and other items, which are then sent to wildlife rehabilitation centers around the country. There, orphaned and injured animals - bobcats, coyotes, foxes, squirrels, possums and raccoons, to name a few - can literally snuggle into the furs for warmth and hopefully a little comfort.
Adam M. Roberts, the CEO of Born Free USA, says the drive not only aims to repurpose old furs, but also to clobber whatever remaining social status that fur may still have.
"With this campaign, people are actually able to repurpose and recycle old furs and give them back to the animals," Roberts says in a statement. "We can't undo the damage done to the many animals who suffered for those garments, but at least we can achieve some good in the end."
Thus far, some 300 items have been donated to the campaign, which originally began in 2014, according to Jennifer Place, a program associate with the organization. "The vast majority of the donations were fur coats, either waist-length or full-length," Place told The Dodo. "The second most-donated item was fur stoles. We also received a sizeable number of fur hats and muffs. But we've really seen just about everything -including fur-lined slippers and a fur purse."
The fur hails from different species. "Probably most prevalent are the animals frequently bred in captivity and inhumanely 'farmed' for their fur; species like chinchilla, mink and fox. But we've also seen furs that belonged to animals in the wild," she adds. "Although sometimes it's difficult to identify the fur's source after it undergoes dyeing and treatment, we believe we've seen furs from bobcats, coyotes, bears, raccoons, beavers -the list goes on. We once even received a deer pelt."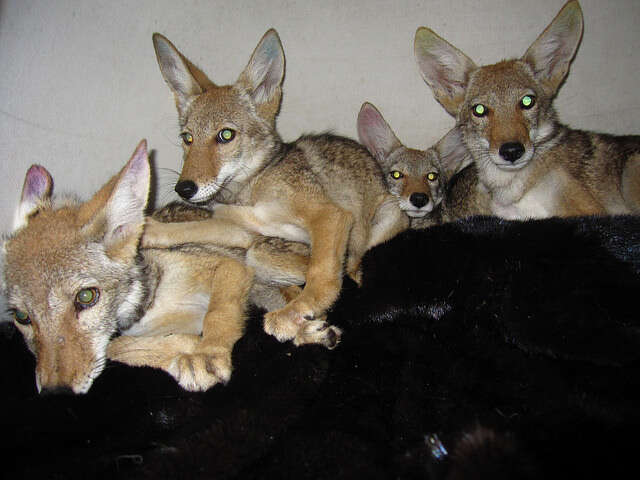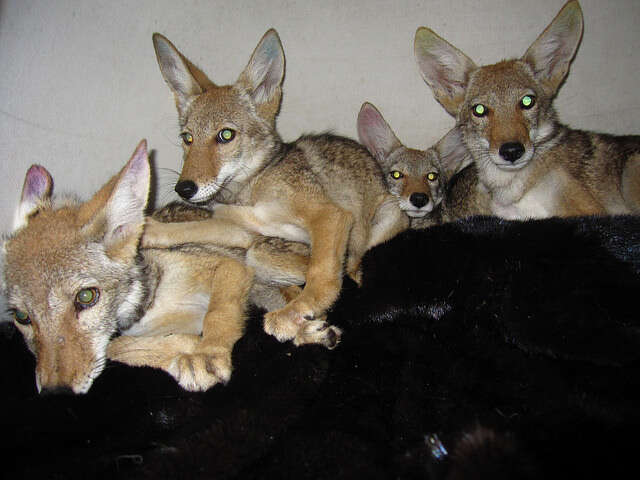 In addition to current participants in the drive, more centers might soon be added. "We are always looking for more wildlife rehabilitation centers looking to join our campaign and take some of the donations and put them to good use," says Place.
The furs are especially needed in the spring and early summer, during wildlife "baby" season.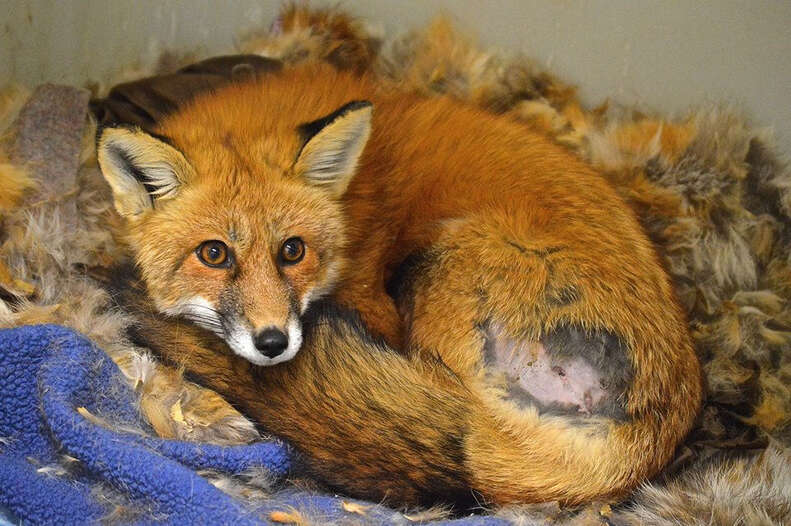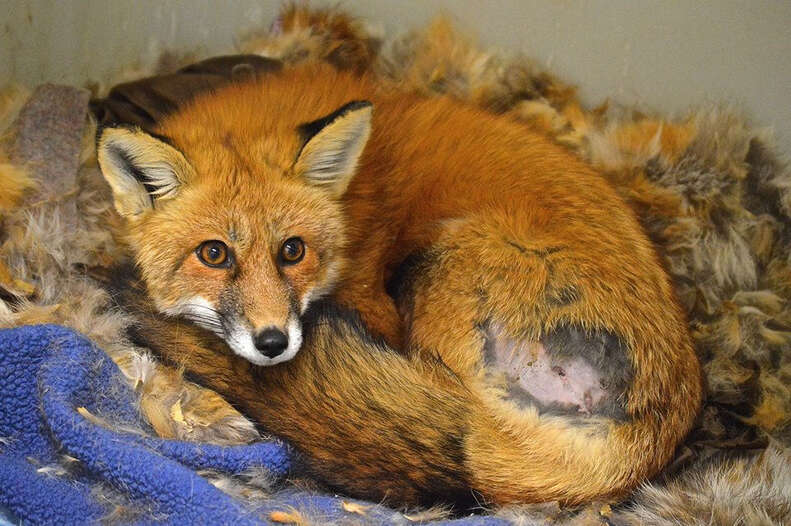 This year's drive will run from September 8 to December 31, so, if you want to clean out your closet or grandma's attic, or hell, even your own fur couture, start packing now.
Born Free, in turn, will ship the furs to one of these rehabilitation centers: Wildlife Rescue and Rehabilitation, in Kendalia, Texas; The Fund for Animals Wildlife Center, in Ramona, California; The Fund for Animals Cape Wildlife Center in Barnstable, Massachusetts; Gila Wildlife Rescue, in Silver City, New Mexico; Urban Utopia Wildlife Rehabilitation in New York state; or Snowdon Wildlife Sanctuary in McCall, Idaho.
Update: Born Free is currently at capacity for old furs, but you reach out to a wildlife rescue or sanctuary near you to see if they are taking donations. Many of them can use fur for their recovering animals.