1. "We'd better be going to the store for more treats."
2. "Um, dad? I think this might be a little too much ... "
3. "Carry me to my litter box, Human!"
4. "Now that I'm sitting here you might as well just bring me my dinner."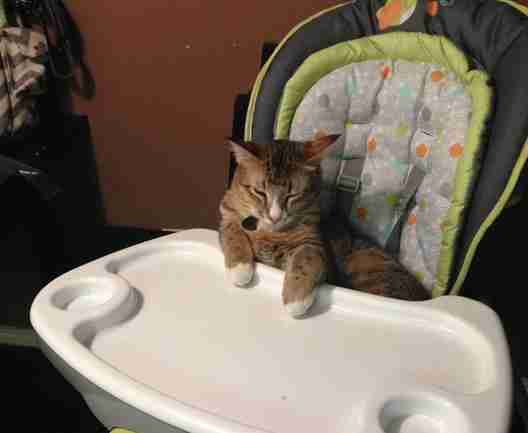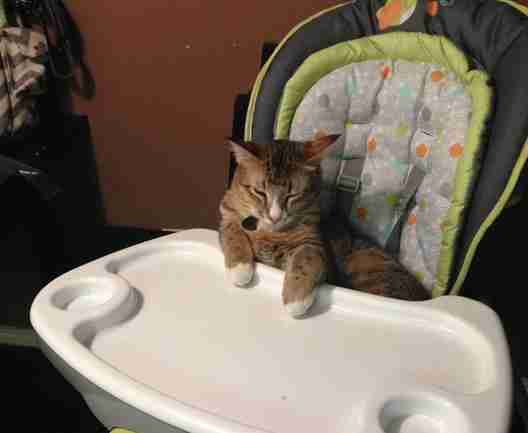 5. "Can you turn this on for me? I like when it swings."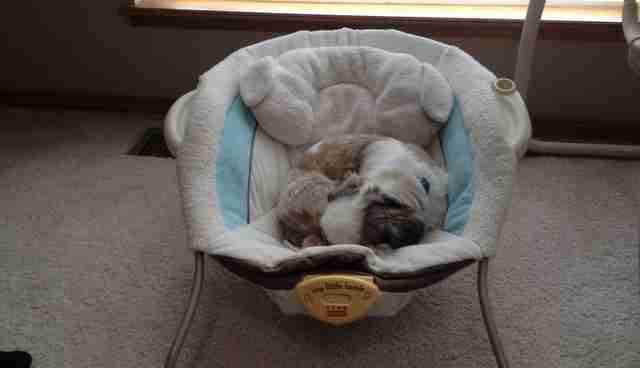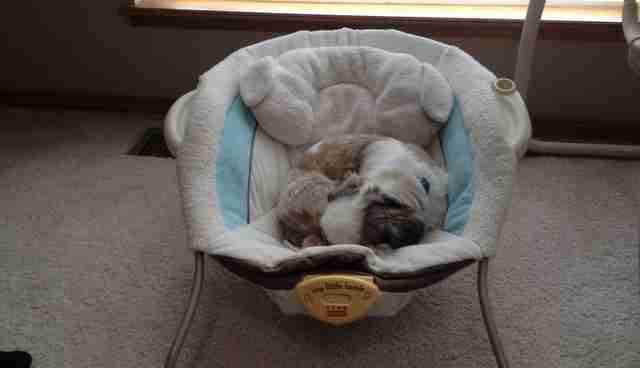 6. "I'm nice and cozy now, but I'm starting to need to go to the bathroom ... "
7. "Push the stroller faster! I like the feeling of the wind in my tongue."
8. "Uhh, shouldn't you be in there?"
9. "I'm just not sure how to feel about this."
10. "Now if you could just carry me to the dog park that would be great."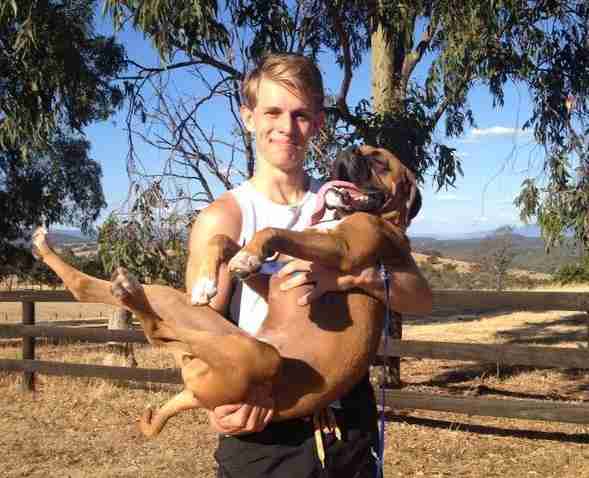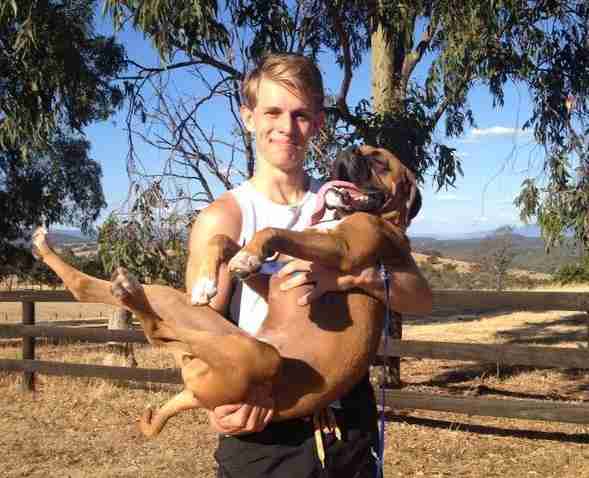 11. "Mmm, I'll let you put a sweater on me if you keep the cuddles coming."
12. "We're twins ... right? Right?"
13. "I hope you brought me a jacket too, because it's getting a little chilly."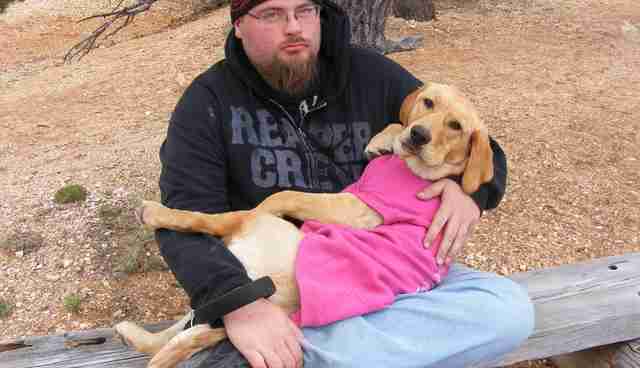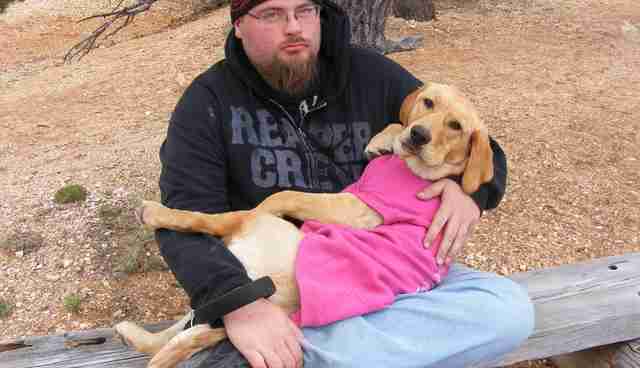 14. "I don't get why they call it a 'walk' ... it's more like a ride."
15. "Thanks for the toy, Mom. I'll take really good care of it."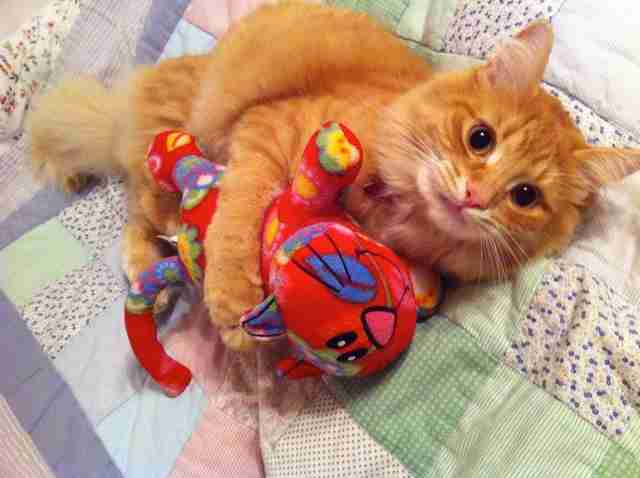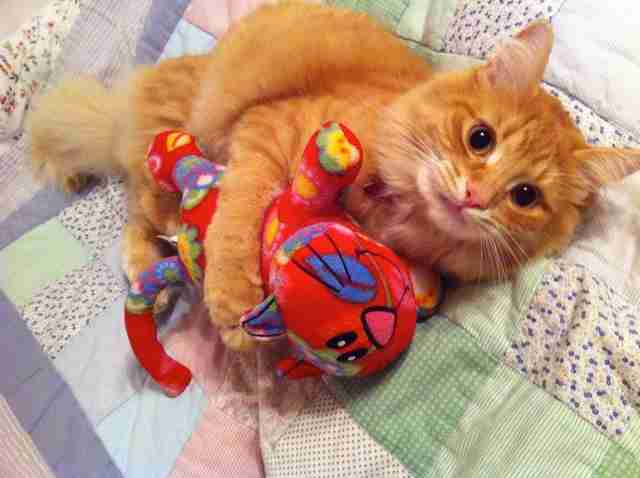 16. "When can we talk about me getting a later bedtime?"
17. "Just no strained peas for dinner, OK?"
18. "I hate to break it to you Dad, but I might be getting a little too big for this ... "