About The Dodo Paw Of Approval
Here at The Dodo, we don't just love animals — we love our own dogs and cats more than life itself. So we're constantly on the lookout for the very best pet products that they'll become obsessed with. That's why we launched The Dodo Paw of Approval, a coveted seal designed to recognize the most innovative, exciting, must-have cat and dog products in the world. Every product is tested on our own dogs and cats first — so you can trust that anything you buy is the best of the best (and literally pet-approved).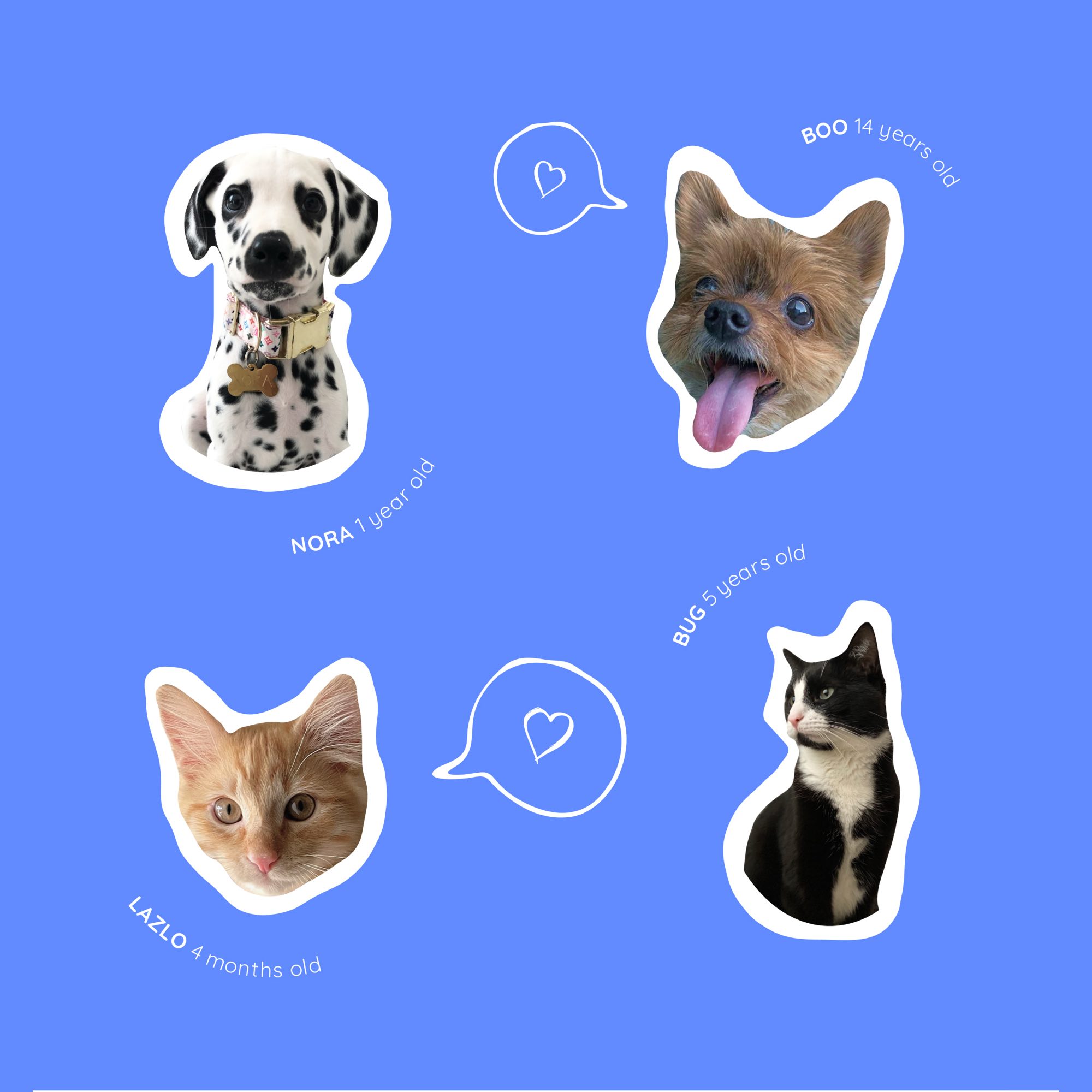 How We Choose The Winners
We Source The Most Exciting Products
And vet them for things like quality, safety, reputation and how cool they look.
How We Choose The Winners
We Put Them To The Test
Our dog and cat judges rigorously sniff, taste, scratch and paw at every item to make sure they're perfect.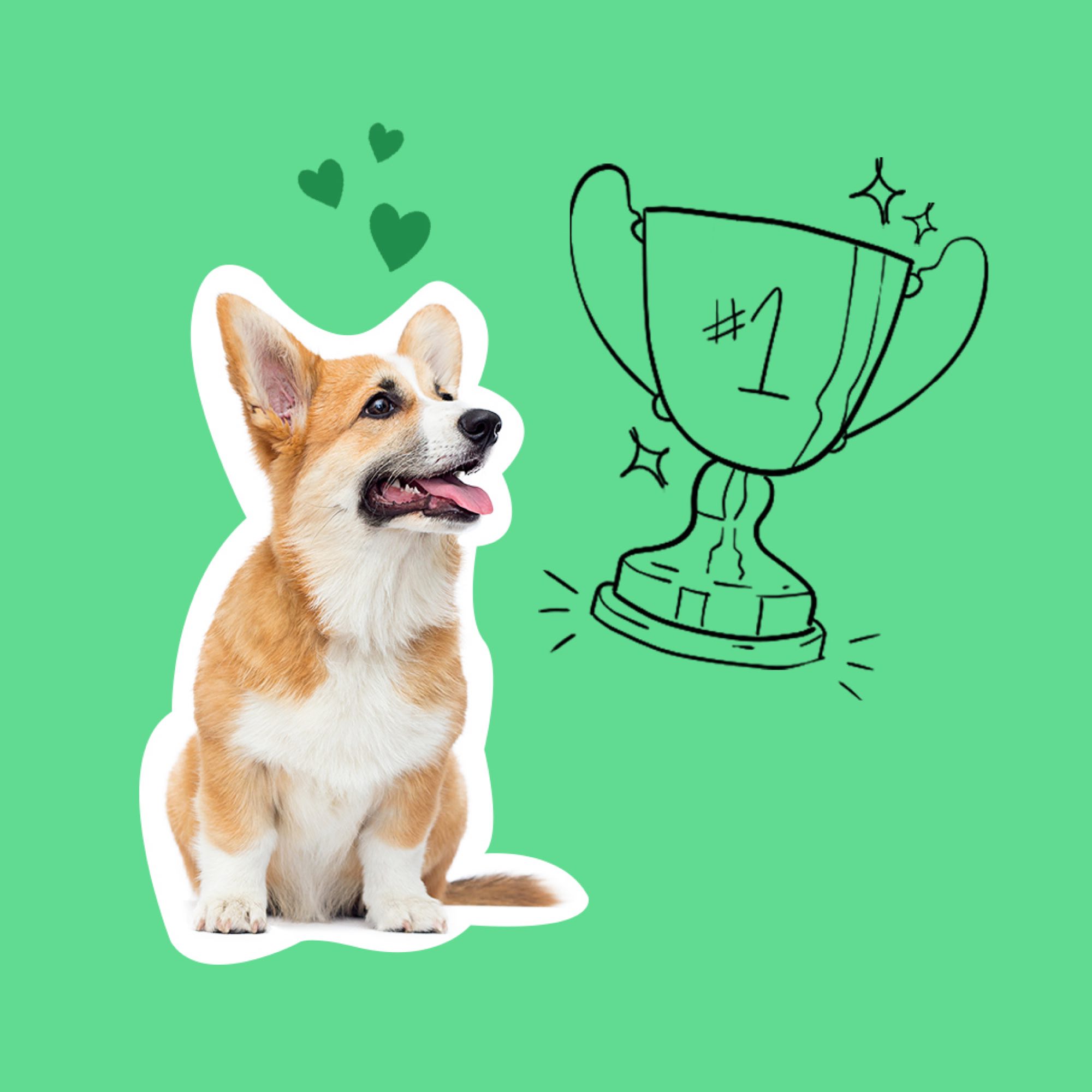 How We Choose The Winners
We Have A Winner!
We grant a Paw of Approval to anything that makes our pets do a full-body wag or become a purr machine.
How We Choose The Winners
Just look at them! Most dog toys are embarrassing eyesores but these are actually gorgeous.
An innovative, one-of-a-kind cat toy that will actually keep your BFF entertained. Plus it's customizable!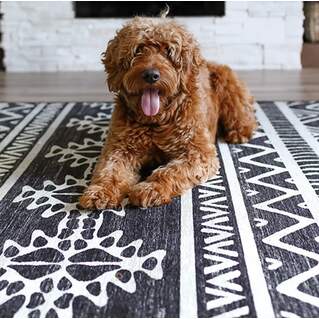 A rug you can throw in the washing machine? Yes, please! It's so easy to clean that it's a must-have.
See more Paw of Approval picks