Do winemakers hold the key to saving endangered species? Maybe.
Vintners may be able to grow a replacement for palm oil, the cause of one of the worst environmental nightmares on Earth. Found in everything from ice cream to detergent, palm oil is harvested on plantations that blanket large plots of land, mainly in Southeast Asia.
The plantations don't allow native wildlife to flourish, so they destroy valuable habitat for some of the world's most endangered species, such as Sumatran rhinos, elephants, orangutans and countless other forest denizens.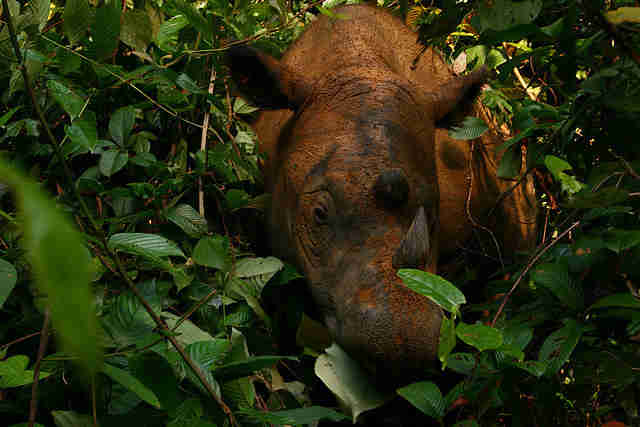 The solution, according to a team of researchers at the University of Bath, in the U.K., may lie in humble yeast - but not just any old yeast.
Metschnikowia pulcherrima is a yeast often used by winemakers in South Africa, though it can be found all over the world. It has high saturation levels and a high melting point, qualities that make it similar to palm oil and excellent for use in packaged food and products.
What's more, the yeast can grow on almost anything.
"Irrespective of what you are putting in at the start, whether it's rapeseed, straw or waste food, M. pulcherrima can use the sugars in it and grow on it," Chris Chuck, Ph.D., a research fellow at Bath's Centre for Sustainable Chemical Technologies who co-led the study, told the Guardian.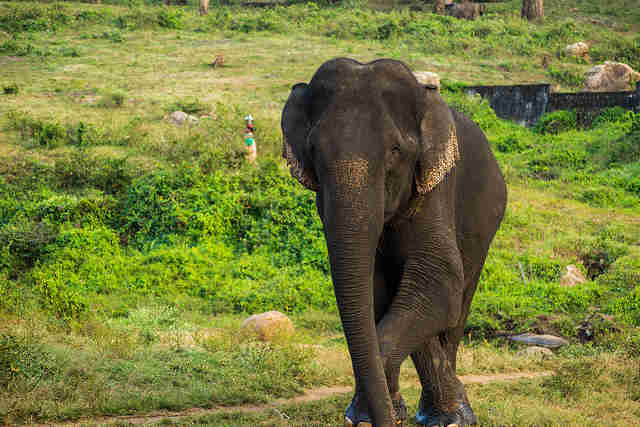 The technology is still new, and scientists are testing its economic viability. But it could provide a solution to a massive environmental problem, and become a savior to the endangered animals who are plagued by it.