Rare Whales Give Paddleboarder The Shock Of A Lifetime
A guy on a paddleboard off the coast of Australia was soaking in the beautiful views, when suddenly he saw a few huge, dark figures just beneath the surface of the clear water.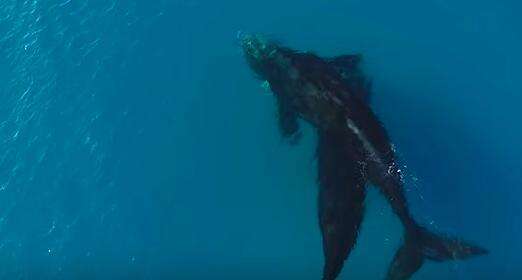 "There was one time when the whales lifted their heads up looked up over Pricey's board, they were so inquisitive and wanted to know what he was," Jaimen Hudson, who filmed the encounter with his drone camera, told ABC Esperance.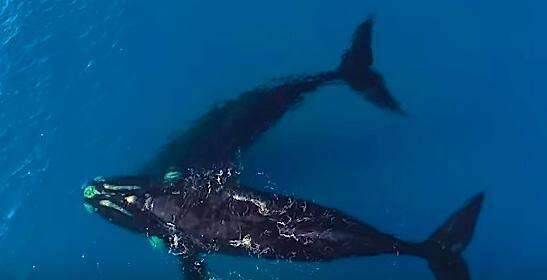 "I don't think it was dangerous, the whales moved to where he was and the whole time they were very slow moving and peaceful," Jaimen said.