Baby Opossums Who Lost Their Mom Never Leave Each Other's Side
"These guys are so cute!"
Four baby opossums are finally safe after being found in the most heartbreaking circumstances.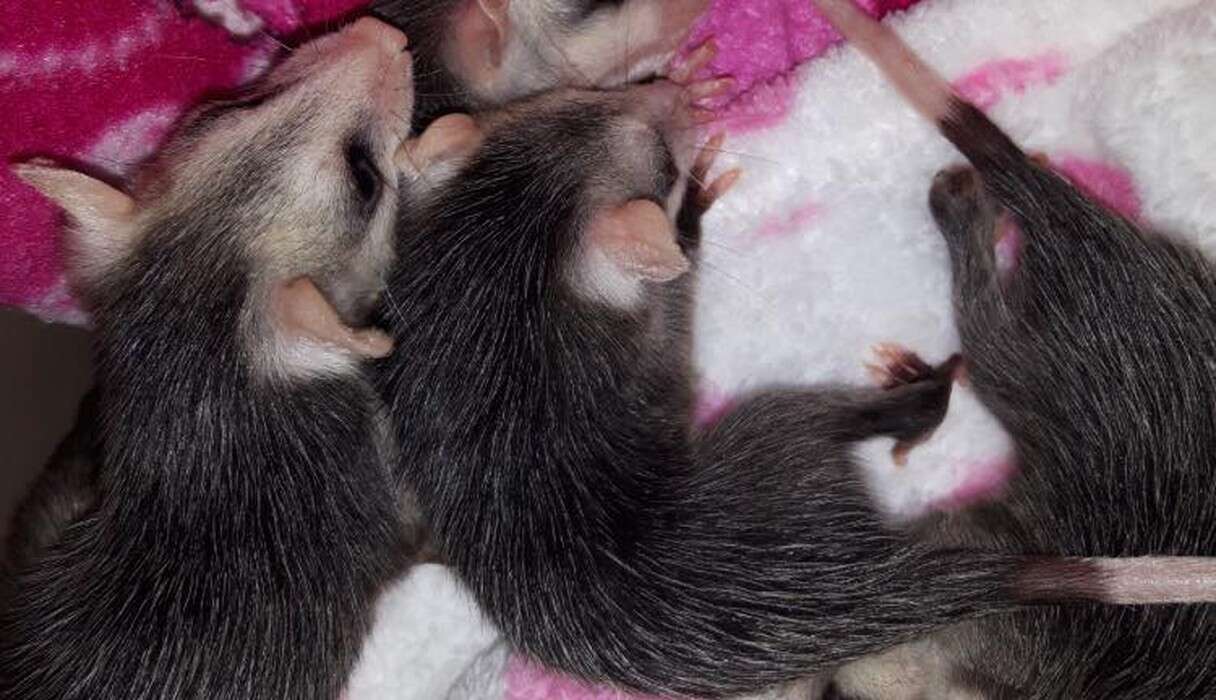 Save for a few scrapes, the orphaned opossums, who are about 2 months old, appear to be in very good health, according to WHW.
"When I first got them, they weighed approximately 62 grams," Joy Huggins, of WHW, told The Dodo.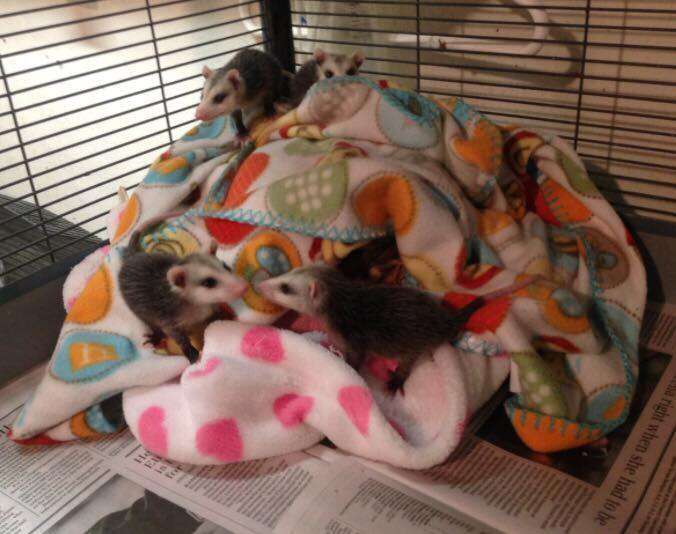 By feeding them special formula through little droppers, rescuers have worked around the clock to help the orphans gain strength.
Now the babies weigh about twice as much as when they first came into the rescue center, just over two weeks ago.
Rescuers expect that with ongoing care the siblings will grow into healthy young adults who can be released back into the wild.
Until then, the babies are getting stronger, snuggling with each other and sharing meals together.
"These guys are so cute!" Huggins said. "I would love for everyone to see what I see."