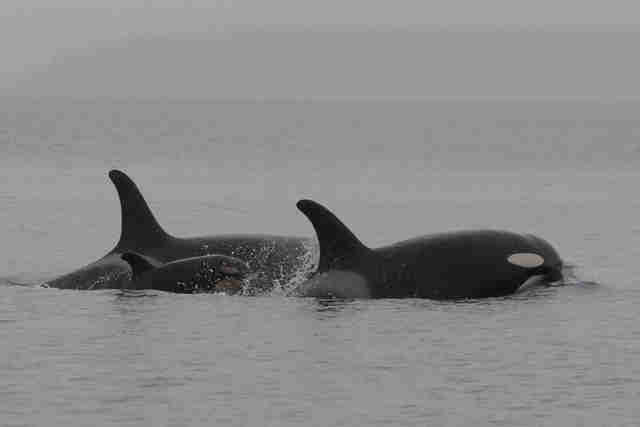 The calf, dubbed J51 by researchers, is the second baby to be seen in two months, following the sighting of another calf, dubbed J50, in late December. The addition of the two young whales brings the population of Southern Resident Killer Whales to 79.
The calf is about 1 week old, according to the Center for Whale Research, which spotted the addition on Thursday. The whale's mother is likely a 36-year-old whale called J19. J19 and her 10-year-old daughter, J41, were seen swimming along on either side of the calf.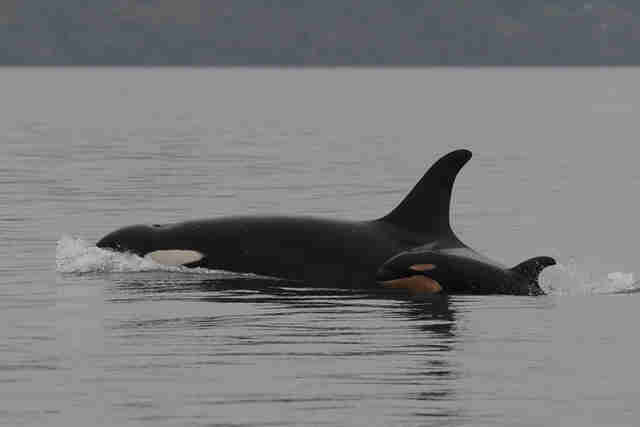 But now, the new baby has orca enthusiasts celebrating - and hoping that the calves are the first of many more.