An orca named Pickle has an especially sweet relationship with Pettigrew.
"I first met Pickle back in 2010 and have paddled with him a number of times since then and when I first met him," Pettigrew told The Dodo.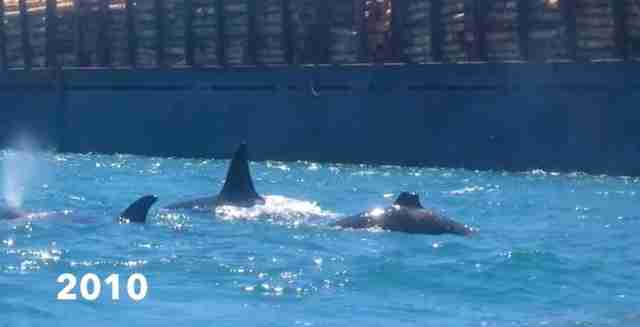 Pickle has a distinctive dorsal fin, slightly marred by, Pettigrew thinks, a run in with a shark or a fight with another orca. But according to Pettigrew, it doesn't seem to bother him.
Because of Pickle's distinctive dorsal feature and friendly personality, Pettigrew has been able to spot him over the years.
"He started out quite small, but he is growing larger as time goes on," Pettigrew said.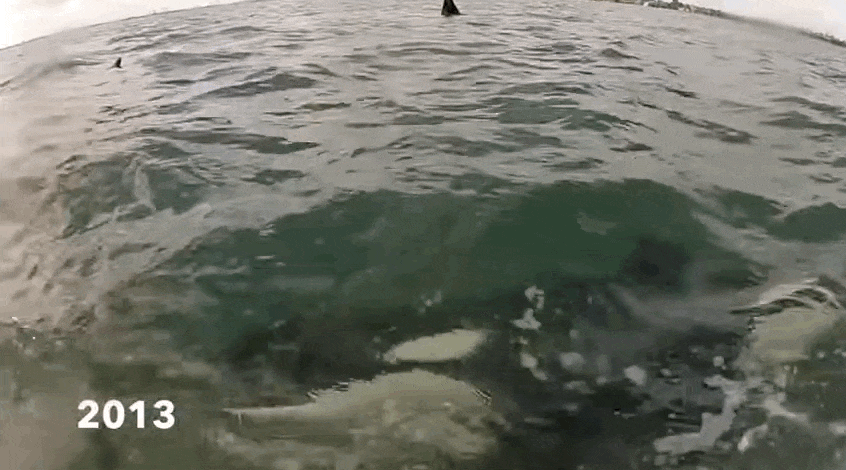 Nathan Pettigrew
Pickle can recognize Pettigrew as well.
When Pettigrew is out paddling the crystal waters around New Zealand, he's sure to wear his signature uniform so that Pickle knows it's him. "I always wear the same outfit on my kayak - red shirt and red hat," Pettigrew said. "That way, I would like to think that he knows it is me. And I think he does as he often interacts quite differently than some other orca that I have come into contact with."
Nathan Pettigrew
"Pickle is a curious little one and always comes up to me if I'm lucky enough to be in the same in the area at the same time."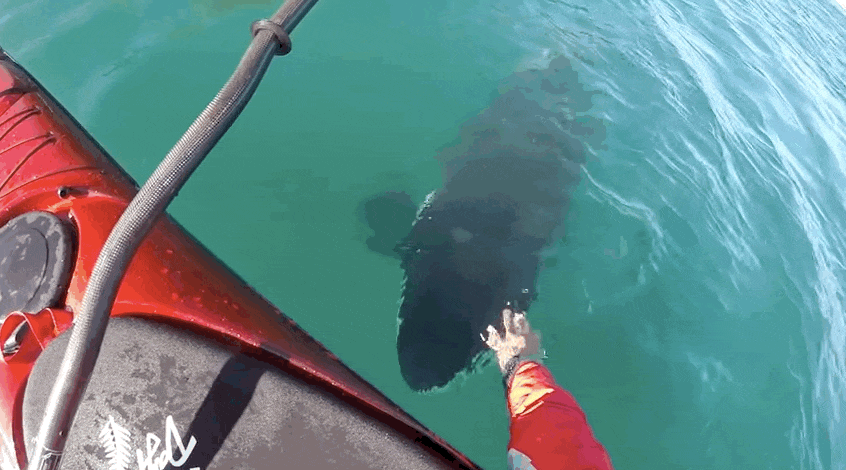 Nathan Pettigrew
Here's to many more years of this wild and beautiful friendship.
Have a tip? Email sarahv@thedodo.com.