Only Survivor Of Highway Disaster Is Totally Transformed By Love
You may not know anyone quite as resilient as Jay.
But Jay was determined to survive - so he took off running. He leapt over a 3-foot median and retreated into the woods, where local children discovered him. People came together to find a good home for the only survivor.
Farm Sanctuary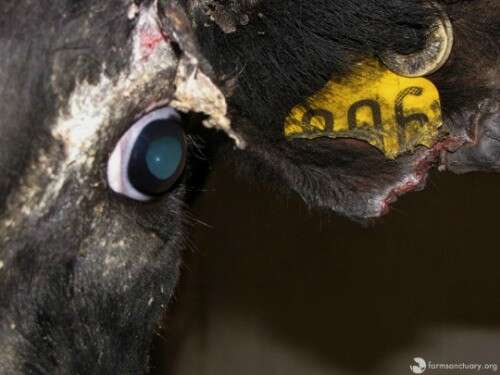 But Jay was so burned, head to tail, that he needed help managing the excruciating pain. He stayed at Cornell Veterinary Hospital for a month, getting treated for his extensive wounds.
Farm Sanctuary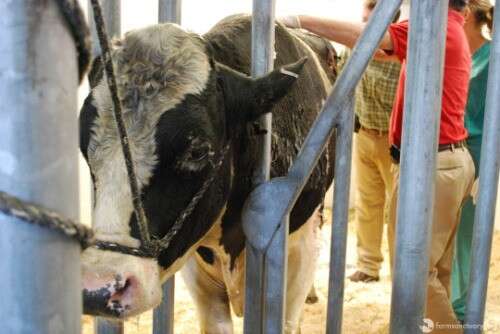 Finally, Jay was released to new home: Farm Sanctuary in upstate New York.
But he wasn't totally healed yet. Dedicated people continued to treat his wounds - physical and emotional.
Farm Sanctuary
Slowly, Jay learned to trust people again. And he started making new friends - human and bovine.
Farm Sanctuary
Since Jay's rescue in 2010, he's come so far.
"Jay retains the scars of his past, but he has managed to come out the other side of his ordeal, happy and healthy," Farm Sanctuary writes.
"We are awed not only by his escape from the devastation of the accident and his physical recovery from its profound wounds but also by his emotional resilience."
Farm Sanctuary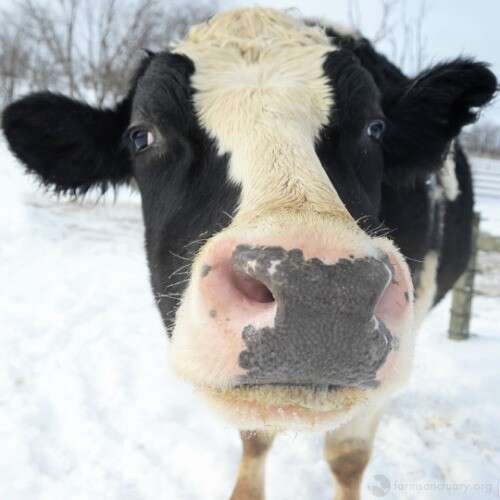 Transport in the factory farm industry is often terrifying for the "product" - live, feeling animals - being shipped in inhumane ways, dangerously packed together in trucks or even ships.
But Jay survived - even when all the odds were against him.
Farm Sanctuary
The most powerful act of kindness is often the simplest: Live and let live.
To help support the animals at Farm Sanctuary you can make a donation here: