Anonymous Tip Leads Police To Shack — With Someone Very Scared Inside
They arrived just in time.
An anonymous phone call to police near Dallas, Texas, led rescuers to a very sad scene.
In a dilapidated shack, police found a young horse standing by the body of her mother. They called Becky's Hope Horse Rescue for help.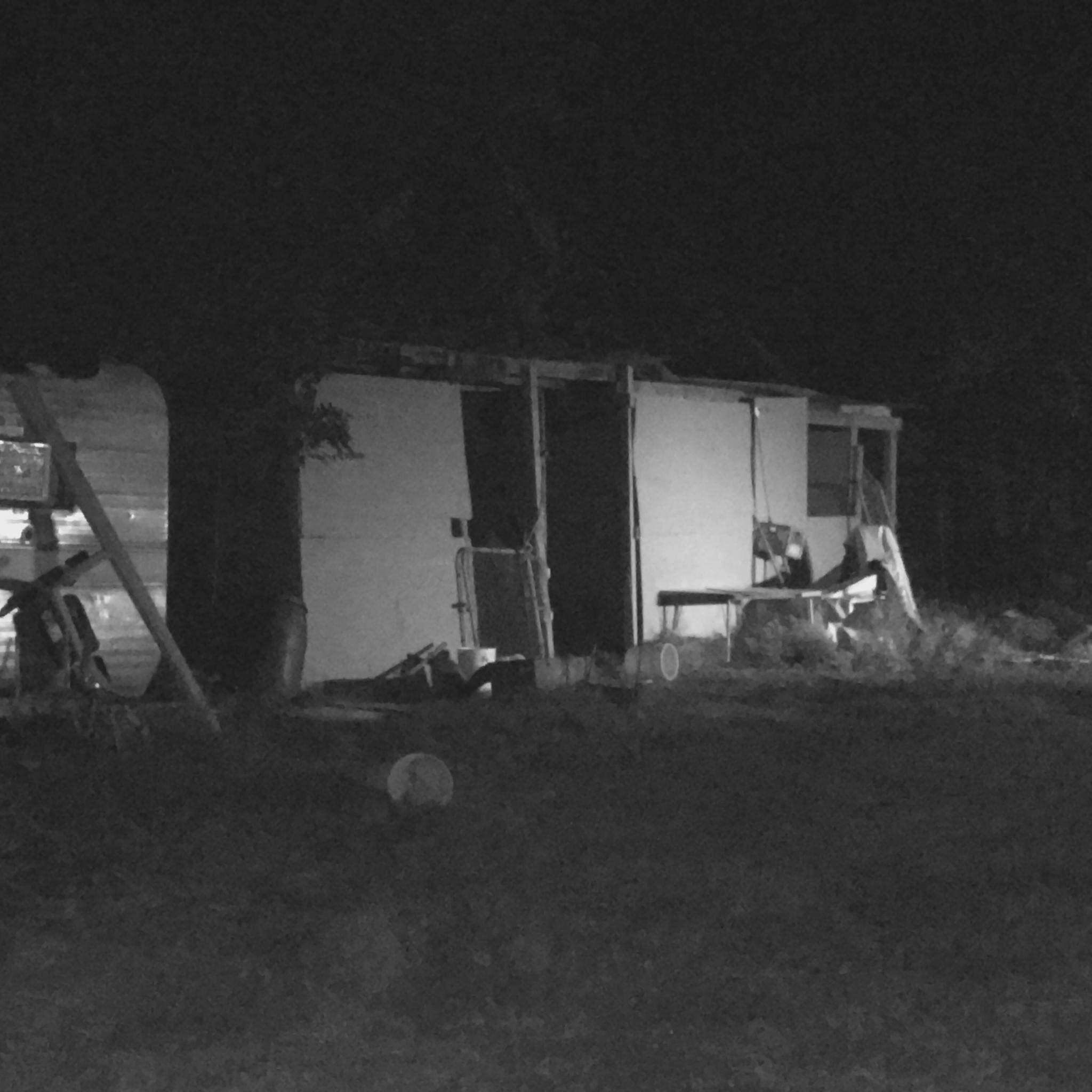 "The mom had died a few days before," Sarah McGregor, a spokeswoman for Becky's Hope, told The Dodo. "Who really knows how long they had been there?"
Police are currently investigating who could have abandoned the little family there. Meanwhile, for rescuers from Becky's Hope, the priority was making the traumatized young horse feel safe again.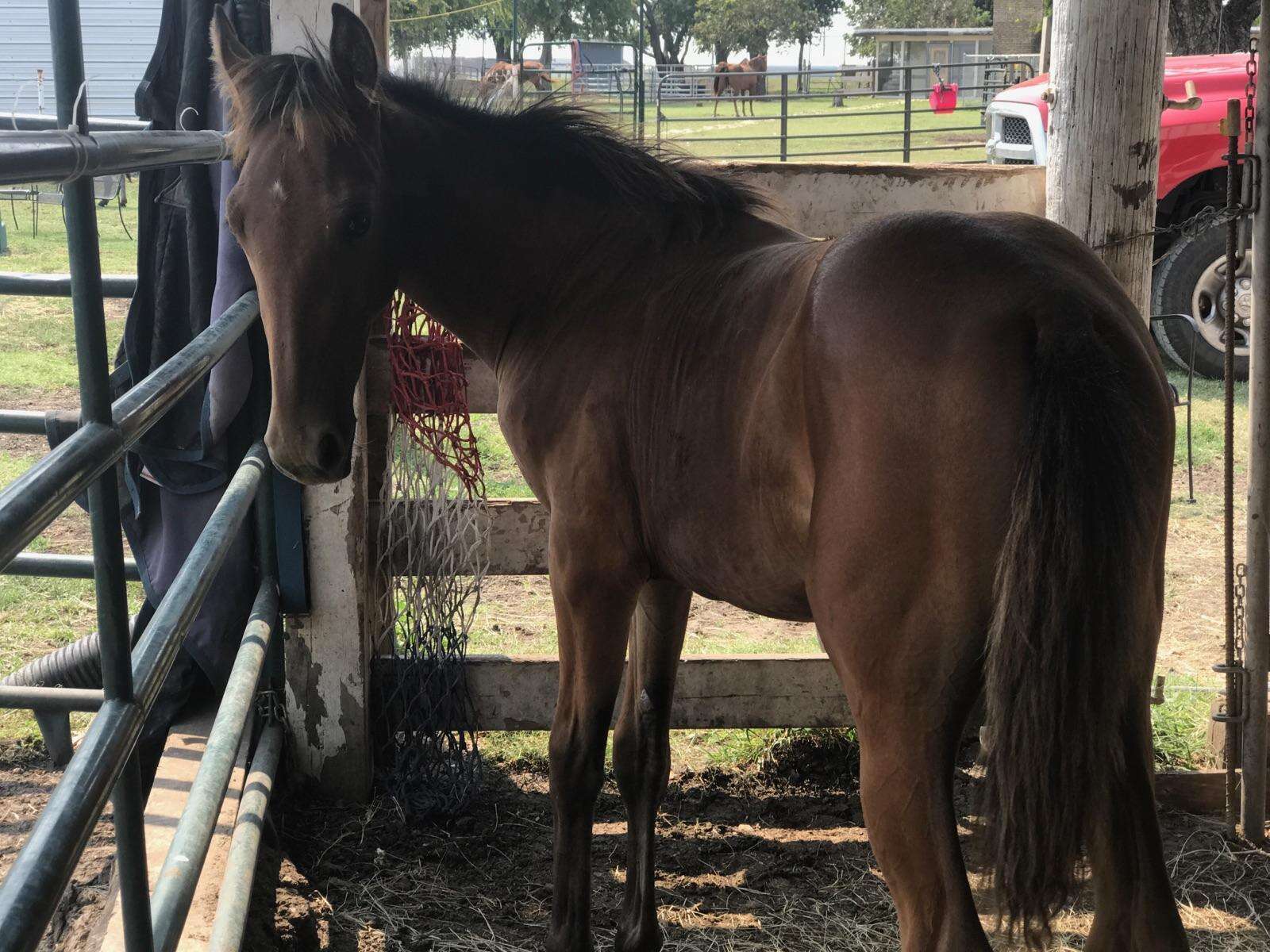 They named her Silvie and brought her back to the rescue where she could recover from being abandoned and losing her mom.
Because of all Silvie had been through, gaining her trust could pose a challenge. So rescuers are being very sensitive and patient with her.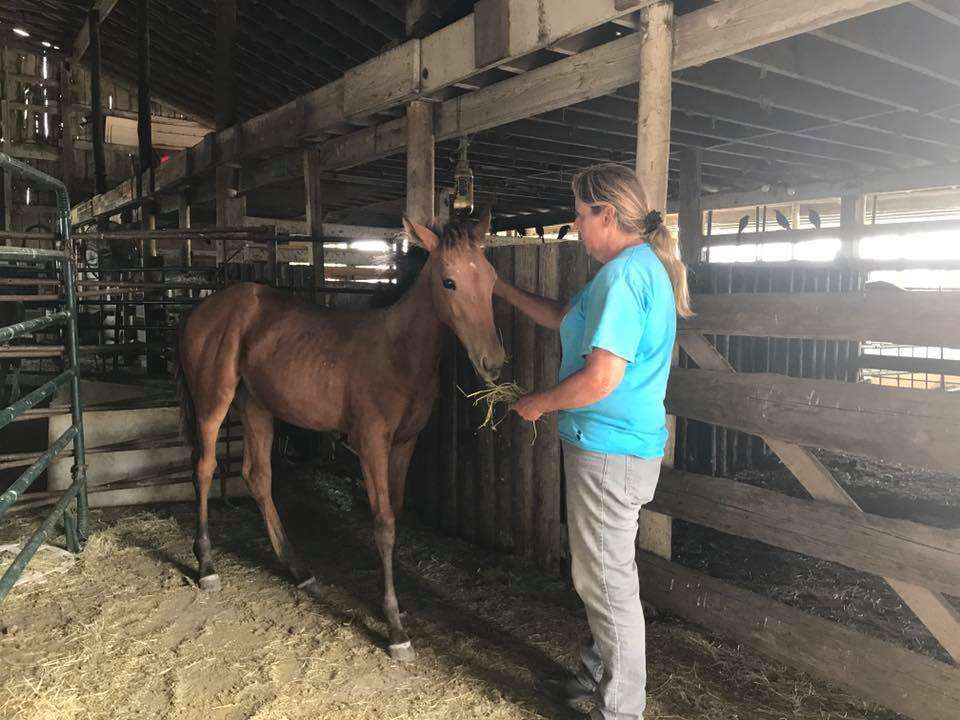 "She is still pretty submissive with everyone and the other animals," McGregor said. But rescuers have discovered she loves getting pets and back scratches.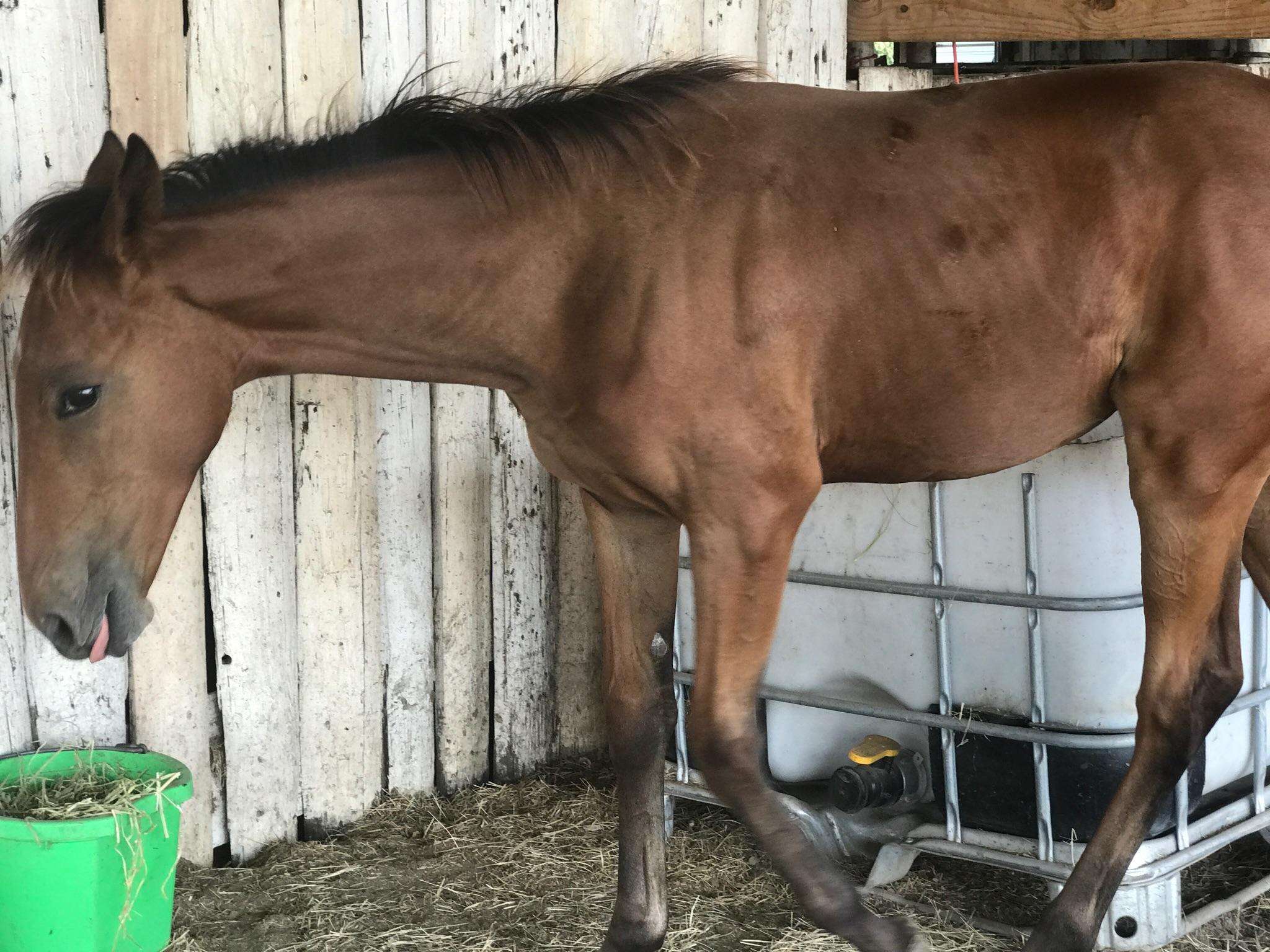 And recently Silvie started running and playing with another rescued horse named Hope and her daughter Cherry, who was born at the sanctuary after her mom was rescued and who is full of energy — a good influence for Silvie.
Sadly, thousands of horses are abandoned and neglected in the U.S. every year. Many of them wind up at ship pens that export the animals to other countries for slaughter.
"We never know when we will receive a call for rescue and where that call will take us," the rescue wrote on Facebook.
Thankfully, this call took them right to Silvie — and it saved her life.