12 Wise Older Dogs Who Just Want A Place To Call Home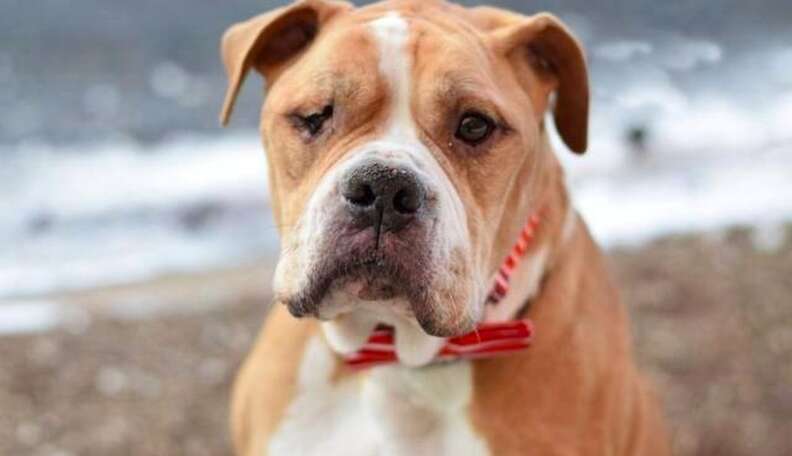 <p> <a href="https://www.facebook.com/pennylaneadopt?fref=photo"><u>Penny Lane Dog Adoption & Senior Sanctuary Inc.</u></a>/Facebook<span></span> </p>
<p> <a href="https://www.facebook.com/pennylaneadopt?fref=photo"><u>Penny Lane Dog Adoption & Senior Sanctuary Inc.</u></a>/Facebook<span></span> </p>
Dogs of a certain age are great! Just ask any of these happy adopters who are completely in love with their new, older dogs. (And, as Mythbusters demonstrated with a pair of 7-year-old Malamutes, old pups will happily learn new tricks.) The American Society for the Prevention of Cruelty to Animals lists a handful of reasons why you - if your lifestyle is right for a dog - should consider an older pooch, including fewer messes and a more couch-friendly demeanor.
Here are 11 senior canines, who as of this writing are waiting to be adopted or will be available for adoption soon: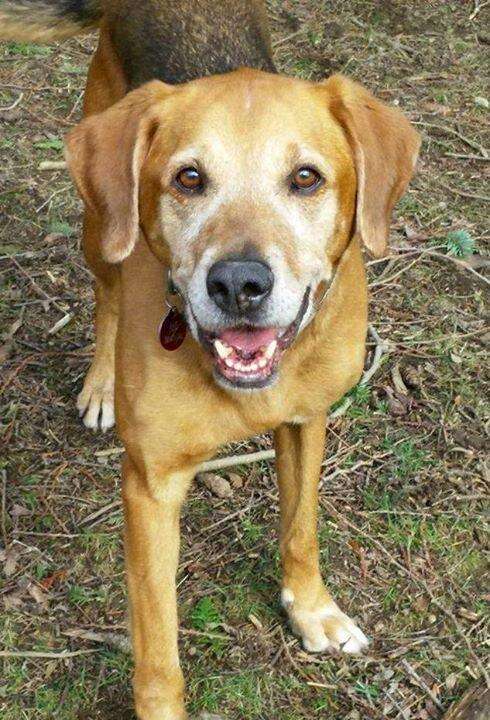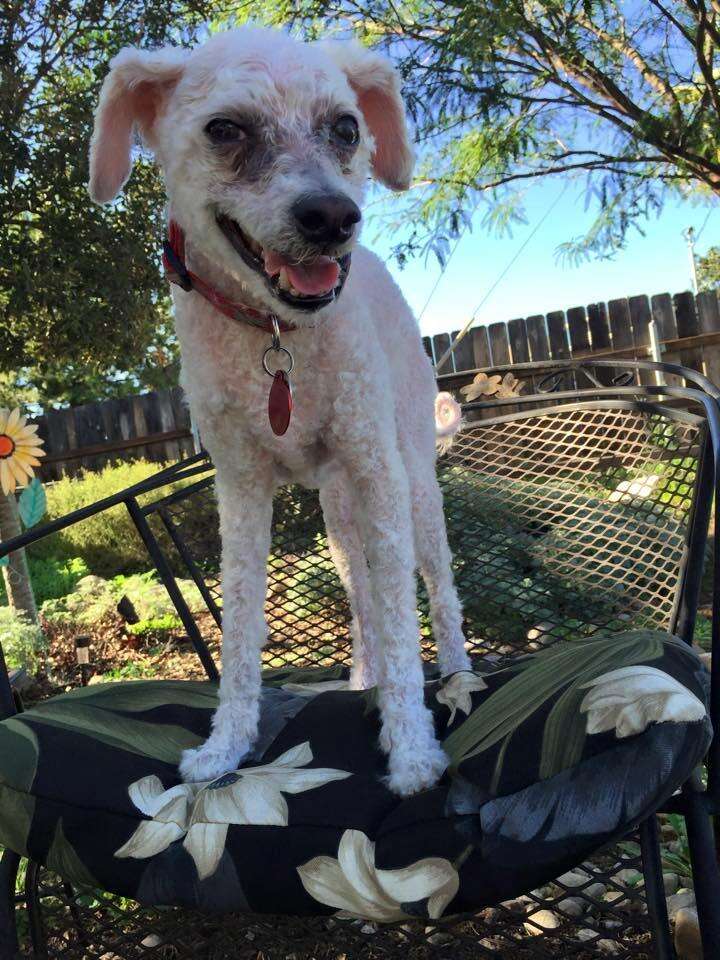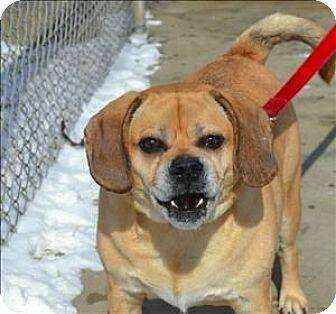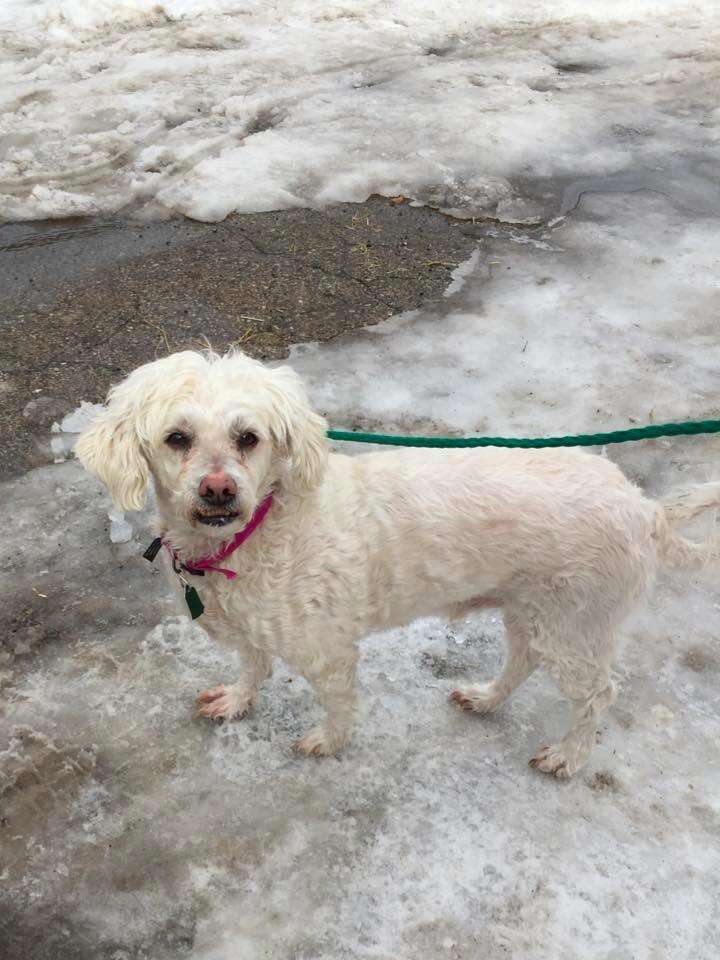 Bigger problem: these two dogs have been trained to pee and poop into a toilet. This is of course awesome, but we don't know the command and they have been using their water bowl as a substitute toilet."