Only glow sticks and some old cheese in the fridge are that color. Try again.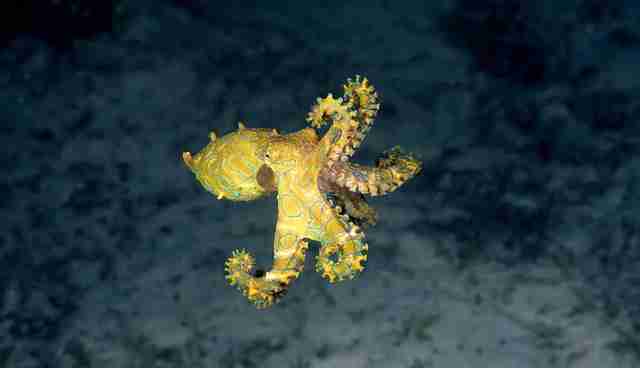 Skipping this guy. Don't want to get on his bad side just in case he is real.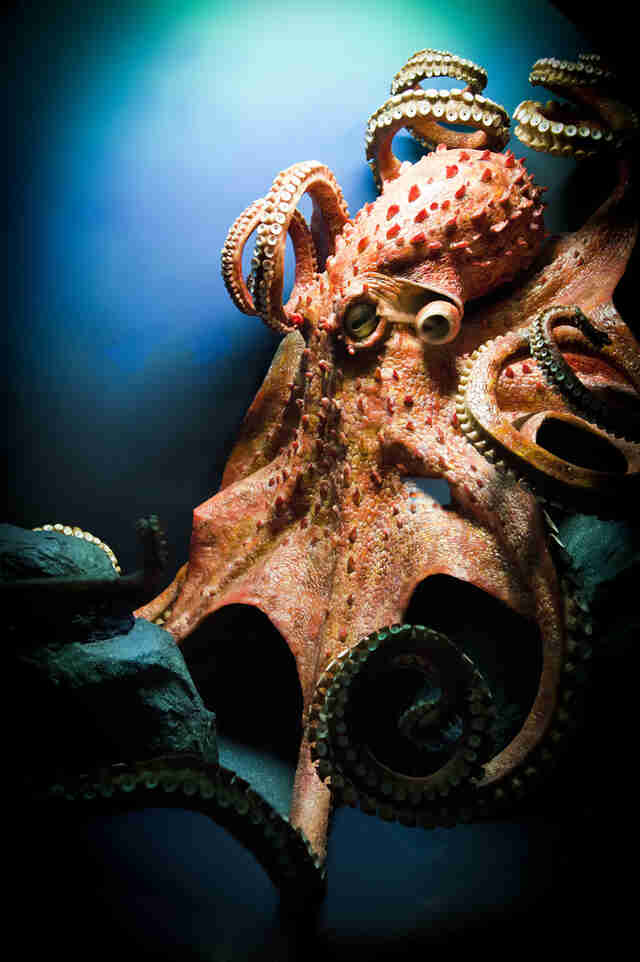 We're on to you Mr. Octopus. Or should we call you by your true name...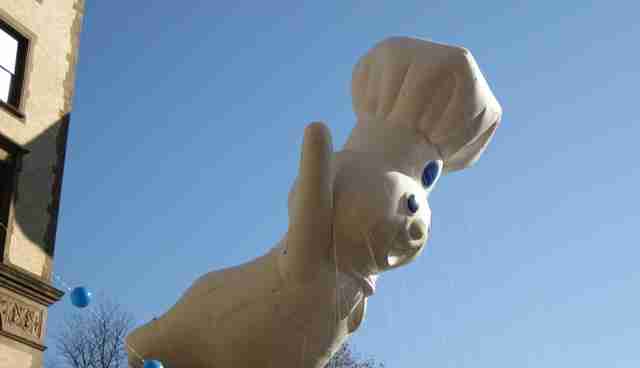 Staring will not convince us you are real.
Now you're just making us uncomfortable.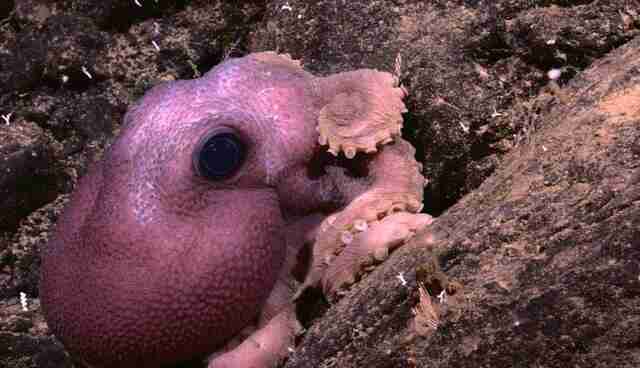 We're not buying any of this. But if -
If by some crazy chance, octopuses are real ...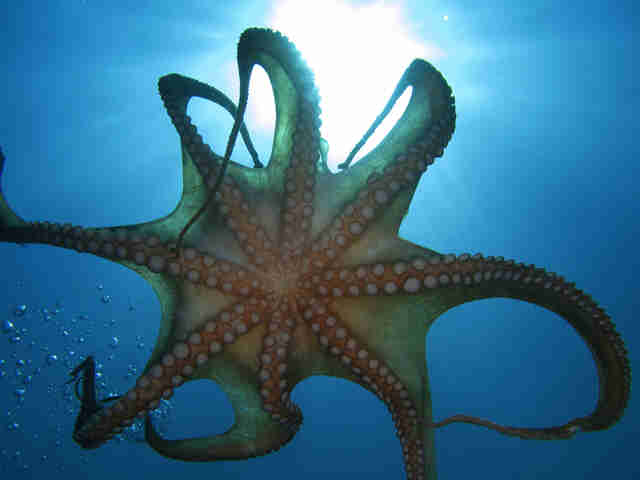 You are truly, genuinely a majestic creature.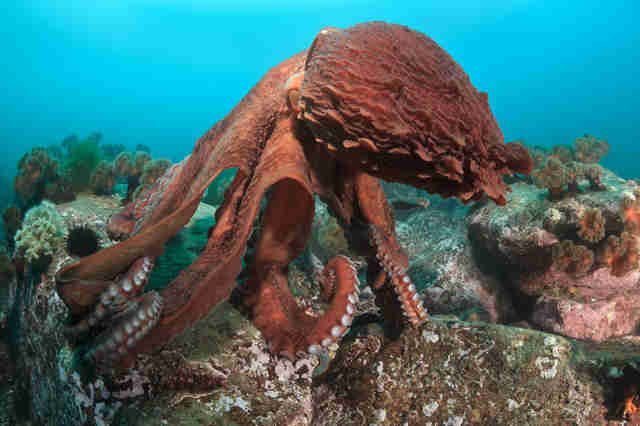 And don't even get us started on Christmas tree worms.
Giphy