NZ Millionaire Blasted For Barbaric Elephant Hunt Photos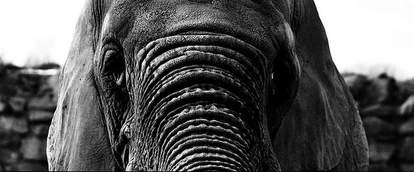 Just weeks after TV host Melissa Bachmann received death threats for a photo that showed her standing over a lion she'd shot in South Africa, New Zealand millionaire and development magnate Mark Gunton, is causing outrage on Twitter and among wildlife groups for pictures that have surfaced showing him standing over several elephants and a crocodile he had apparently shot.
"The decision to kill an animal as social and intelligent as an elephant, just for fun is terrible enough," Rebekka Thompson -Jones, a spokeswoman for the International Fund for Animal Welfare, told the New Zealand Herald. "The obvious glorification makes it even more disturbing."
It's unclear when the photos were taken, though they were reportedly uploaded to a web site in 2011 or 2012.
[Warning: The photos below might be upsetting.]