NYC Mayor Hires First-Ever Animal Welfare Champion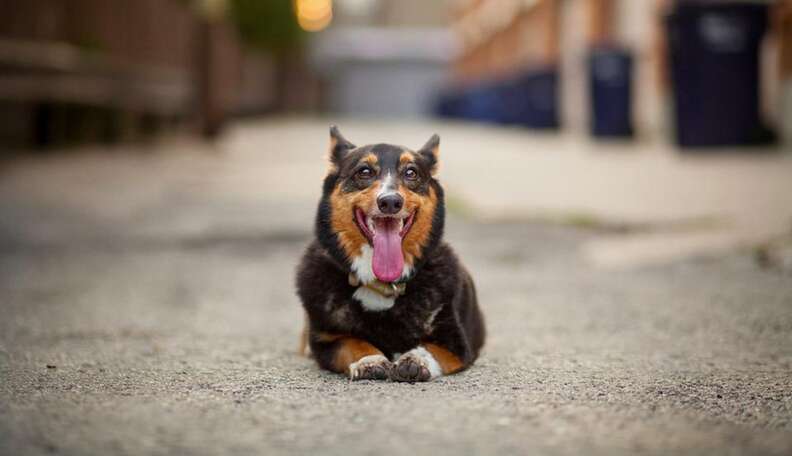 <p> <a class="checked-link" href="http://www.flickr.com/photos/bbsnapshots/9674482633/in/photolist-fJUfCH-oxQrGL-f476ZM-7PNwB-HKrDi-7VqbtU-gL4tpH-7jvZEG-6aodri-7dYDky-5xURrJ-pJVzwL-nKyWbT-9izHrR-atphTt-bynpB9-8D8Ym-h8A6Ff-gANPtz-eREFZk-29PZoc-jnF2C6-5r7GT5-dmMj6f-99ZPG5-4t1FVr-m4dD38-j7QVe3-8fwADN-6o15zi-dgX1RA-a261Pn-9Hos8j-4YPobv-4twaFW-Kiifp-8ftpzR-5kWBC9-p2m1FP-qAUtLn-edwgy1-4sQLrT-8shDt9-p99Er5-h21AK1-axkmp3-LEsa1-e2kQGc-n3MDVc-7Ndqts">Flickr/Brian Buckler</a><span></span> </p>
<p> <a class="checked-link" href="http://www.flickr.com/photos/bbsnapshots/9674482633/in/photolist-fJUfCH-oxQrGL-f476ZM-7PNwB-HKrDi-7VqbtU-gL4tpH-7jvZEG-6aodri-7dYDky-5xURrJ-pJVzwL-nKyWbT-9izHrR-atphTt-bynpB9-8D8Ym-h8A6Ff-gANPtz-eREFZk-29PZoc-jnF2C6-5r7GT5-dmMj6f-99ZPG5-4t1FVr-m4dD38-j7QVe3-8fwADN-6o15zi-dgX1RA-a261Pn-9Hos8j-4YPobv-4twaFW-Kiifp-8ftpzR-5kWBC9-p2m1FP-qAUtLn-edwgy1-4sQLrT-8shDt9-p99Er5-h21AK1-axkmp3-LEsa1-e2kQGc-n3MDVc-7Ndqts">Flickr/Brian Buckler</a><span></span> </p>
New York City is now home to an employee whose job is dedicated to helping the city's animals.
Jeff Dupee, previously a development manager at the rescue organization Farm Sanctuary, has been working as a champion for the city's animals since Jan. 12., The New York Post reports.
"We're proud to welcome Jeff Dupee to our administration, where he is charged with working on various animal-related issues and outreach out of our community-affairs unit," said City Hall spokeswoman Christina Levin.
Allie Feldman, executive director of the animal organization NYCLASS, told City & State that this is the first time that a New York City mayor has appointed somebody to be the official person on animal protection issues.
"In New York City, with 8 million residents and so many different and diverse animal problems, it's so important to have someone as a point person," she said.
Dupee won't be alone in trying to help the city's thousands of animals. Other animal groups that operate out of New York City include NYCLASS, the Mayor's Alliance for Animals and several shelter organizations. Just last week, the city announced a massive $8 million fund for the city's main animal shelter, Animal Care and Control, a center that sees some 30,000 unwanted and stray animals every year.
Mayor Bill DeBlasio has already been a major influencer on animal policy during his first year in office. In December, he announced a bill that would ban carriage horses by May 2016, to the applause of animal advocates.
The Dodo has reached out to the mayor's office for more details about the nature of Dupee's new post.