YouTube user John Esquivel uploaded this hilarious video of his family's cat trying really, really hard to tag along on the dog's evening walk ... but obviously she doesn't want Esquivel to notice her.
"The family house cat likes to follow us whenever we go on our walks," Esquivel explains in the video, "And then acts nonchalant whenever we notice."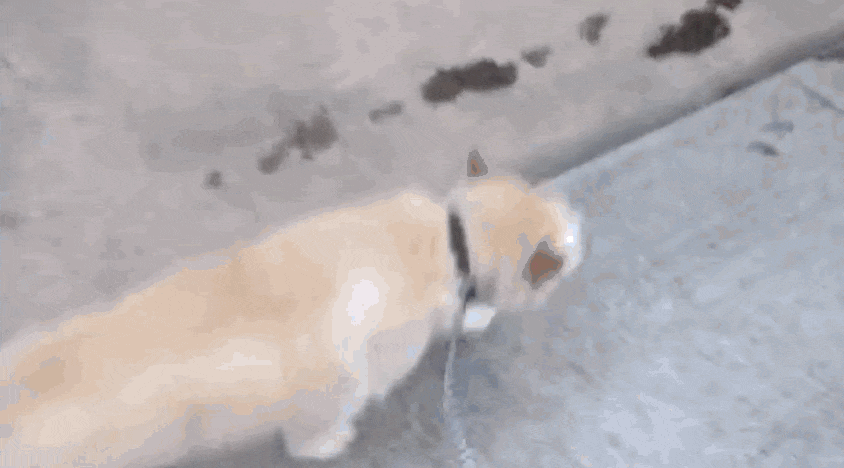 Everywhere Esquivel and the doggie go, she's lurking just a few steps behind, completely failing at being stealthy.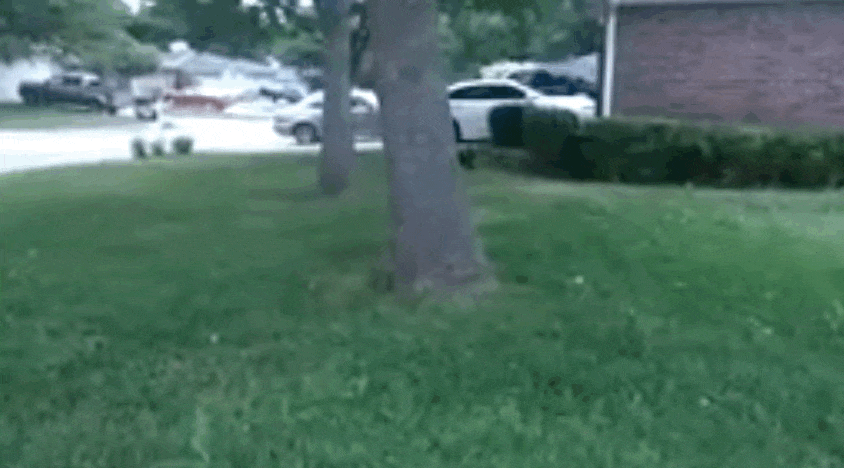 "Oh no I'm not following you! I just happened to be walking here."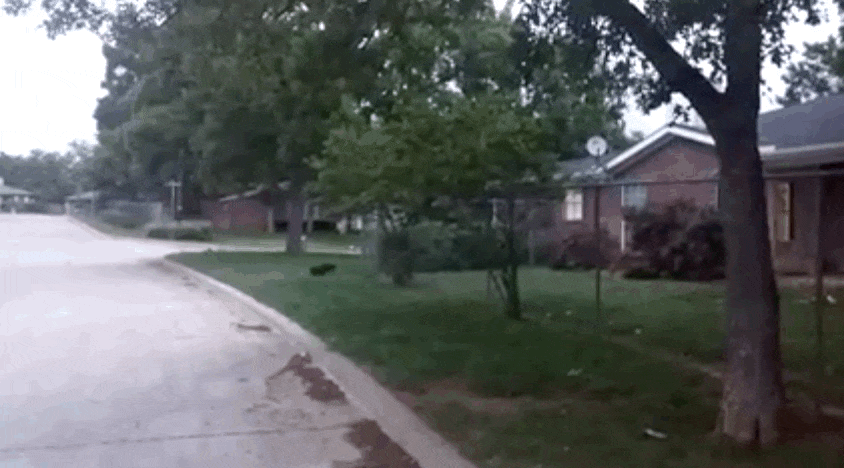 Finally she gives up on the charade and just runs along next to her family.
"OK I admit it! I want to come on the walks too!"
Watch the whole video here: