Brutal Animal Abuse Would Stay Secret Under State's Ridiculous Measure
<p> <a href="https://www.flickr.com/photos/clownhousethethird/2949148067">Flickr/Tobias Akerboom (at hutmeelz)</a> </p>
Yet another state is trying to push through an ag-gag bill, adding to the rush of legislation that aims to keep agriculture's routine animal abuse behind closed doors.
The Property Protection Act, which was introduced to the North Carolina senate on Thursday, would outlaw unauthorized videotaping or audio recording on private property, making it illegal to document abuse on factory farms or even obtain proof that such abuse ever occurred.
The bill also prohibits applying for jobs for any purpose other than a "bona fide intent" of seeking work, and obtaining and using such unauthorized footage, effectively preventing all undercover investigations.

Like most ag-gag legislation, the bill professes to reinforce property rights but would in practice act as a gag order against agricultural whistleblowers.
"It demonstrates the desperation of the agricultural industry," Erica Meier, executive director of the animal welfare group Compassion Over Killing, told The Dodo. "This bill would deter undercover investigations as an attempt to stop these videos from reaching the public's attention."
Several recent investigations into North Carolina's farming facilities have shown the widespread abuse inherent in the state's large-scale agriculture industry; investigations like these would be illegal under the new ag-gag bill.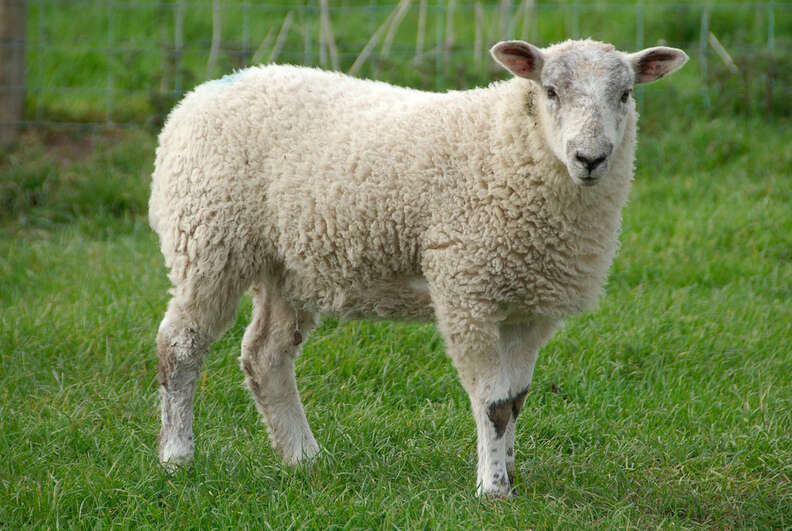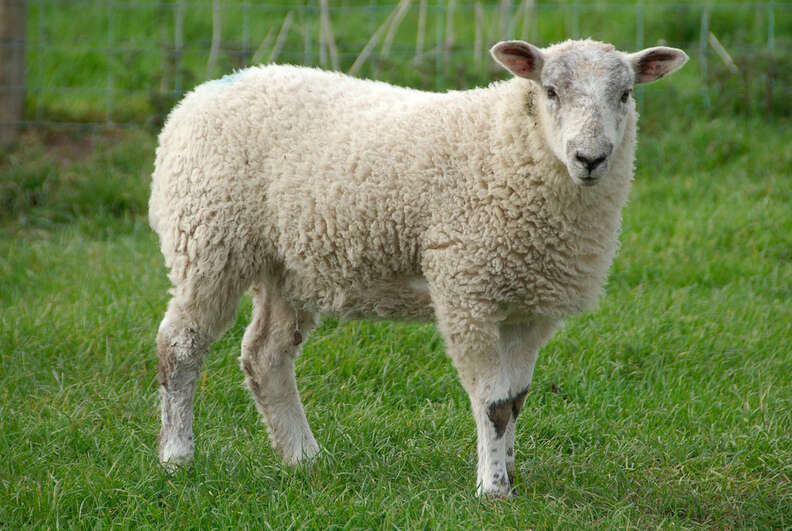 Just last year, a Compassion Over Killing investigation at a Pilgrim's Pride farm in North Carolina showed live chickens being dumped into mass graves and left to starve or suffocate.
Also in 2014, a Mercy for Animals investigation into a North Carolina Butterball hatchery showed workers grinding up newborn turkeys alive and refusing treatment for injured birds.
Whistleblowers would be fined $5,000 per day of violations, on top of possible damages to the company and its legal fees. If investigators take on big corporations, the total sum could skyrocket. The bill also holds anyone who assists violators equally liable, meaning entire welfare groups could be taken to court.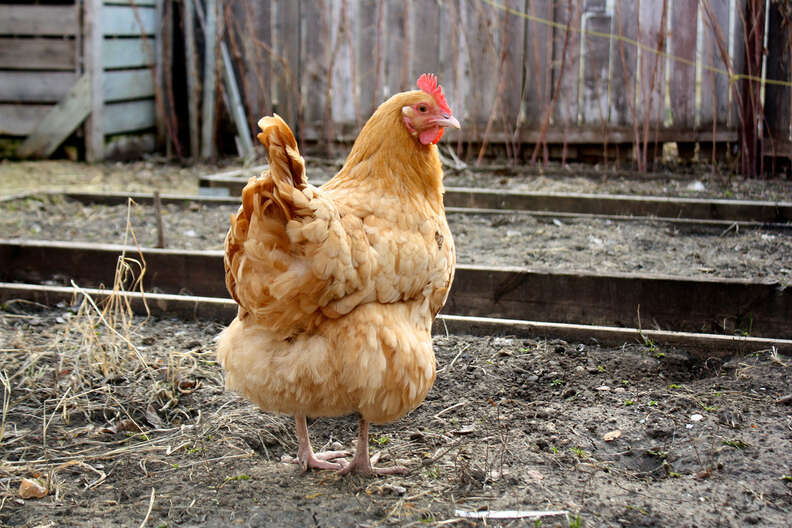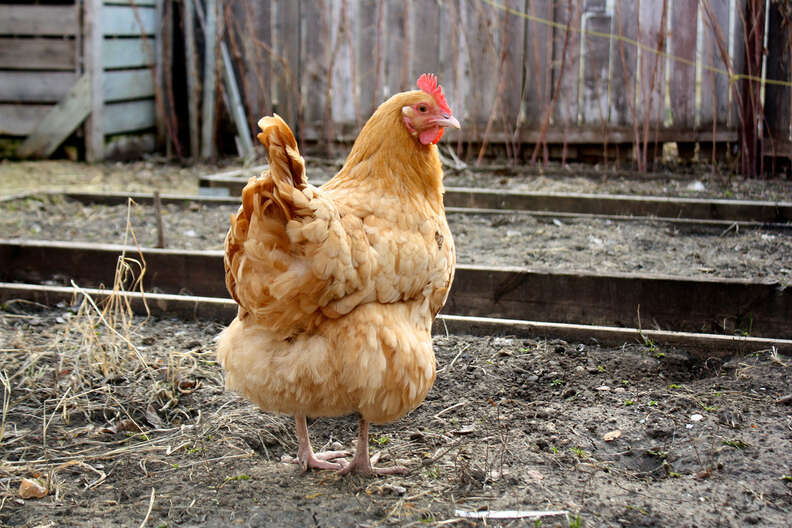 And the legislation wouldn't just penalize animal activists - whistleblowers, including regular workers, could also be found liable for documenting labor issues or food safety violations. Essentially, the bill could give agricultural operations license to operate without any public accountability.
"Animal cruelty is standard practice in the meat and dairy industries," Meier said. "These are the exact truths that happen behind closed doors that the industry ... does not want the American public to see."
This isn't legislators' first attempt at passing an ag-gag law in the state. A similar bill was introduced in North Carolina last year but failed to pass. Compassion Over Killing, as part of a coalition of welfare groups, is calling on North Carolina residents to contact their local congressmen and ask them to vote against the bill.
You can find your representatives' contact information here.