This week, the Humane Society helped save gopher tortoises from construction sites in Florida.
Volunteers used flexible cameras to spot tortoises under the sand ...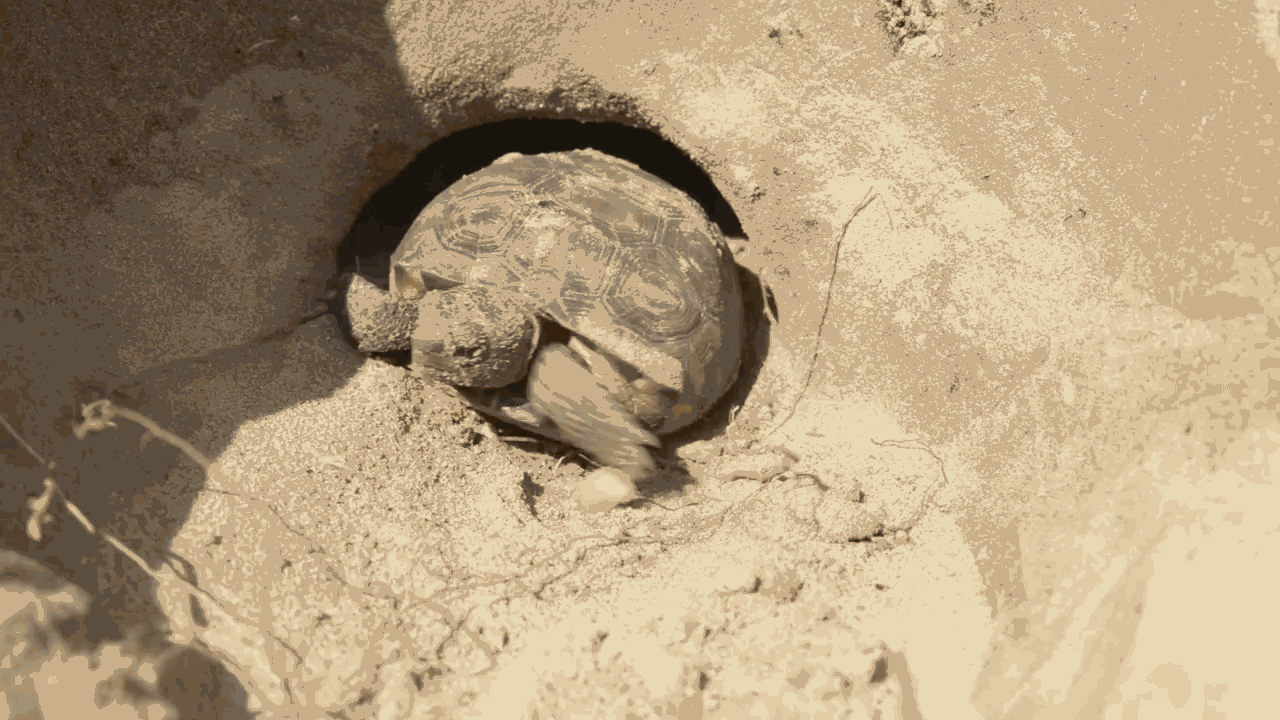 ... then carefully dug the reptiles out ...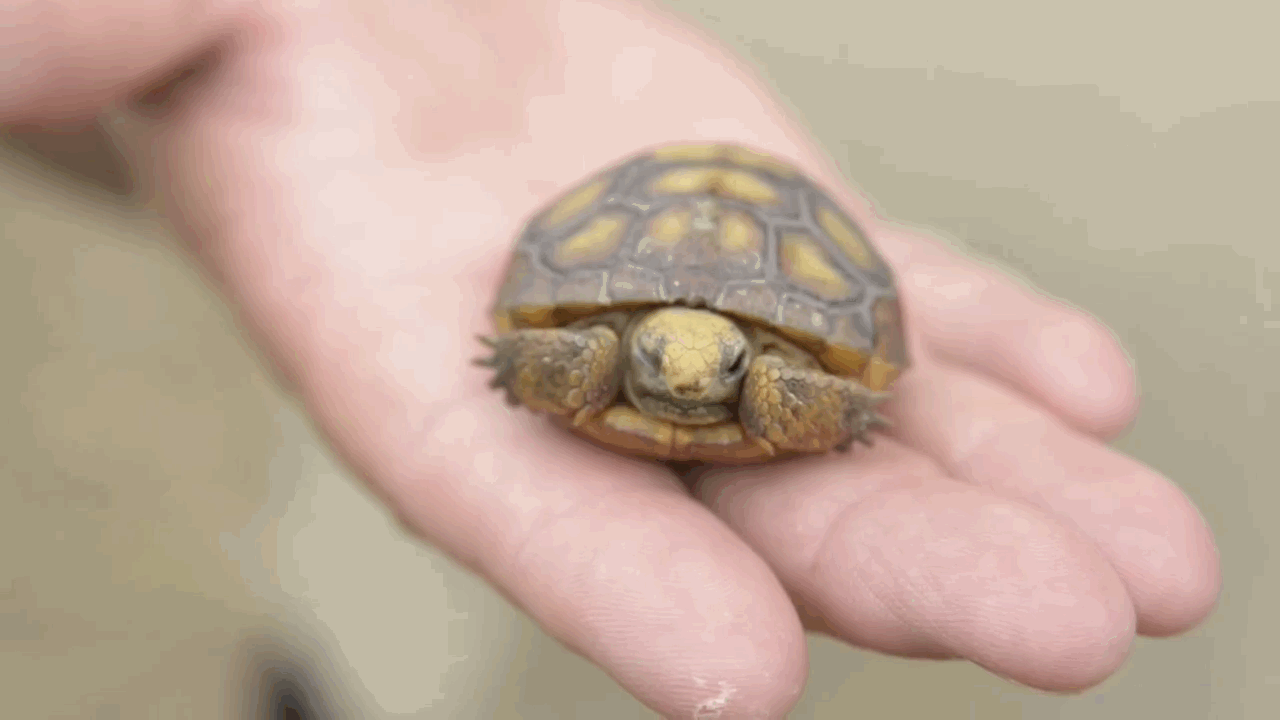 ... and transported the tortoises away from the construction sites.
They provided snacks for the long ride.
And, eventually, set them free in safer burrows. [via YouTube]