Forest Service Asks Visitors To Stop Taking Dangerous Bear Selfies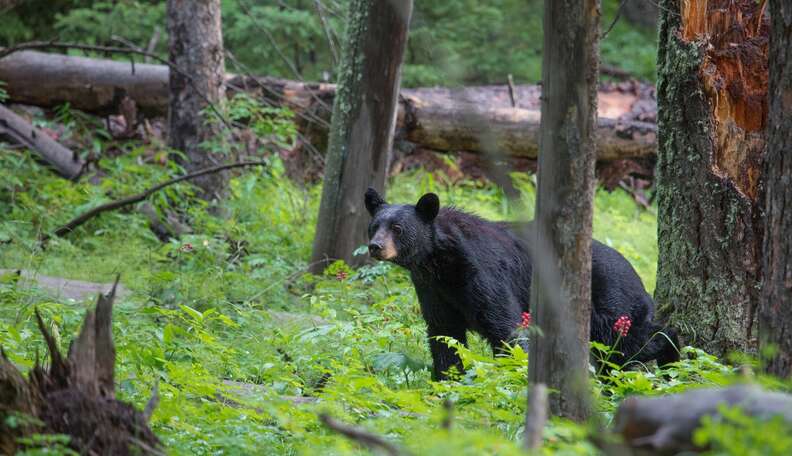 Park rangers at Taylor Creek, in South Lake Tahoe, California, are issuing strong warnings against bear selfies, as common sense has so far proved useless in preventing visitors from approaching the wild animals.
The trend isn't limited to Taylor Creek. Bear selfies have been posted from parks across the country, from Yosemite to Great Smoky Mountains. (And though there's been an upswing in selfies, any photography at all is dangerous: A hiker in New Jersey snapped a photo of a bear in September, shortly before he was killed by the animal.)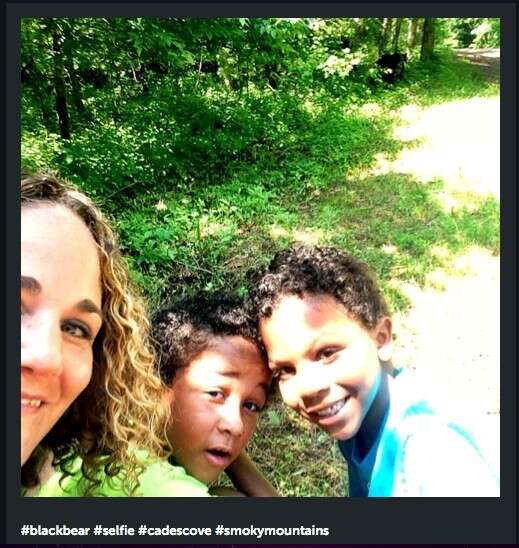 Taylor Creek has a particularly high risk factor in the fall, as it is a perfect vantage point to watch the Kokanee salmon run, which hits the creek each October.
Visitors aren't just here to see the fish, though. "We've had mobs of people that are actually rushing toward the bears trying to get a 'selfie' photo," Lisa Herron, a spokeswoman for the Lake Tahoe Basin Management Unit, told the Reno Gazette-Journal.