New York City's Craziest Exotic Animal Busts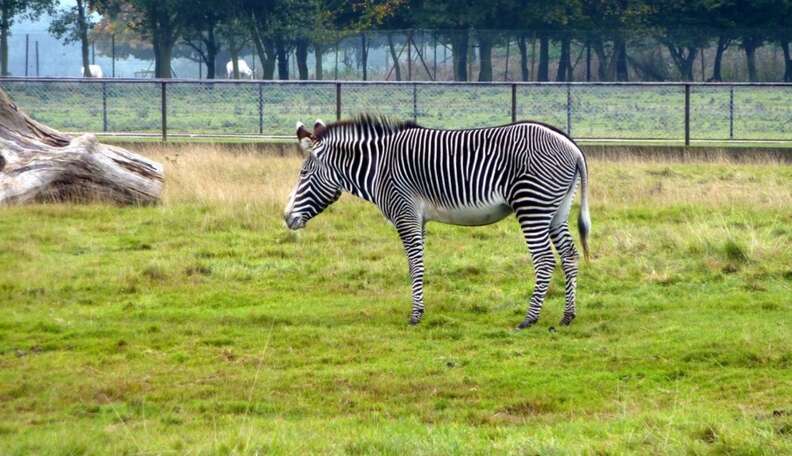 <p>Flickr user <a href="http://www.flickr.com/photos/doctorow/3997973575/sizes/l/" target="_blank">gruntzooki</a></p>
<p>Flickr user <a href="http://www.flickr.com/photos/doctorow/3997973575/sizes/l/" target="_blank">gruntzooki</a></p>
New York City has strict rules about exotic animals -- stricter, in fact, than even neighboring counties on Long Island and in New Jersey. But despite both those laws, common sense and animal welfare, some residents of the five boroughs insist on keeping exotic animals as pets. DNAInfo collected the craziest from the whopping 290 violations handed out in the past five years. They include:
A Staten Island man was fined for keeping a zebra, which in 2012 broke loose and ran down Victory Boulevard. The man insisted the zebra was the beginning of his petting zoo.
A Guyanan immigrant kept a flock of muscovy ducks, native to Guyana (though small flocks exist as far north as Texas), in his backyard on the outskirts of Queens. He was fined $500.
A four-foot-long monitor lizard -- the same family as the fearsome Komodo dragon -- was found rooting around a backyard in Brownsville, Brooklyn. Described as "cocker-spaniel-sized," authorities think the lizard survived by eating rats.