1. "I wanted to recycle more - does it count as recycling if you just play with it instead?"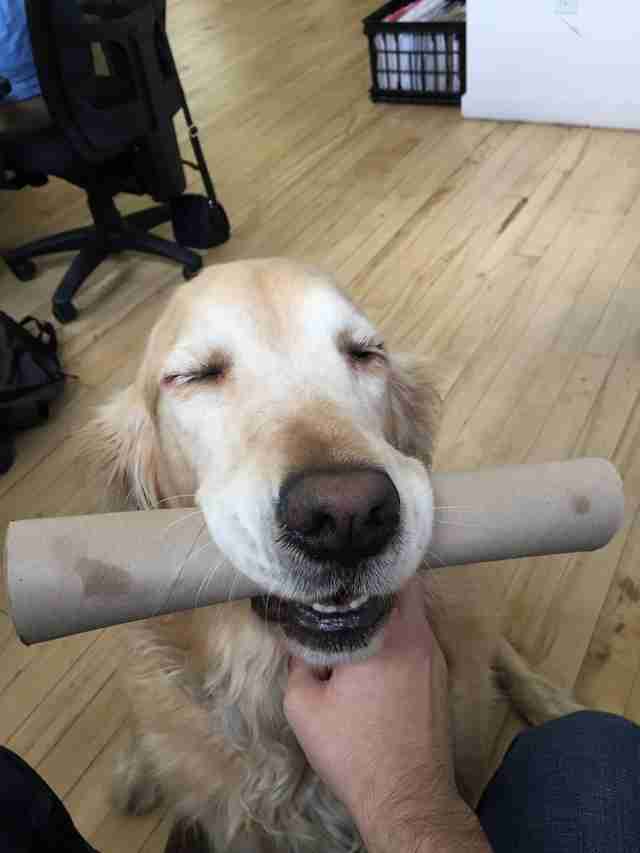 2. "Hmmm. My running shoes are too big. Guess I won't be able to exercise more after all!"
3. "I made a resolution to help people in need. I'm pretty sure helping you do the dishes counts as charitable work."
4. "What? My goal is to get a job this year, and I am WORKING on my RESUME."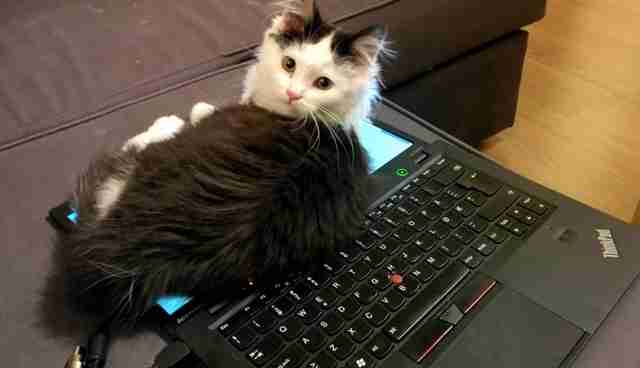 5. "I'm gonna broaden my horizons by learning as much as I can this year. Although taking notes might be a problem ... "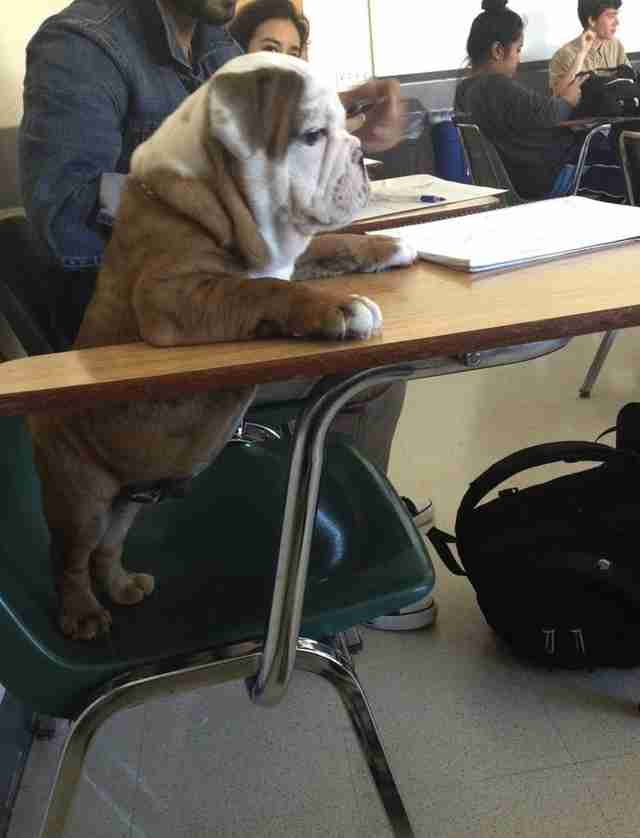 6. " ... Okay, so that 'eating healthy' resolution isn't going as planned. Don't look at me."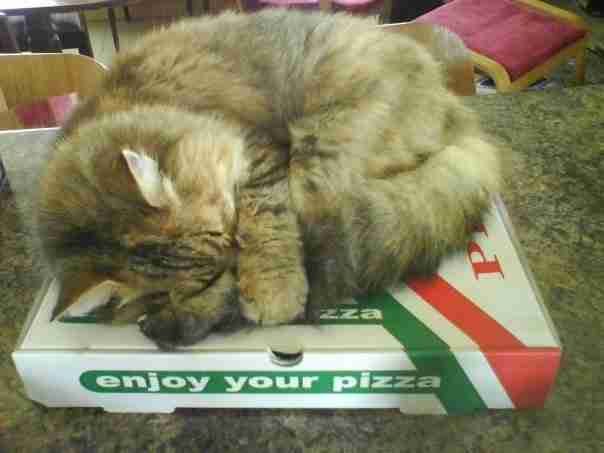 7. "Saving money is my goal for the year. Even if it's money I got from your purse."
8. "I promised myself I would travel more in 2015, so you'd better make room for me in your suitcase."
9. "One resolution we won't have any trouble keeping? Spending more time with loved ones, of course!"