There's a new "world's oldest cat" in town and he's totally purrfect. The Guinness Book Of World Records announced that they've confirmed that Corduroy, a fluffy long-haired tortoiseshell, is the world's oldest living cat at 26 years old.
Corduroy's owner, Ashley Reed Okura, picked him out of a litter when she was only 7. Now, so many years later, the two are still fast friends.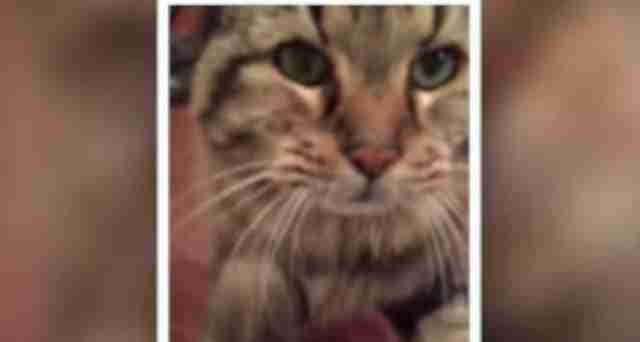 Corduroy looks pretty good for his age, and he may just have great genes. His brother Batman lived to be 19. But neither of them are even close to the oldest cat ever, Creme Puff, who lived to be 38.
On average, house cats tend to live between 13-17 years, although some certainly live much longer.
But there are plenty of animals whose life spans are totally off the charts, like Granny, a wild orca who is reportedly more than 100 years old. She's been spotted swimming all around the Pacific with her family for years.
While there's currently no official "World's Oldest Dog," Uncle Chi-Chi, a miniature poodle from New York City, briefly held the title at 24 years old.