New Web Game Highlights Illegal Fishing Trade in West Africa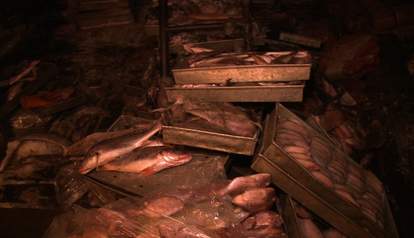 On World Maritime Day, 25 September 2014, Al Jazeera launched a ground-breaking interactive investigation web game that allows players to learn how to expose the multi-million dollar illegal fishing trade affecting West Africa's poorest people.
Players gather evidence to build a case in order to confirm the devastating consequences of pirate fishing on Sierra Leone's poor. The investigative tool was developed in conjunction with Altera Studios in Italy and based off of the two-part documentary, Pirate Fishing, for the Al-Jazeera series, People & Power. Pirate Fishing was nominated for the Royal Television Society Awards.