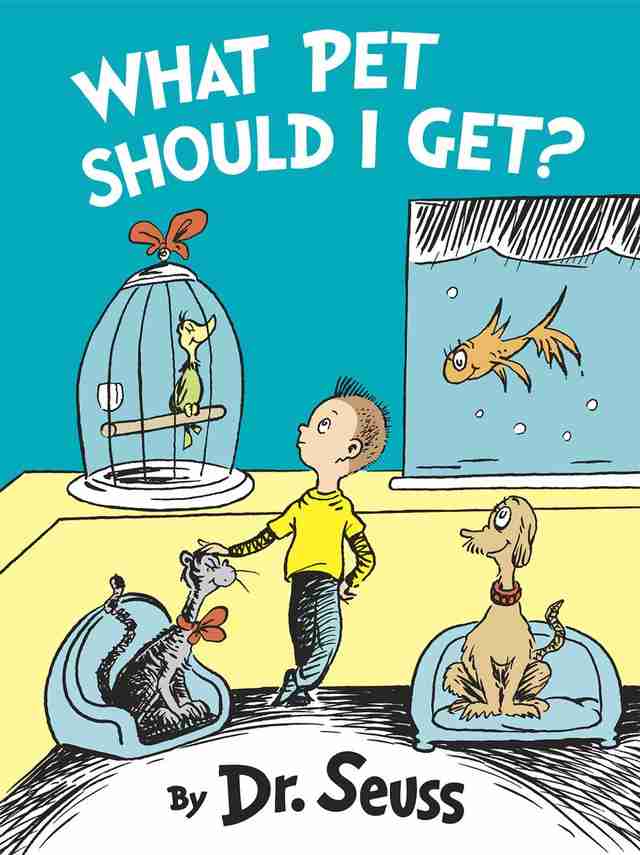 The book is like many of Seuss' stories in that animals take center stage in hatching out a bigger meaning.
"The tale captures a classic childhood moment - choosing a pet - and uses it to illuminate a life lesson: that it is hard to make up your mind, but sometimes you just have to do it!," writes Random House, adding that it's told in the author's signature rhyming style.
Dr. Seuss, whose real name was Theodor Seuss Geisel, passed away in 1991, having published 46 children's books, including "The Cat in the Hat," "Fox in Sox" and "Horton Hears a Who!" - all of which featured animals as central characters.